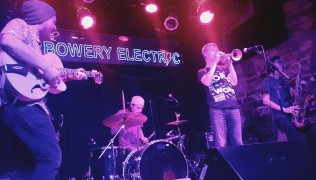 The Shala Community Night with the Walker Adams Project, Katy Smail and ACLU
Friday, March 3rd, 7:00 to 9:00pm
$20 suggested donation (all proceeds to go ACLU)
The Shala Union Square
Join Shala teachers, staff, students, and friends for an evening of music, art, dance, and education.
read more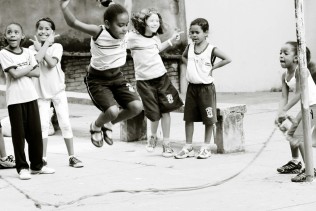 Yoga Retreat in Ayampe, Ecuador with Kristin Leigh, Maria Margolies, and Barbara Verrochi
March 4-10, 2017
Shala students and teachers on retreat will be volunteer-teaching yoga and English to local kids, as well as working in the garden at Casa Jaguar.
read more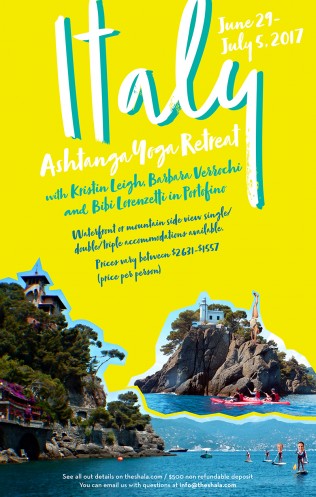 Ashtanga retreat in Portofino, Italy with Kristin, Barbara, and Bibi
June 29-July 5th
Hotel regina elena, santa margherita
read more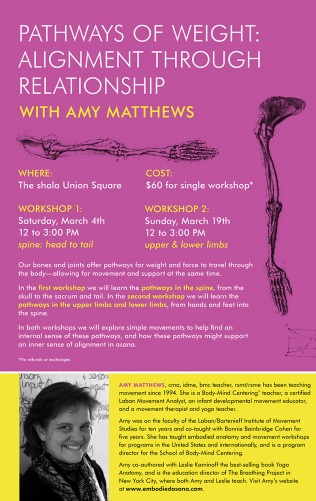 Pathways of Weight: Alignment through Relationship with Amy Matthews
Saturday: March 4th, 12 to 3 Spine: Head to Tail, Sunday: March 19th; 12 to 3 Upper & Lower Limbs
$60 for single workshop*
the shala union square
read more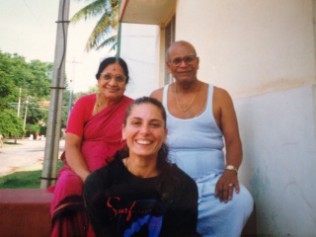 yoga sutra class with maria rubinate
fridays, 2:30 to 3:30
by donation
the shala fort greene
Join Maria and visiting guests for the Shala's ongoing recitation and exploration of Patanjali's Yoga Sutras. By donation. All are welcome!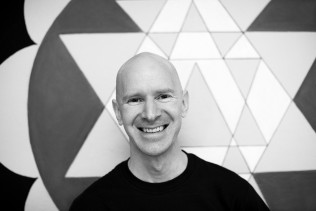 Action, Purpose, and Social action, a Lecture with Eddie Stern
Friday, March 24th, 6:30 to 8:00pm
$30
The Shala Union Square
read more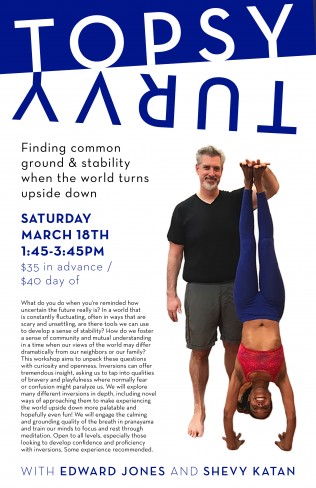 Topsy Turvy, a workshop with Edward Jones and Shevy Katan
saturday, march 18, 1:45 to 3:45pm
Finding common ground & stability when the world turns upside down.
read more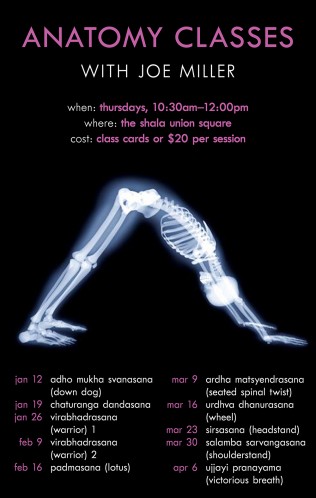 anatomy classes with joe miller
thursdays, 10:30-12:00
$20 per session or class card
the shala union square
read more
The Shala Welcomes back Edwin Bryant!
Friday, April 7, 2:00 to 6:00pm
$65
The Shala Union Square
Teaching a workshop on the Yoga Sutras of Patanjali
read more
Sharath Jois will be teaching in NYC this May!
May 26-31
Sign up through Jois Yoga, http://joisyoga.com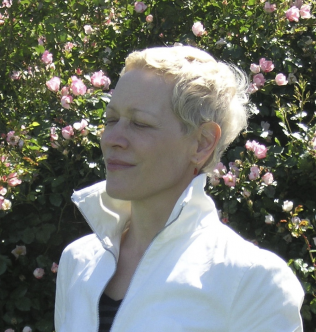 Workshops with Alison West, Save the Date!
Saturday and Sunday, April 8 & 9, 12:00 to 3:00pm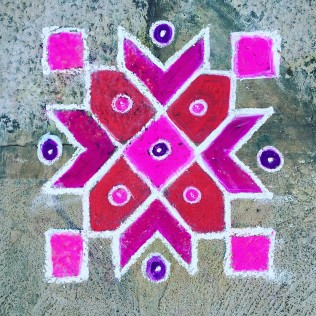 rangolis in the shala gallery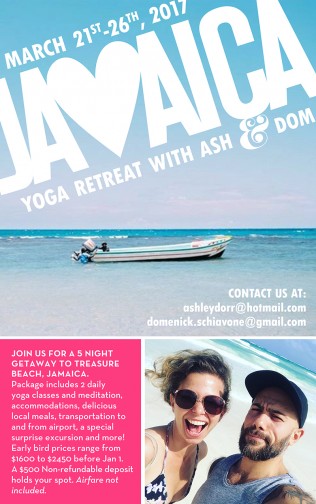 Jamaica yoga retreat with ashley and domenick
March 21-26
read more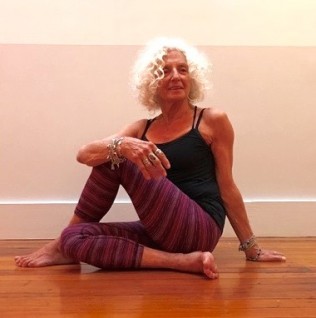 Senior yoga class taught by Babette Becker
Mondays, 12:00
Re-awakening the body
Beginning yoga class for older adults who want to gain strength, flexibility and balance by working with breath and movement. There will be particular attention to alignment and any modifications necessary to protect the health of bones, muscles, joints.
You are never too old, too stiff, too fat, too thin, too sick to start your yoga practice.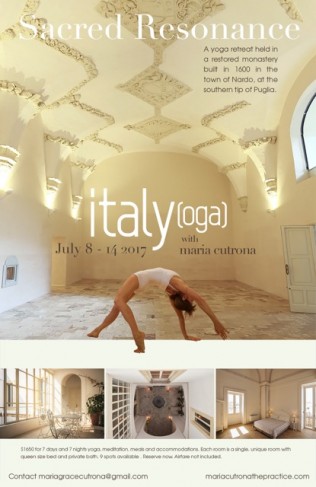 Italy retreat with Maria Cutrona
July 8 to 14
to sign up, go to mariacutronathepractice.com
read more