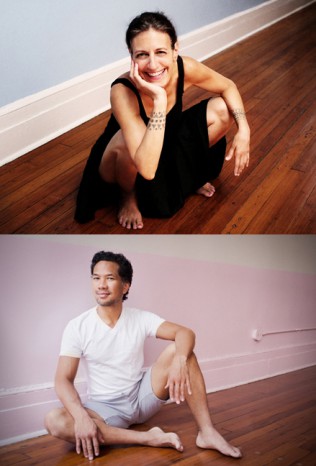 new year's eve morning class
with brian and barbara
10:15am–11:45am
the shala union square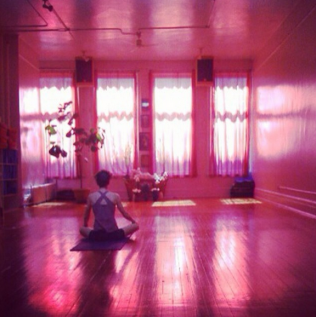 holiday schedule
the shala union square
Full schedule Dec 24 – Last class 4:30-6:00 Shala int/adv with Jenny Meyer
Dec 25th – 10:30-12:00 Now open with Joe
12:00 – 1:30 Shala int/adv with Ashley
New Year's Eve  – 10:15-11:45 open with Barbara and Brian
Last class 4:30 – 6:00 candlelight Shala int/adv with Julianna
New Year's Day – 12:00-1:30 Shala int/adv with Julianna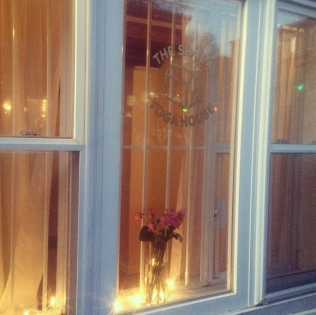 holiday schedule
the shala fort greene
December 24th – last class 12:15 int/adv with Kelly
December 25th – closed
New Year's Eve – last class 4:00 mysore ashtanga with Maria
New Year's Day – closed
bibi is back!
bibi is back from two months in india. while there, she assisted sharath for one month and she returns as an authorized ashtanga teacher. congratulations, bibi! here's her schedule:
union square
mon-fri
6:30-7:45am – mysore ashtanga
fort greene
mon & fri at 12:15pm – ashtanga based vinyasa
sunday – mysore ashtanga
8-10:15am kristin/10:15-10:45 bibi
11-12pm – ashtanga based vinyasa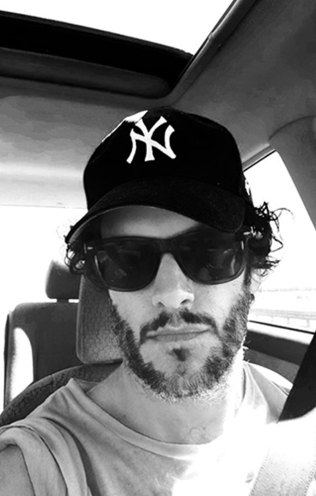 timothy is stopping by
sat, dec 20 at 8:30am & mon, dec 22 at 12pm (subbing for kristin)
the shala union square
on his way to mysore.
catch him while you can.
holiday special!
on sale dec 15–jan 2
12 classes for $120
good for 6 weeks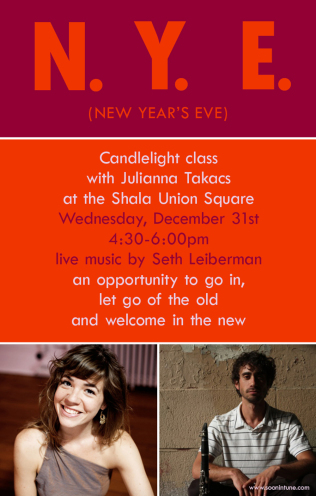 n.y.e. (new year's eve) class
december 31st, 4:30–6:30pm
the shala union square
candlelight class with julianna takacs live music by seth leiberman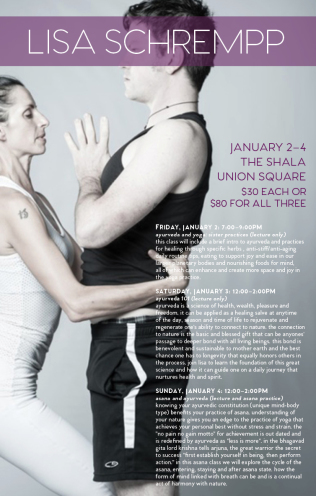 lisa schrempp
january 2–4
$30 each and $80 for all three
the shala union square
read more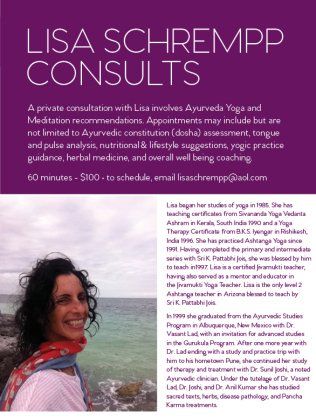 ayurvedic consults with
lisa schrempp
60 minutes - $100
to make an appointment, email lisaschrempp@aol.com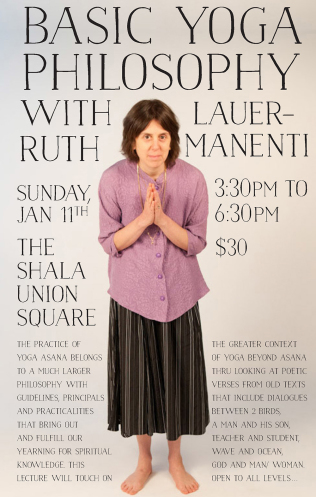 basic yoga philosophy lecture
with ruth lauer-manenti
january 11, 3:30–6:30pm
$30
the shala union square
read more
advanced teacher training
march–october 2015
the shala union square
read more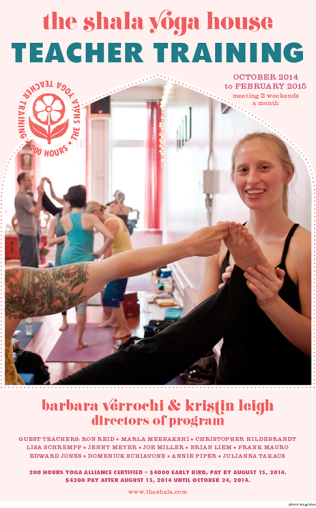 teacher training
October 2014–February 2015
the shala union square
read more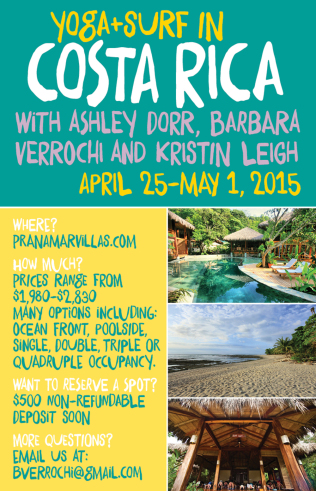 yoga retreat in costa rica
saturday, april 25th–friday may 1st, 2015
with barbara, kristin and ashley
read more