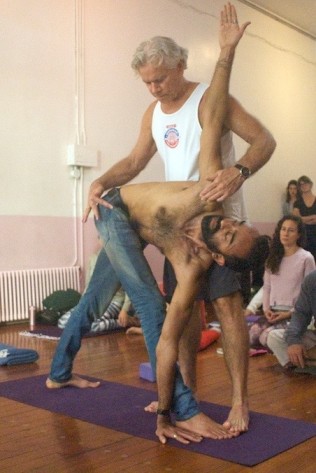 thank you, tim miller!
read more
get cozy with the shala book club
read more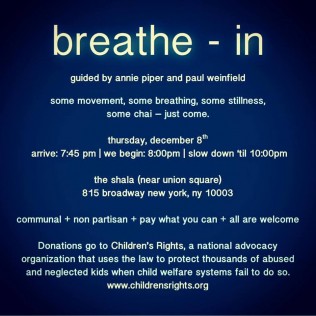 Breathe In – with annie piper & paul weinfield
thursday, december 8, 7:15–9:30pm
by donation
union square
read more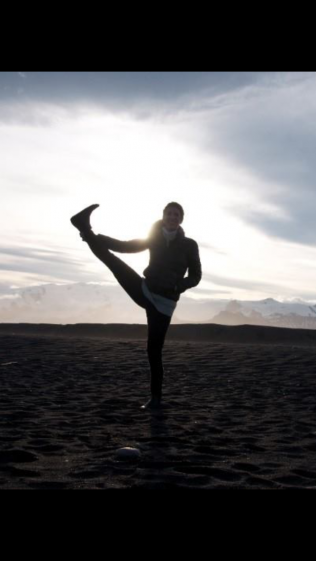 shala classes at lululemon in december
free
lululemon flatiron
the shala will be lululemon's studio of the month for december. our teachers will be teaching free classes on sundays: dec 4,11 and 18 from 10:15-11:15am
dec 4 – sara walshe
dec 11 – ashley dorr
dec 18 – sasha ginnetti
stop by and say hi.
read more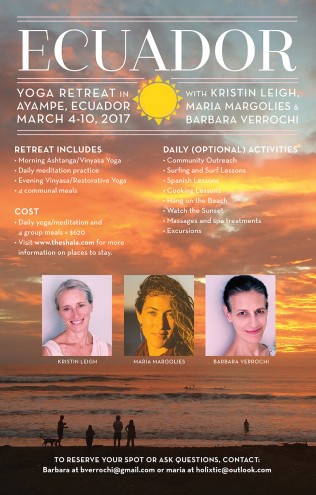 Yoga Retreat in Ayampe, Ecuador with Kristin Leigh, Maria Margolies, and Barbara Verrochi
March 4-10, 2017
read more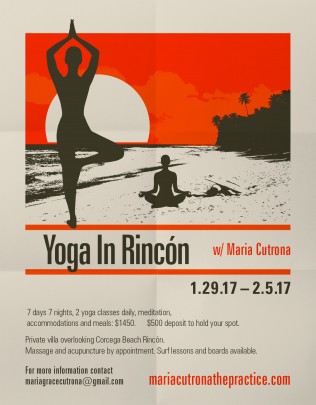 puerto rico retreat with maria cutrona
read more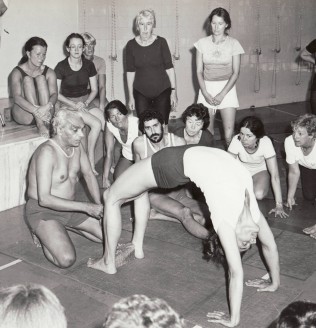 200 hour shala teacher training
February to October 2017
the shala union square
read more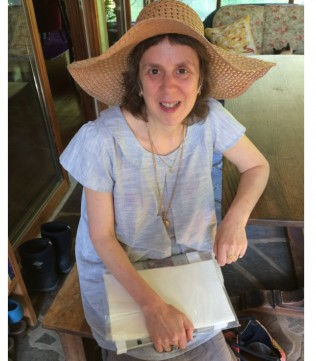 The Yoga Sutra as a Story
sunday, january 22
$30
the shala union square
Lecture with ruth lauer-manenti
read more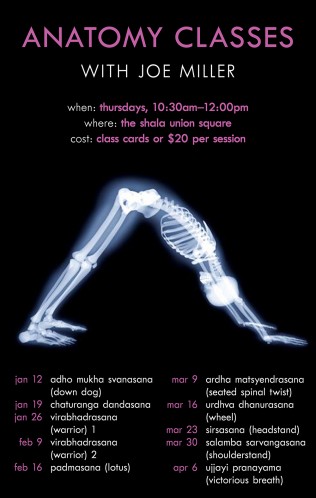 anatomy classes with joe miller
thursdays, 10:30-12:00
$20 per session or class card
the shala union square
read more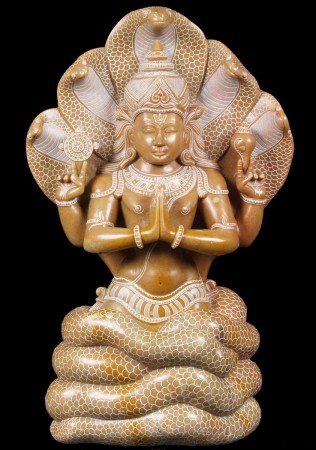 yoga sutra class with maria rubinate
fridays, 2:30 to 3:30
by donation
the shala fort greene
Join Maria and visiting guests for the Shala's ongoing recitation and exploration of Patanjali's Yoga Sutras. By donation. All are welcome!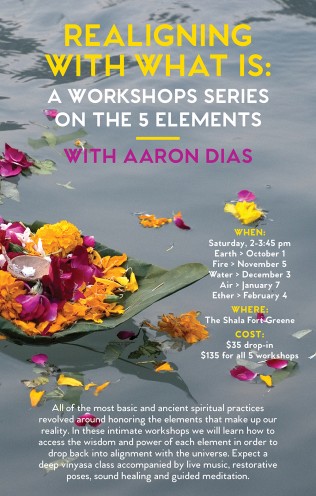 realigning with what is: WORKSHOP SERIES ON THE 5 ELEMENTS WITH AARON DIAS
Saturdays, 2-3:45 pm: Oct 1, Nov 5, Dec 3, Jan 7, Feb 4
$35 drop-in, $135 for all 5 workshops
the shala fort greene
read more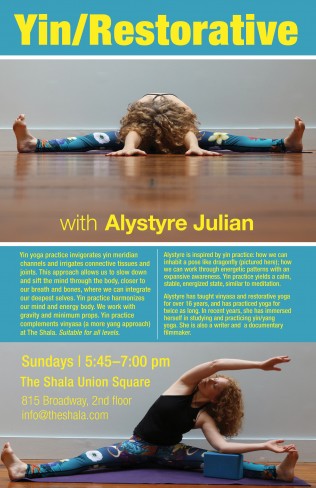 Yin Restorative Class with Alystyre Julian
Sundays 5:45 to 7:00pm (starts October 16th)
The Shala Union Square
Yin yoga postures invigorate our yin meridian channels, irrigating connective tissues and joints. The yin approach allow us to slow down, sift the mind through the body, closer to the breath and the bones, where we can integrate and collect our deepest selves. The beauty of yin practice creates a harmonization of our mind and energy body. There is no need to be flexible. We will work with gravity and a minimum amount of props. All levels welcome.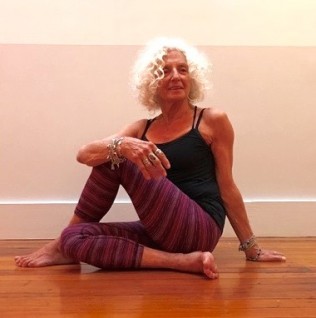 Senior yoga class taught by Babette Becker
Mondays, 12:00
Re-awakening the body
Beginning yoga class for older adults who want to gain strength, flexibility and balance by working with breath and movement. There will be particular attention to alignment and any modifications necessary to protect the health of bones, muscles, joints.
You are never too old, too stiff, too fat, too thin, too sick to start your yoga practice.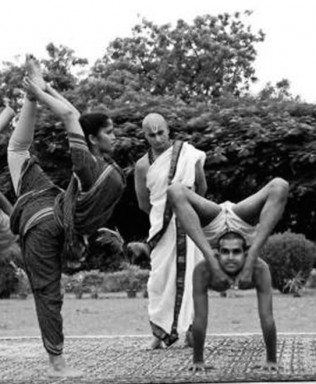 300 hour advanced shala teacher training
February to October 2017
the shala union square
read more