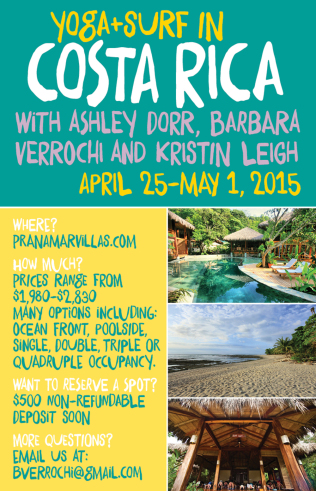 yoga retreat in costa rica—one spot left!
saturday, april 25th–friday may 1st, 2015
with barbara, kristin and ashley
read more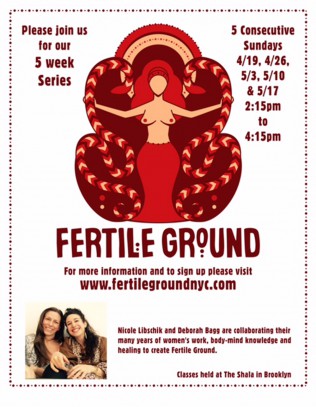 fertile ground
the shala fort greene
a 5 week series that explores the many ways in which we can support, heal and nourish ourselves as we relate as women in community. We begin our first session on Sunday April 19th at 2:15-4:15pm. Please email info@fertilegroundnyc.com for more details.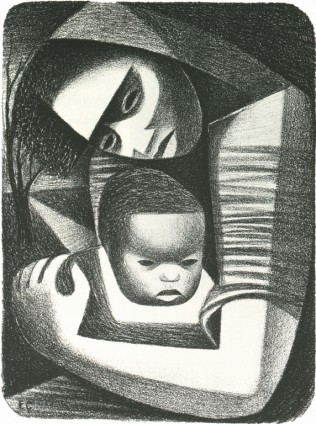 Benefit for Circle of Health
Sunday, May 3rd, 4-4:15pm kirtan and 4:15-5:45 int/adv and restorative class
$40 suggested donation
the shala union square
with Kristin Leigh, Barbara Verrochi, Julianna Takacs and Annie Piper
with live music by Seth Lieberman
read more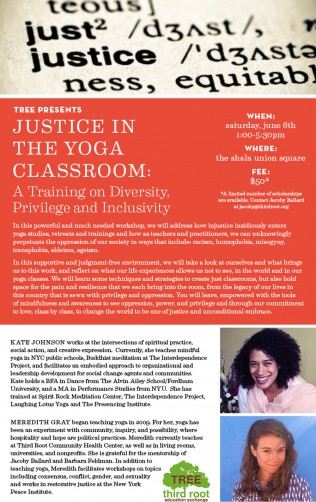 justice in the yoga classroom
june 6, 1:00-5:30pm
$50*
the shala union square
a training on diversity, privilege and inclusivity
read more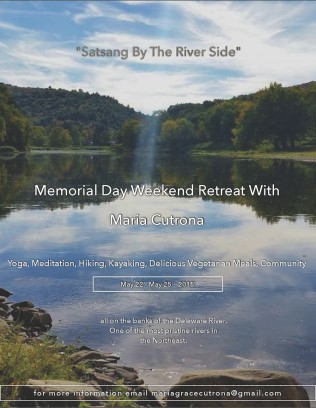 satsang by the river side
may 22–25, 2015
memorial day weekend retreat
with maria cutrona
read more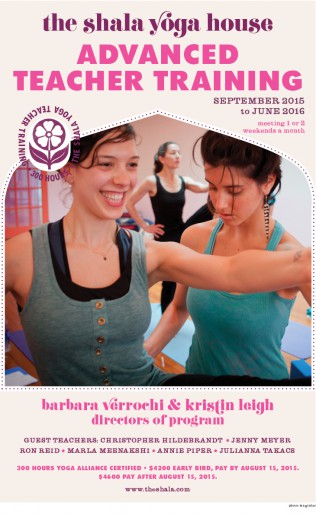 advanced teacher training
september 2015–june 2016
the shala union square
read more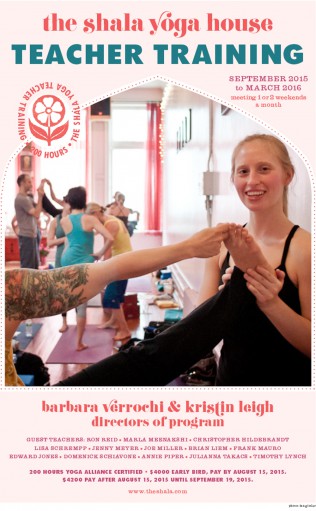 teacher training 2015-16
september 2015–march 2016
the shala union square
read more