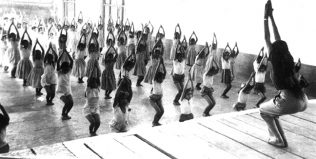 Kids yoga in Fort Greene
$15 drop in/$55 four class card
Saturdays
3:15 to 4:00pm
ages 7 and up
no experience necessary
taught by kristin dispaltro loosvelt
Kids Yoga at the Shala
In this class, kids will explore yoga in a supportive, fun, non-competitive environment. Through yoga postures (standing, seated, and balancing poses), they will move in new and engaging ways that naturally develop strength, steadiness, flexibility, coordination, confidence, and focus. They will also be introduced to basic breathing and mindfulness techniques as well as restorative rest, helping kids to cultivate an ability to access a place of ease, calm, and well-being within themselves.
sign up here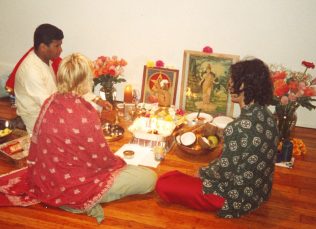 Anniversary party
come celebrate our 15th year in union square and 6th year in fort greene with us!
Saturday June 10th 6:00 to 8:00 in fort greene
Kirtan, Potluck, Garden Party
Bring family and friends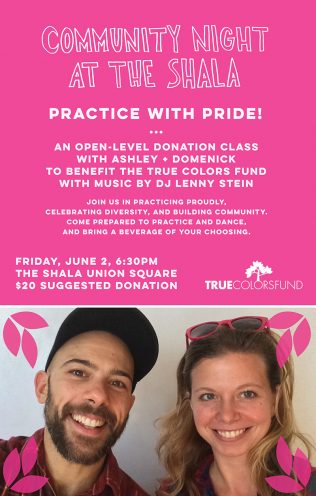 practice with pride! a community night with ash + dom
June 2, 2017
$25 suggested donation
Union Square
read more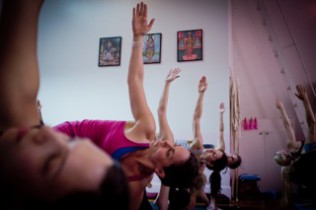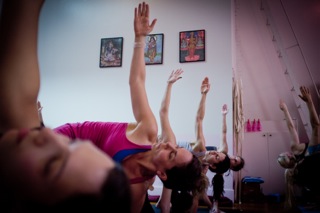 beginners at the shala
get your practice going with one of our beginner-suitable classes
read more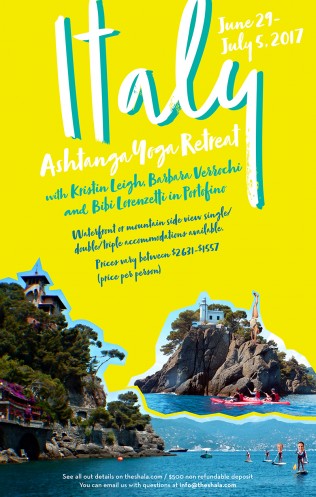 Ashtanga retreat in Portofino, Italy with Kristin, Barbara, and Bibi
June 29-July 5th
Hotel regina elena, santa margherita
read more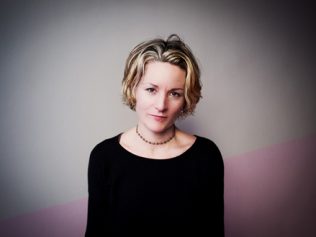 the teacher is present
Saturday, June 10 to Sunday, June 11
$200 for weekend, early bird $175
the shala union square
a two day training with annie piper
read more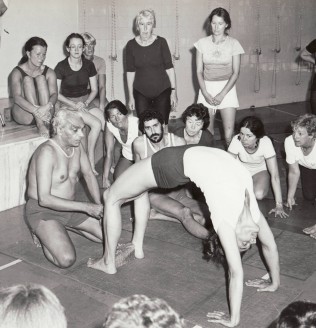 200 hour shala teacher training
Winter-Spring 2018
the shala union square
read more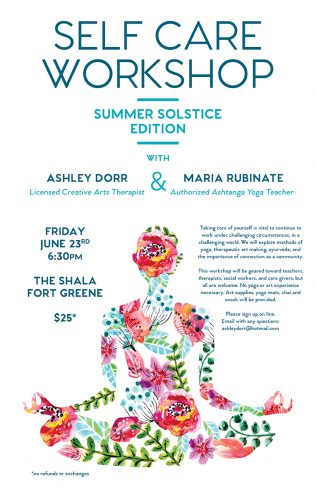 self care workshop
friday, june 23, 6:30pm
$25
the shala fort greene
SUMMER SOLSTICE EDITION with ashley and maria
read more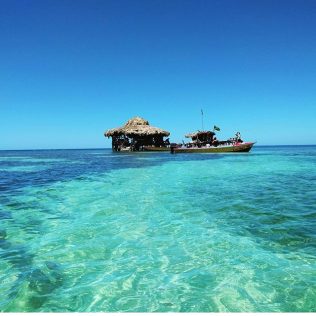 The Shala teachers are going to Jamaica in 2018. Save the dates.
Return to Jamaica with Ashley + Domenick
February 6-11, 2018
at Jakes Treasure Beach
Email ashleydorr@hotmail.com for details
Jamaica with Maria Rubinate, Barbara + Kristin
April 4-9, 2018
at Jakes Treasure Beach
Email info@theshala.com to learn more
Sharath Jois will be teaching in NYC this May!
May 26-31
Sign up through Jois Yoga, http://joisyoga.com
enlightened action retreat with annie piper & aaron dias
June 15-18
Menla mountain retreat center
for information and registration go to menlo.us/retreats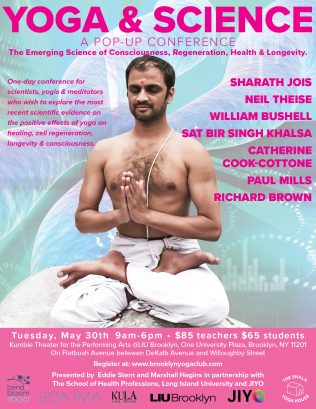 Pop-Up Yoga + Science Conference
May 30 @ 9:00 am - 6:00 pm
$85; $65 full time teachers and students; $55 Sharath registrants
Kumble Theater for the Performing Arts @ LIU Brooklyn, One University Plaza, Brooklyn, NY 11201
Speakers: Sharath Jois, Neil Theise, Sat Bir Khalsa, Paul Mills, Catherine Cook-Cottone, Richard Brown and William Bushell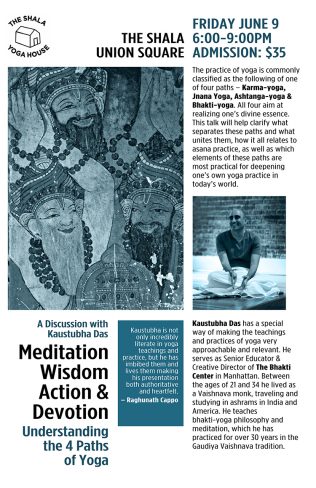 meditation, wisdom, action & devotion
friday, june 9, 6-9pm
$35
the shala union square
a discussion with kaustubha das
read more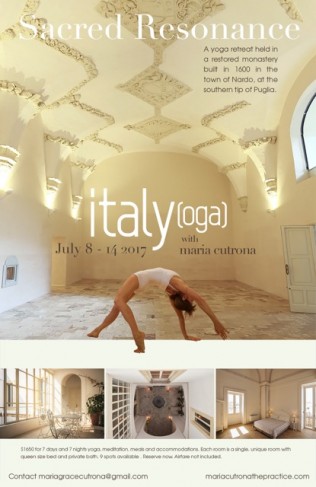 Italy retreat with Maria Cutrona
July 8 to 14
to sign up, go to mariacutronathepractice.com
read more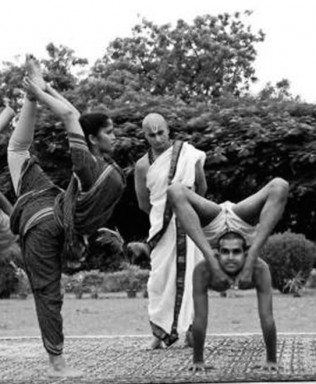 300 hour advanced shala teacher training
Winter-Spring 2018
the shala union square
read more