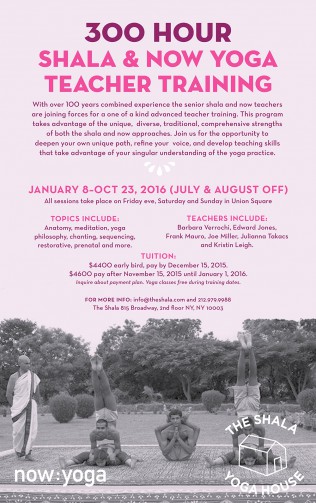 300 hour shala and now yoga teacher training
JANUARY 8–OCTober 23, 2016
the shala union square
With over 100 years combined experience the senior shala and now teachers are joining forces for a one of a kind advanced teacher training.
read more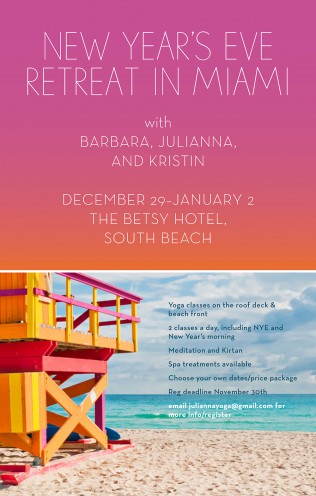 New Year's Eve Retreat in Miami
Dec 29-Jan 2
The Betsy Hotel, South Beach
with Barbara, Julianna and Kristin
read more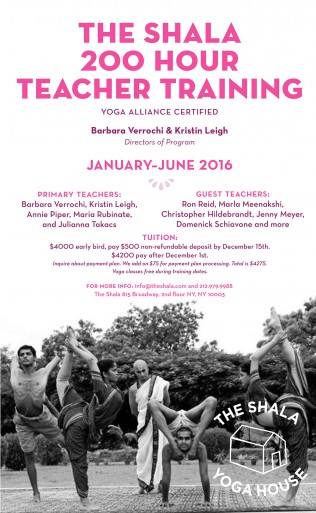 200 hour shala teacher training
january–june, 2016
the shala union square
read more
kirtan
sunday, december 6th
the shala fort greene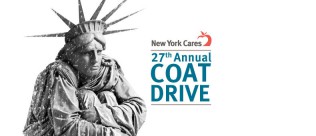 coat drive
Im so thrilled and grateful to the Shala for allowing me to use our sweet studio space to host the 27th Annual New York Cares Coat Drive. If you have a Gently used Clean coat we'd be so thrilled if you chose to donate it! We need coats for ALL but especially children and infants(30% of NYC's children live in poverty). **drop off is in the men's changing room** Feel free to contact me shevykatan@gmail.com with any questions! Happy November!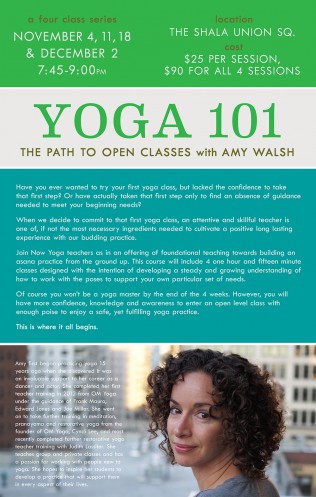 yoga 101
november 4, 11, 18 & december 2
$25 per session, $90 for all 4
the shala union square
the path to open classes with amy walsh
read more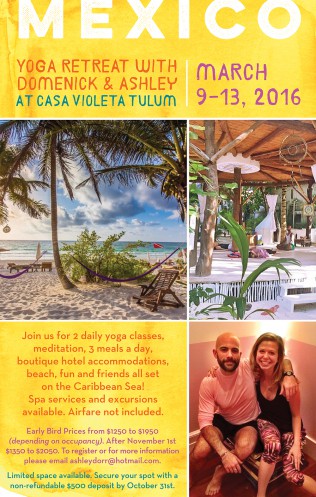 mexico retreat with ashley and domenick
march 9–13, 2016
tulum, mexico
Join Ashley and Domenick in Tulum, Mexico March 9-13th. Five days of yoga, meditation, 3 delicious meals a day, boutique hotel accommodations, beach, fun, and friends all set on the Caribbean Sea.
read more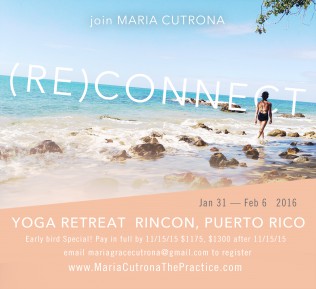 (re) connect retreat in puerto rico with maria cutrona
read more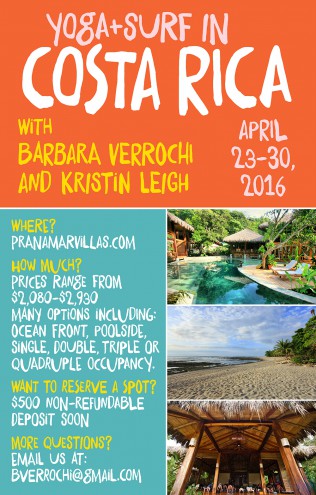 Costa Rica retreat
april 23-30, 2016
santa teresa
Join Barbara and Kristin for ashtanga and vinyasa yoga, surfing, meditation, kirtan, waterfall hikes and relaxation at Pranamar Villas. We will be located right at the beach, perfect for watching the magical Pacific sunsets, swimming, and surfing. The resort also has a pool, great lounging areas, fresh smoothies every day and great food.
read more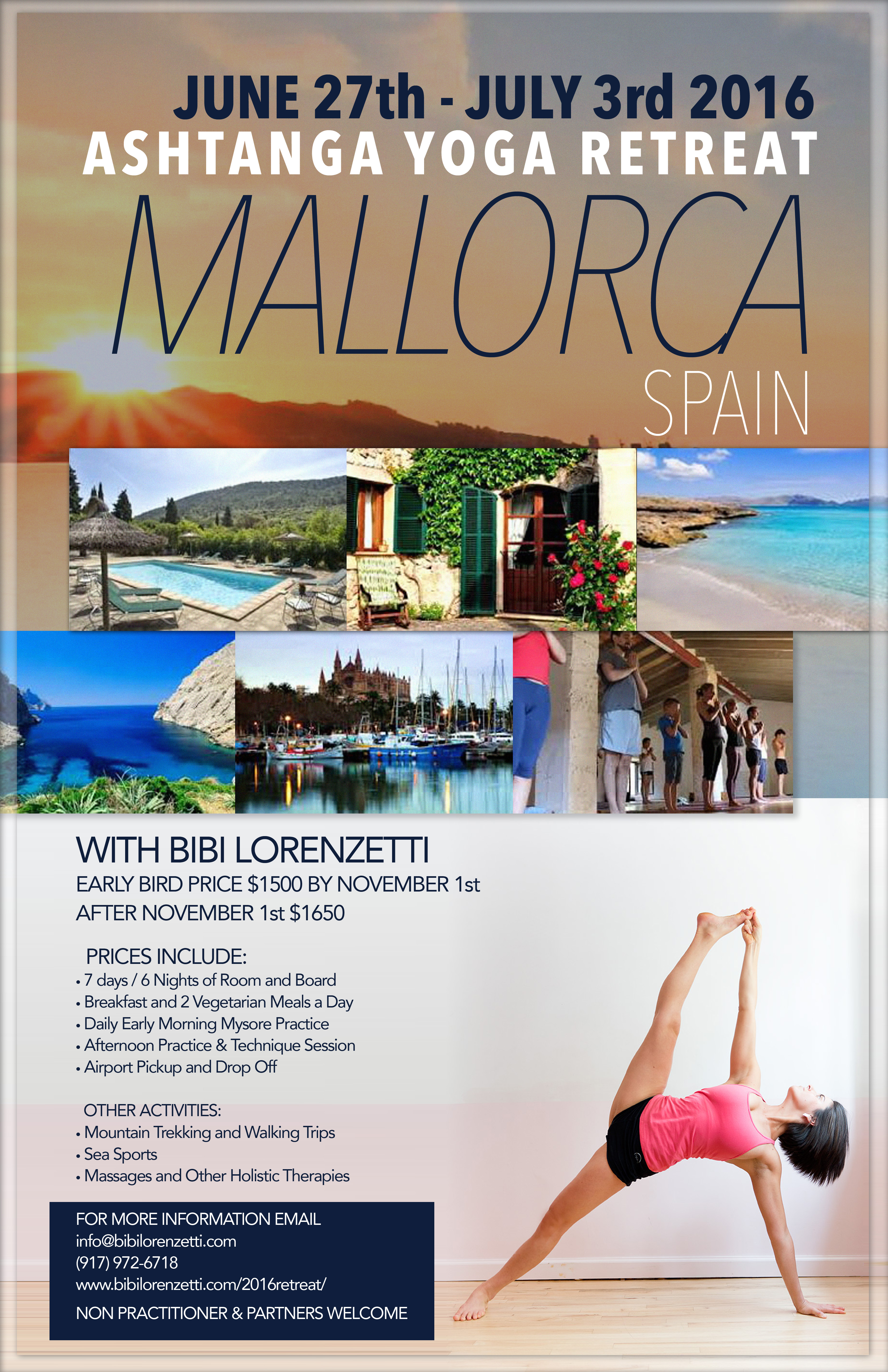 ashtanga yoga retreat in mallorca
Join bibi for an ashtanga yoga retreat in mallorca, spain
june 27-july 3, 2016
rising out of crystal clear waters of the balearic sea, between europe and africa isle the magical isle of mallorca. spend a week in the calmness and natural beauty of this island. ashtanga yoga, delicious vegetarian meals, trekking, beach, nature walking and all kinds of water sports.
read more
umbria, italy retreat with maria cutrona
read more