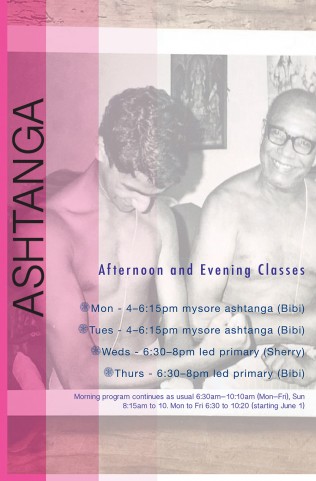 new ashtanga classes in union square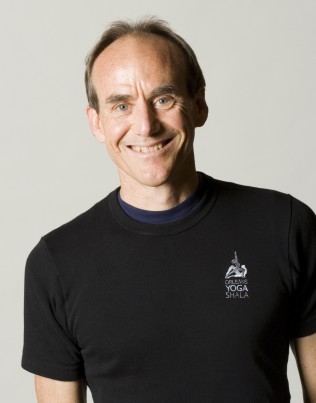 david swenson workshops
Wednesday to Friday, June 8-10, 2016, Mysore START AT 6:30, 7:15 OR 8:00 A.M., Pranayama & Discussion 9:00-11:00
$25 mysore, $30 discussion, $50 both
the shala union square
the shala is thrilled to have david swenson visit us again. He is an amazing teacher, storyteller, and practitioner of Ashtanga Yoga.
read more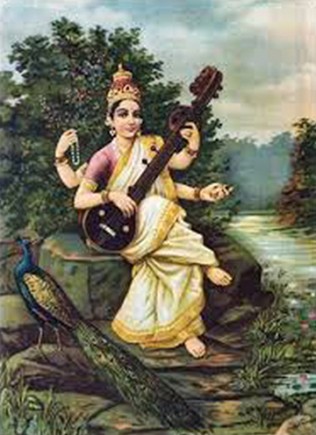 Sanskrit Chanting
Saturday, April 23, June 11, June 18: 12:30 to 3:00
$25 per workshop, $65 for all three
the shala Union square
Alphabet and Intro to Grammar with Jenny Meyer
read more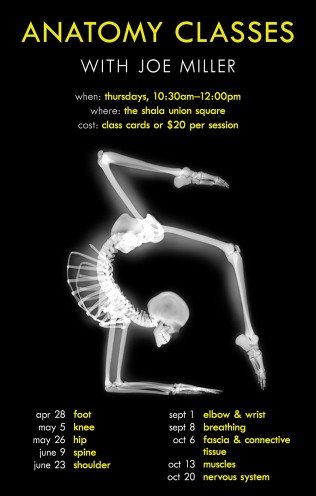 anatomy classes
thursdays, 10:30-12:00
$20 per session or class card
the shala union square
read more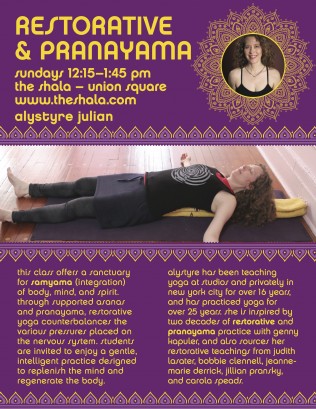 Restorative & Pranayama Class
Sundays 12:15-1:45pm starting 3/20
The Shala Union Square
This class offers a sanctuary for samyama (integration) of body, mind, and spirit. Through supported asanas and pranayama, restorative yoga counterbalances the various pressures placed on the nervous system. Students are invited to enjoy a gentle, intelligent practice designed to replenish the mind and regenerate the body.
Alystyre has been teaching yoga at studios and privately in New York City for over 16 years, and has practiced yoga for over 25 years. She is inspired by two decades of restorative and pranayama practice with Genny Kapuler, and also sources her restorative teachings from Judith Lasater, Bobbie Clennell, Jeanne-Marie Derrick, Jillian Pransky, and Carola Speads.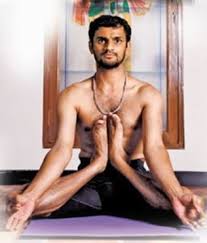 sharath jois will be in brooklyn
june 11 to june 16
sign up on brooklyn yoga club website, link http://sharathjois.above-inc.com
Paramaguru R. Sharath Jois is the Director of the Shri K Pattabhi Jois Ashtanga Yoga Institute, in Mysore, South India. Born in 1971, Sharath learned yoga from his Guru and grandfather K. Pattabhi Jois from the age of 7, embracing it as his life's path when he was 19, after prodded by his mother, Saraswati Jois, to take up yoga in earnest. Sharath eventually became the only present day student to master all of the advanced levels of practice that his Grandfather was teaching.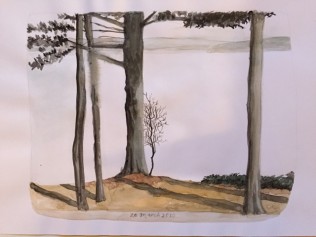 Susan Minot watercolors in the shala gallery
the shala union square
Meditation, Wisdom, Action & Devotion
SUNDAY JUNE 12, 12:30-4PM
$30
the shala union square
Understanding the 4 Paths of Yoga A Discussion with Kaustubha Das
read more