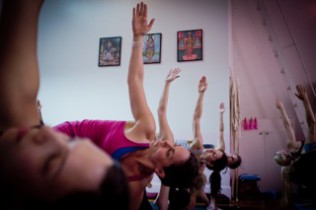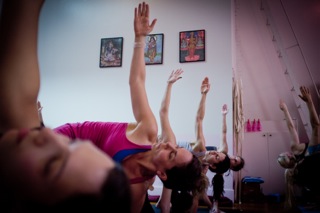 beginners at the shala
get your practice going with one of our beginner-suitable classes
read more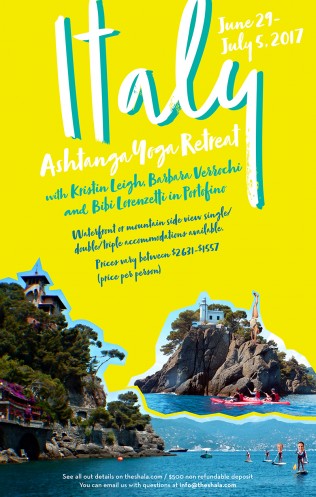 Ashtanga retreat in Portofino, Italy with Kristin, Barbara, and Bibi
June 29-July 5th
Hotel regina elena, santa margherita
read more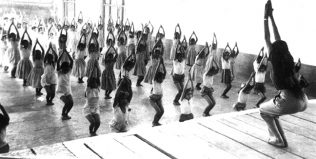 Kids yoga in Fort Greene
$15 drop in/$55 four class card
Saturdays
3:15 to 4:00pm
ages 7 and up
no experience necessary
taught by kristin dispaltro loosvelt
Kids Yoga at the Shala
In this class, kids will explore yoga in a supportive, fun, non-competitive environment. Through yoga postures (standing, seated, and balancing poses), they will move in new and engaging ways that naturally develop strength, steadiness, flexibility, coordination, confidence, and focus. They will also be introduced to basic breathing and mindfulness techniques as well as restorative rest, helping kids to cultivate an ability to access a place of ease, calm, and well-being within themselves.
sign up here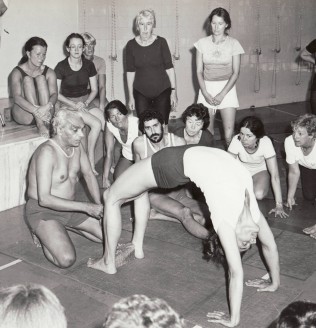 200 hour shala teacher training
Winter-Spring 2018
the shala union square
read more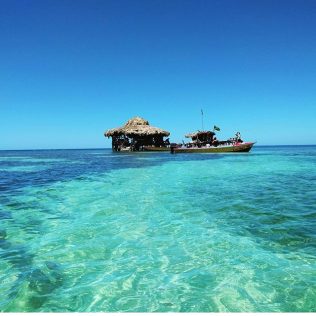 The Shala teachers are going to Jamaica in 2018. Save the dates.
Return to Jamaica with Ashley + Domenick
February 6-11, 2018
at Jakes Treasure Beach
Email ashleydorr@hotmail.com for details
Jamaica with Maria Rubinate, Barbara + Kristin
April 4-9, 2018
at Jakes Treasure Beach
Email info@theshala.com to learn more
enlightened action retreat with annie piper & aaron dias
June 15-18
Menla mountain retreat center
for information and registration go to menlo.us/retreats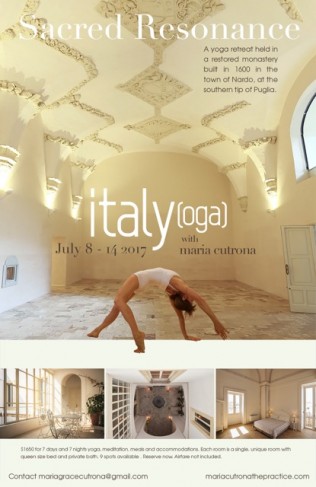 Italy retreat with Maria Cutrona
July 8 to 14
to sign up, go to mariacutronathepractice.com
read more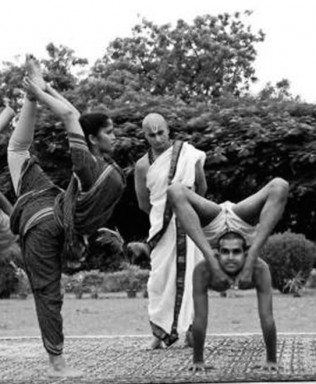 300 hour advanced shala teacher training
Winter-Spring 2018
the shala union square
read more