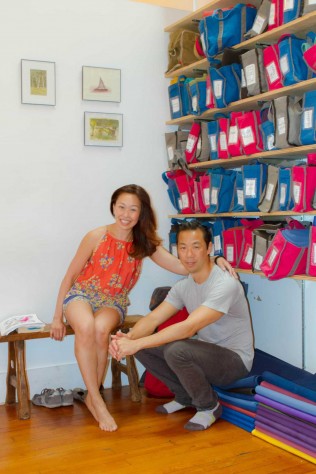 boconcept loves shala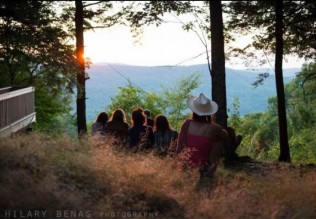 join us for the 6th annual yoga hoedown!
join bibi, julianna, barbara, kristin, annie and special guests on labor day weekend
sept 2-5
new lebanon, ny
read more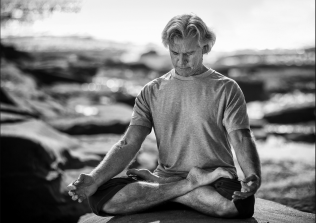 Save the date! Tim Miller Workshops!
November 18-20, 2016
The Shala Union Square
Tim Miller has been studying and teaching Ashtanga Yoga for over thirty years and was the first American certified to teach by Pattabhi Jois at the Ashtanga Yoga Research Institute in Mysore, India. Tim has a thorough knowledge of this ancient system, which he imparts in a dynamic, yet compassionate and playful manner. "My goal as a teacher is to inspire a passion for practice. The practice itself, done consistently and accurately, is the real teacher."
read more

Richard Sigmund in the shala gallery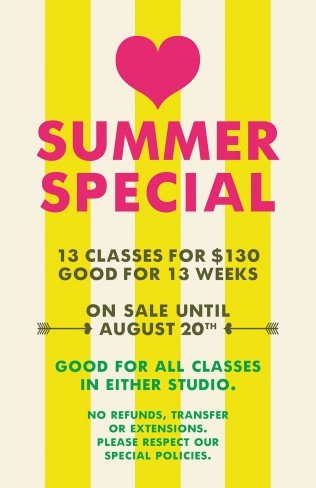 summer specials
13 CLASSES FOR $130 GOOD FOR 13 WEEKS. ON SALE UNTIL AUGUST 20TH.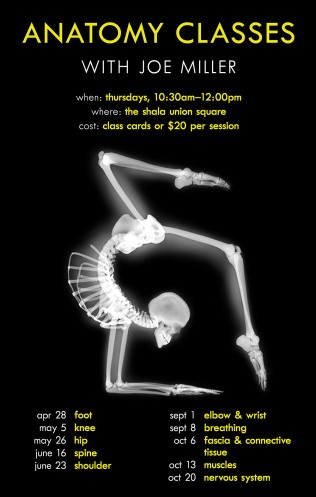 anatomy classes
thursdays, 10:30-12:00
$20 per session or class card
the shala union square
read more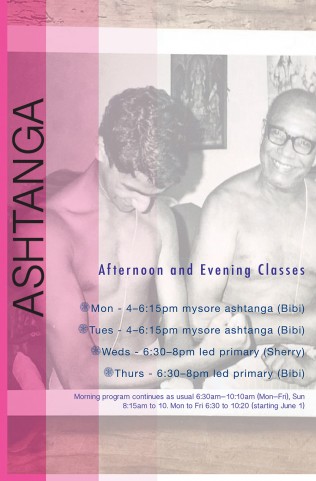 new ashtanga classes in union square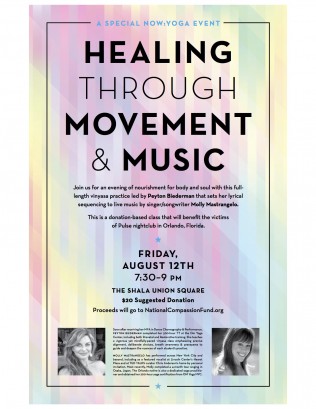 Healing with movement and music
FRIDAY, AUGUST 12TH 􏰁􏰂􏰃, 7:00 to 9:00pm
$20 suggested donation
the shala union square
Join us for an evening of nourishment for body and soul with this full-length vinyasa practice led by Peyton Biederman that sets her lyrical sequencing to live music by singer/songwriter Molly Mastrangelo.
This is a donation-based class that will benefit the victims of Pulse nightclub in Orlando, Florida.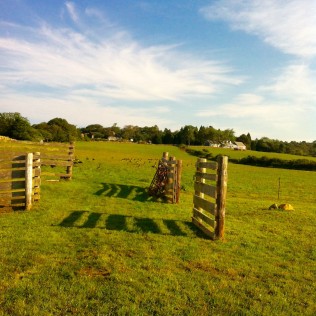 Barbara is teaching in Martha's Vineyard
Wednesday to Friday, August 10-12, 7:00 to 8:40am
The Yard in Chilmark http://www.dancetheyard.org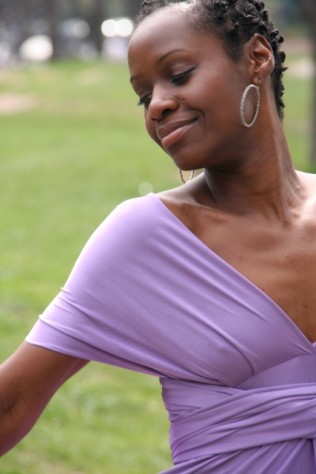 teen and adult dance workshop with sheila anozier
Monday, Tuesday, and thursday, July 25th, 26th, and 28th, 2:00 to 3:15
$15 per class
The Shala Union Square
Professional dancer and dance instructor, Sheila Anozier, presents an uplifting and inspirational dance class that is nourishment for the body, mind, and soul. This open level class offers teenagers and adults the opportunity to have a fun workout while experiencing the pleasure of movement. Basic body stretches segue into a fusion of rhythmic movements from Africa and Afro-Caribbean movements, with helpful cues to guide the sequencing. No prior dance experience is needed.
Sign up by emailing info@theshala.com or just drop in!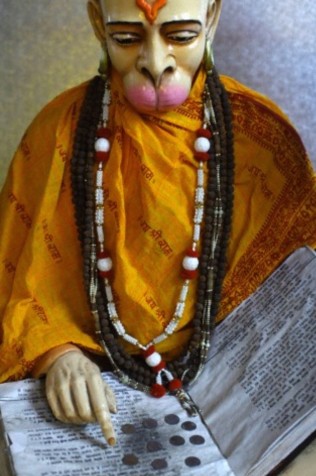 yoga sutra class with Maria rubinate
fridays, 2:30 to 3:30
by donation
the shala fort greene
Join Maria Rubinate and visiting guests for the Shala's ongoing recitation and exploration of
Patanjali's Yoga Sutras. All are welcome!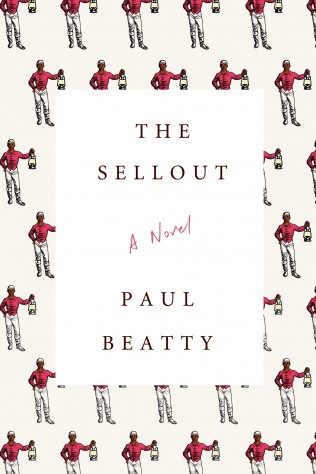 summer reading: shala book club
read more