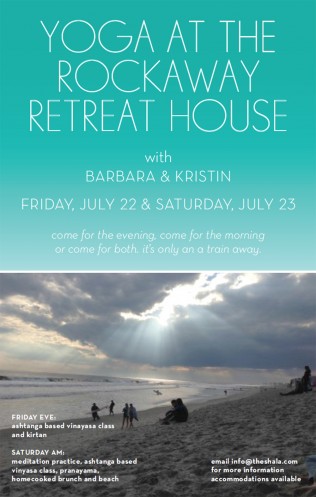 yoga at the rockaway retreat house
friday july 22 and sat july 23
with kristin and barbara
fri eve: ashtanga based vinayasa class and kirtan
sat am: meditation practice, ashtanga based vinyasa class, pranayama, homecooked brunch and beach
come for the evening, come for the morning or come for both. it's only an A train away.
email info@theshala.com for more information
accommodations available
read more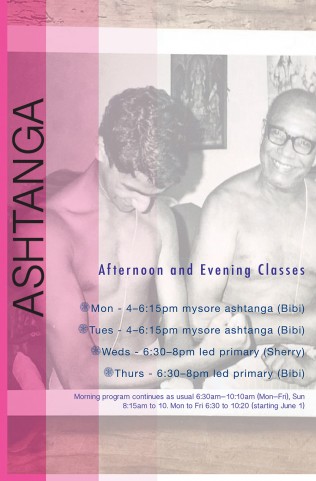 new ashtanga classes in union square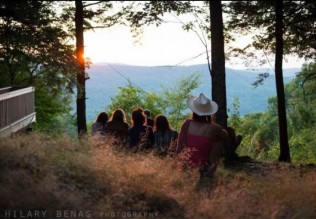 yoga hoedown!
join bibi, julianna, barbara, kristin and special guests on labor day weekend
sept 2-5
new lebanon, ny
read more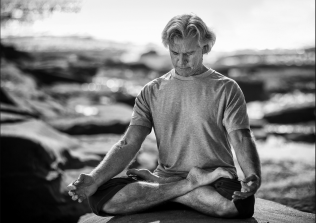 Save the date! Tim Miller Workshops!
November 18-20, 2016
The Shala Union Square
Tim Miller has been studying and teaching Ashtanga Yoga for over thirty years and was the first American certified to teach by Pattabhi Jois at the Ashtanga Yoga Research Institute in Mysore, India. Tim has a thorough knowledge of this ancient system, which he imparts in a dynamic, yet compassionate and playful manner. "My goal as a teacher is to inspire a passion for practice. The practice itself, done consistently and accurately, is the real teacher."
read more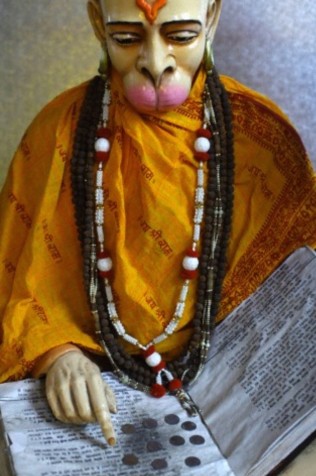 yoga sutra class with Maria rubinate
fridays, 2:30 to 3:30
by donation
the shala fort greene
Join Maria Rubinate and visiting guests for the Shala's ongoing recitation and exploration of
Patanjali's Yoga Sutras. All are welcome!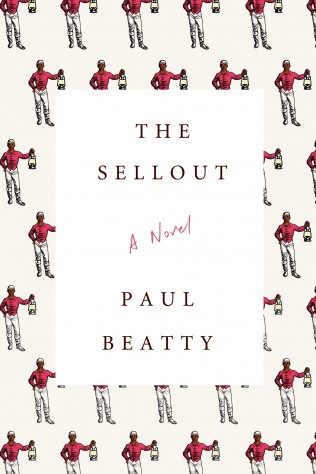 summer reading: shala book club
read more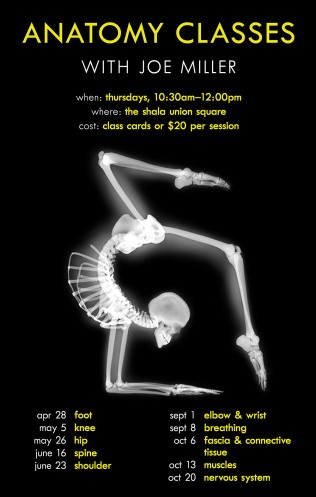 anatomy classes
thursdays, 10:30-12:00
$20 per session or class card
the shala union square
read more