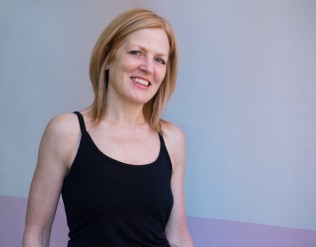 yoga fundamentals with Meg!
sundays 12:15-1:30
starting oct 2nd
this class will be like taking your "yoga vitamins". it is made up of Essential Poses & Actions that build a yoga practice, but also Fortify an existing practice.
this class is for beginners, as well as Intermediate students.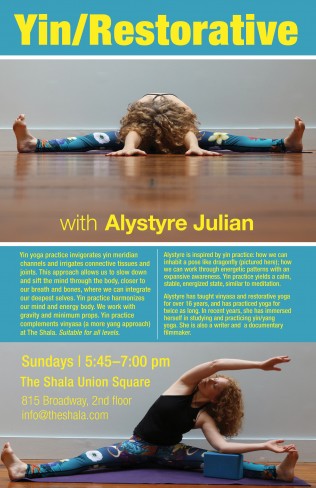 Yin Restorative Class with Alystyre Julian
Sundays 5:45 to 7:00pm (starts October 16th)
The Shala Union Square
Yin yoga postures invigorate our yin meridian channels, irrigating connective tissues and joints. The yin approach allow us to slow down, sift the mind through the body, closer to the breath and the bones, where we can integrate and collect our deepest selves. The beauty of yin practice creates a harmonization of our mind and energy body. There is no need to be flexible. We will work with gravity and a minimum amount of props. All levels welcome.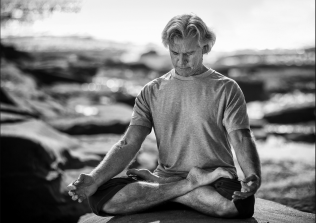 Tim Miller Workshops!
November 18-20, 2016
The Shala Union Square
Tim Miller has been studying and teaching Ashtanga Yoga for over thirty years and was the first American certified to teach by Pattabhi Jois at the Ashtanga Yoga Research Institute in Mysore, India. Tim has a thorough knowledge of this ancient system, which he imparts in a dynamic, yet compassionate and playful manner. "My goal as a teacher is to inspire a passion for practice. The practice itself, done consistently and accurately, is the real teacher."
read more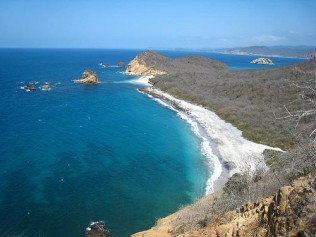 Yoga Retreat in Ayampe, Ecuador with Kristin Leigh, Maria Margolies, and Barbara Verrochi
March 18-24, 2017
read more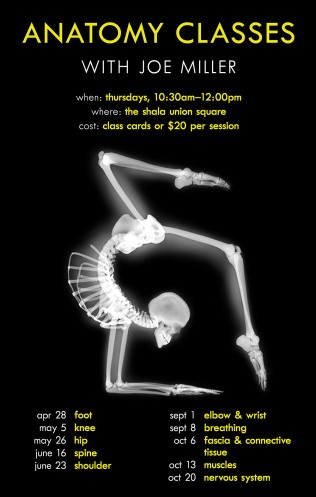 anatomy classes
thursdays, 10:30-12:00
$20 per session or class card
the shala union square
read more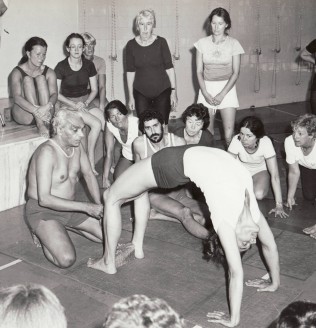 200 hour shala teacher training
February 2017
the shala union square
read more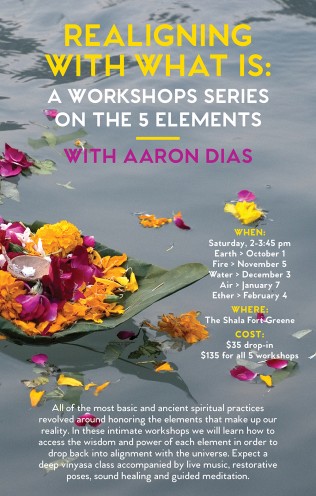 realigning with what is: WORKSHOP SERIES ON THE 5 ELEMENTS WITH AARON DIAS
Saturdays, 2-3:45 pm: Oct 1, Nov 5, Dec 3, Jan 7, Feb 4
$35 drop-in, $135 for all 5 workshops
the shala fort greene
read more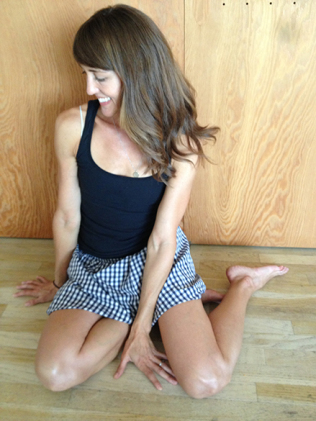 get grounded
saturday, november 5, 12-2:30pm
the shala union square
$45
FINDING EASE IN AUTUMN WITH YOGA & NUTRITION with julie peacock
read more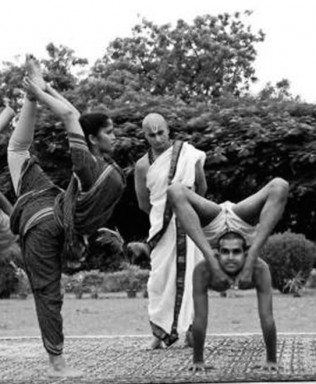 300 hour shala teacher training
February 2017
the shala union square
read more