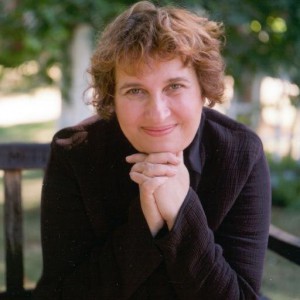 ….in countries like India or Burma or Tibet, where meditation practice is more widespread, practitioners are counseled to look for qualities like kindness and compassion as the metrics of whether their practice is proving effective or not. And, as I was taught in each of those places, look not towards your formal period of practice — your retreat experience, or the time you might put into meditation each day, however long or short — look to your everyday life to see signs of the possible efficacy of the practice: How are you with yourself when you've made a mistake? How attentive are you when meeting a stranger? How rigidly do you categorize people, and then cease to pay attention to them altogether? How might you be creating an "other" that you then discount or disdain?
Read more from Sharon Salzberg's weekly post on On Being.
http://onbeing.org/blog/exploring-lovingkindness-in-the-lab-and-in-the-heart/7778
Oprah Winfrey interview with Thich Nhat Hanh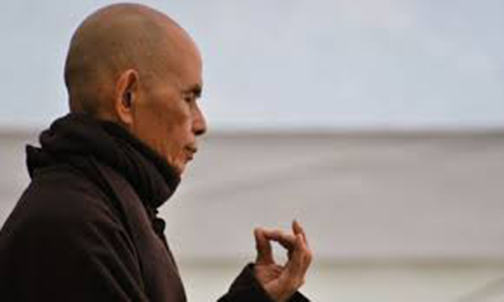 Thich Nhat Hanh has been a Buddhist monk for more than 60 years, as well as a teacher, writer, and vocal opponent of war – a stance that left him exiled from his native Vietnam for four decades. Now the man Martin Luther King Jr. called "an apostle of peace and nonviolence" reflects on the beauty of the present moment, being grateful for every breath, and the freedom and happiness to be found in a simple cup of tea. 
https://www.youtube.com/watch?v=NJ9UtuWfs3U
for full interview