vinyasa at the shala
vinyasa is a sanskrit term that is used to describe step-by-step, breath-initiated movement. it is also translated as "to place in a special way."
vinyasa yoga at the shala is shaped by the lineage of ashtanga. vinyasa classes are characterized by skillful instruction, intelligent sequencing, and a sound balance between effort and ease.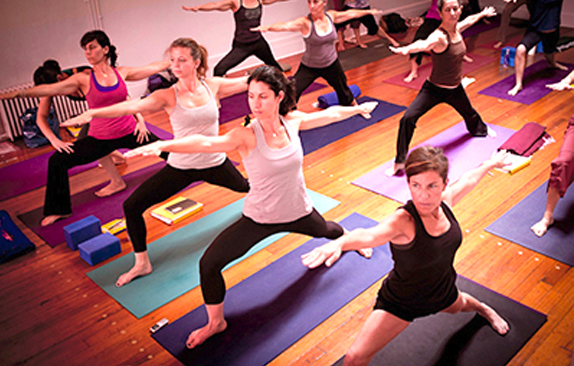 All Levels
Suitable for a range of practitioners. Modifications offered for more challenging postures.
Intermediate/Advanced
Economic, rigorous, and challenging. Suitable for students with at least one year of consistent asana practice.
Donation/Pay-what-you-can
The donation-based structure aims to make yoga accessible to everyone, regardless of means. Classes typically follow an All Levels or Intermediate/Advanced format. Minimum $10 suggested.
Basics
Basics classes offer a well-rounded introduction to foundational postures, breath work, and relaxation techniques. Students will develop strength, flexibility, steadiness, and confidence through the study of energizing vinyasa and safe alignment. 
Slow/Down
Slow and steady (moderately challenging) vinyasa builds heat followed by yin (deep release), restorative (deep rest), and meditation. A reboot for the nervous system. All levels welcome, veterans practice free.
Restorative
Restorative classes offer a sanctuary for samyama (integration) of body, mind, and spirit. Through gentle, intelligent sequencing of asanas and pranayama (breath work), the mind is replenished, the body is regenerated, and the various pressures placed on the nervous system are counterbalanced.