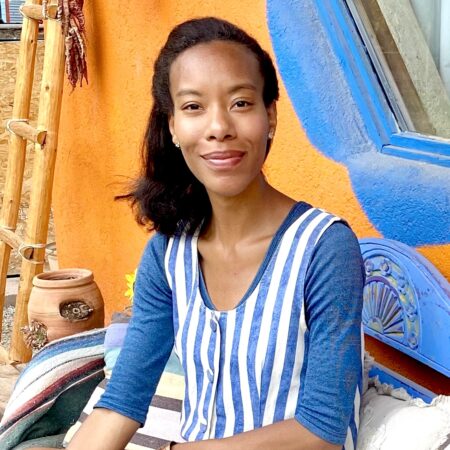 Anika Choy-Kee enjoys meeting humans from all walks of life + backgrounds while supporting and connecting meaningfully.
She has a professional background in International Education and a great passion for holistic health and movement. Anika is a comprehensively certified Pilates Instructor and has been making beautiful connections with clients while contributing positively to their lives mentally and physically for many years. She is a Shala YTT 200hr graduate and is oh so grateful to Barbara & Kristin + all teachers who facilitated immense wisdom and expertise throughout the program.
Anika very much looks forward to working with the Shala team and community.