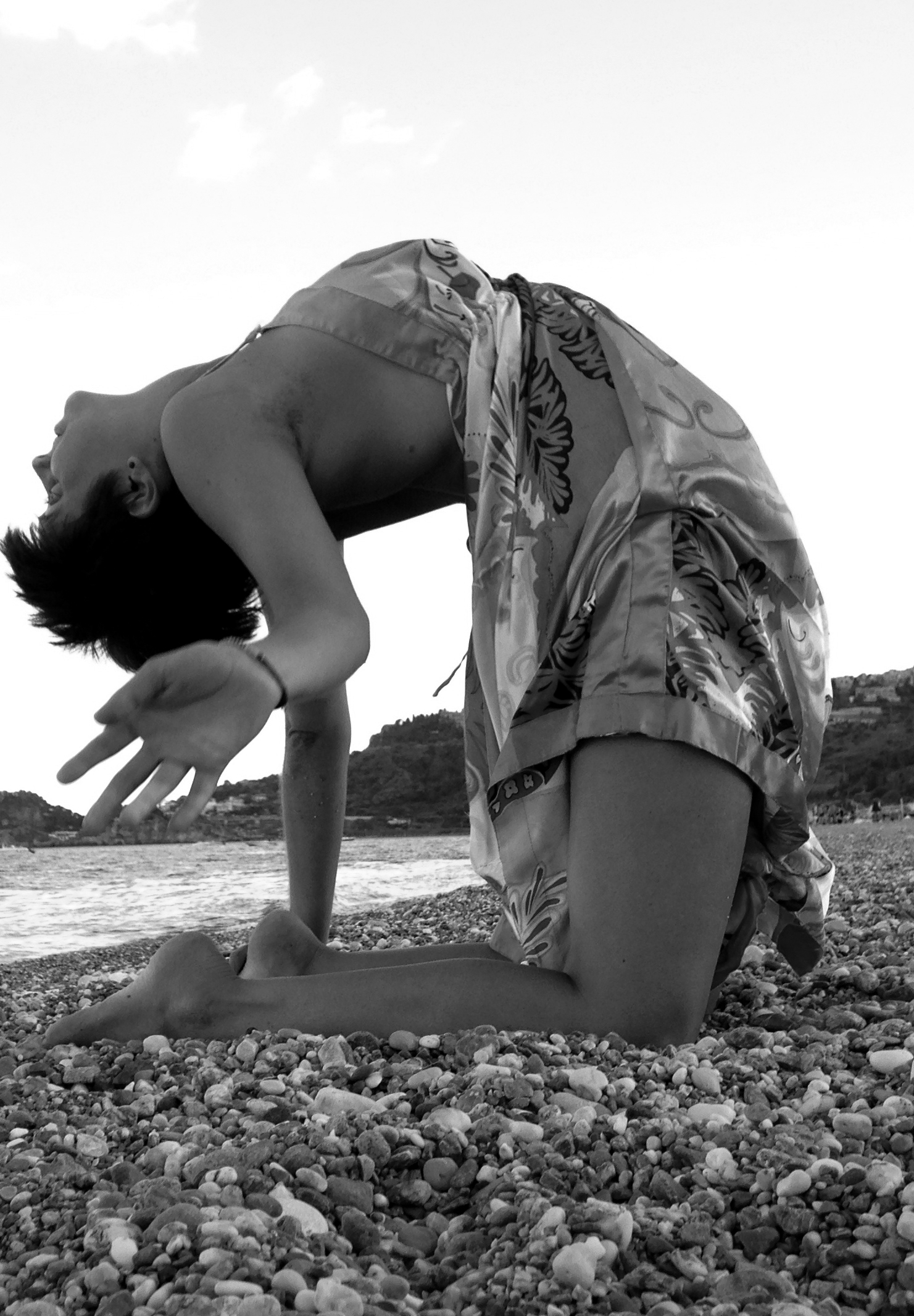 bibi lorenzetti is an nyc-based level ii ashtanga yoga teacher and health coach. she received her level ii authorization from the k. patthabi jois ashtanga yoga institute (kpjayi) in 2014, and has had the honor of assisting r. sharath jois in mysore, india.
bibi was first introduced to ashtanga yoga in 2010 by kristin leigh and barbara verrochi of the shala yoga house, where she completed both a 200hr training and a 2 year mentorship. she is currently learning the third series under r. sharath jois and eddie stern's guidance.
over the past 4 years, bibi has become a sincere believer in the profound beauty and many benefits of this method. her teaching is rooted in her own disciplined and dedicated practice. she intends to share the transformative and healing practice of ashtanga yoga with her students through accessible, intelligent, and precise instruction. bibi guides her students to use asana as a tool to cultivate a stable body, and a steady mind. 
"only with proper method and correct direction you can relish your practice and enjoy it from your heart. then only the process of transformation happens within you. you have to allow it to happen. only with practice you can get in depth understanding" r. sharath jois