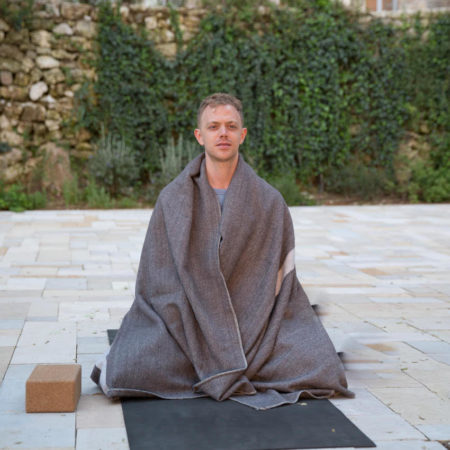 Braeden first went to yoga with a desire to maintain balance amidst a
busy activist life, and he continues as a way to practice kindness and
rigor in each action. His classes include diligent alignment
instruction, persistent breath focus, and a spirit of playfulness.
Braeden is committed to the idea that we each have a role to play in
taking action towards reducing suffering in the world. He is a 500
hour Registered Yoga Teacher, and received his 200 training from
Greenhouse Holistic in Williamsburg and his 300 hour training from The
Shala in Manhattan.