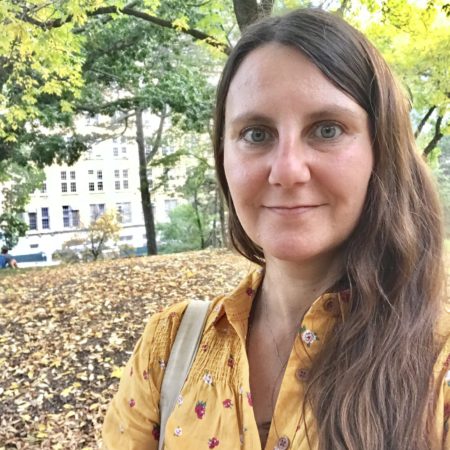 Carlotta discovered yoga when she moved to NY in 2005, and it was love at first sight, a way to balance life in a fast paced city.
In 2014 she came across Ashtanga and has been practicing it since, under the guidance of Barbara and Kristin at The Shala.
She received her 200h certification from the Shala in 2015, and has been fortunate to be teaching since. Her vinyasa classes have a focus on breath, alignment, and mindfulness. She works with students from all levels, and believes in adapting the practice to be accessible to anyone.
Carlotta is currently working towards completing her 500h training also with The Shala.