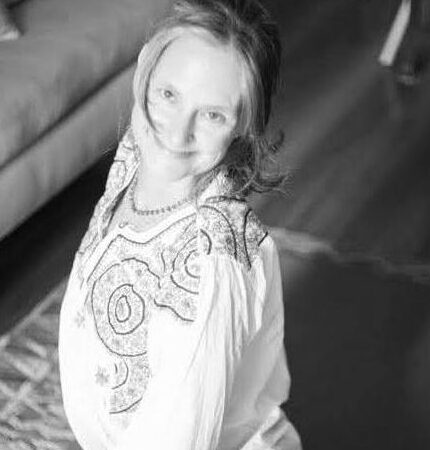 Christina read the Bhagavad Gita in her early twenties, went to India and has been mesmerized and practicing yoga ever since. She bows down to the many wonderful teachers who have generously shared their wisdom, steadfastness and deep understanding of a practice that is so much more than a daily series of asana poses. Thank you Eddie Stern, Barbara Verocchi, Kristen Schaumleffel, Maria Rubinate, Tias Little and Cyndi Lee.
Yoga and meditation have been the foundation from which Christina has explored the journey of healing from life threatening illness. The practice brings us back to the now, over and over again; a gentle nudge and reminder to have direct compassion and kindness toward oneself all the time not just on the mat.
She teaches from a deep place of knowing how powerful this practice is in supporting us on this path of our unfolding, impermanent lives.