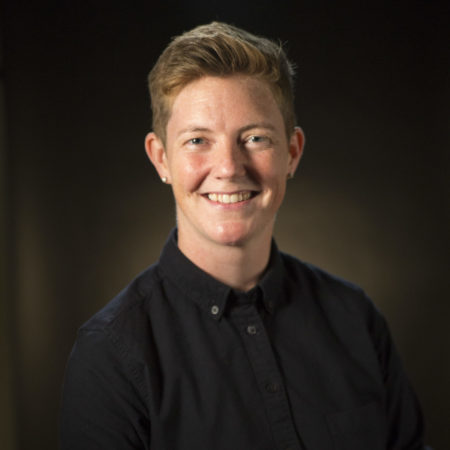 Dr. Constance Kassor is an Assistant Professor of Religious Studies at Lawrence University in Wisconsin, where she teaches courses on Buddhist thought and Asian religious traditions. Her research primarily focuses on Tibetan Buddhist philosophy, and she is currently completing a book manuscript on the philosophy of the 15th-century Tibetan scholar Gorampa Sonam Senge.
Connie is also interested in issues related to women and gender minorities in Buddhist traditions, as well as Buddhism and social justice, and she has spent several years living with Buddhist communities in India and Nepal. In addition to her scholarly publications, she has written for Lion's Roar and Tricycle, and has recently published an audio course on Asian religious traditions for The Great Courses.
When she's not teaching or writing, Connie tries to keep up with a regular Ashtanga practice.