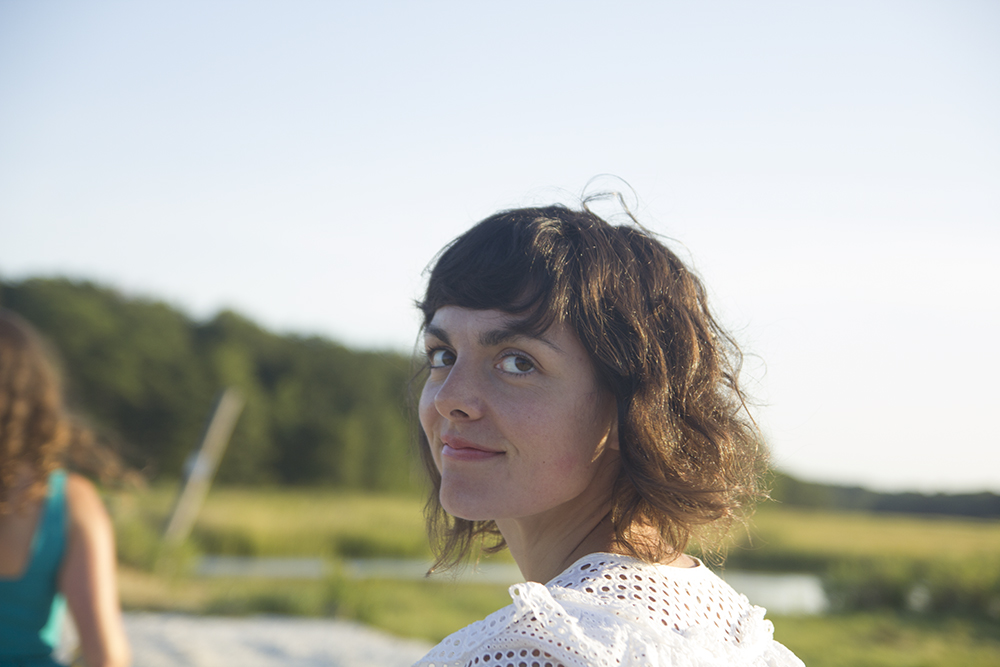 I began practicing yoga in 2003, and initiated a daily Mysore Ashtanga practice in 2011. These teachings have changed the shape and direction of my life immeasurably. I bow to the great lineage-holders and to all the conditions that have contributed to my being able to share in this tradition.
I have completed several teacher trainings, including specialized programs in yoga for children and adolescents, prenatal yoga, and movement therapy. My continuing education occurs primarily through my committed practice of the yamas and niyamas, asana, pranayama, and meditation; an ongoing mentorship with Barbara Verrochi; and embodied anatomy studies with Genny Kapuler. My understanding of yoga as a framework for experiencing our lives ecologically—that is, as beings defined by relationships—has been strongly influenced by the work of Pema Chodron, angel Kyodo williams, Bonnie Bainbridge Cohen, Koshin Paley Ellison, Dr. Stephen Porges, and the late Michael Stone.
From 2013 until 2018, I taught yoga and mindfulness at a 6-12 public school on the Lower East Side. Together with my teacher, Barbara, and colleague Kelley Rourke, I continue to co-develop yoga-based curricula for public school communities. I hold a B.A. from Hampshire College and an M.A. in Psychology from the New School for Social Research. 
In my classes, I aim to establish a warm and supportive environment for all students and their integrative processes. Big gratitude, love, and respect to my kind and generous teachers.