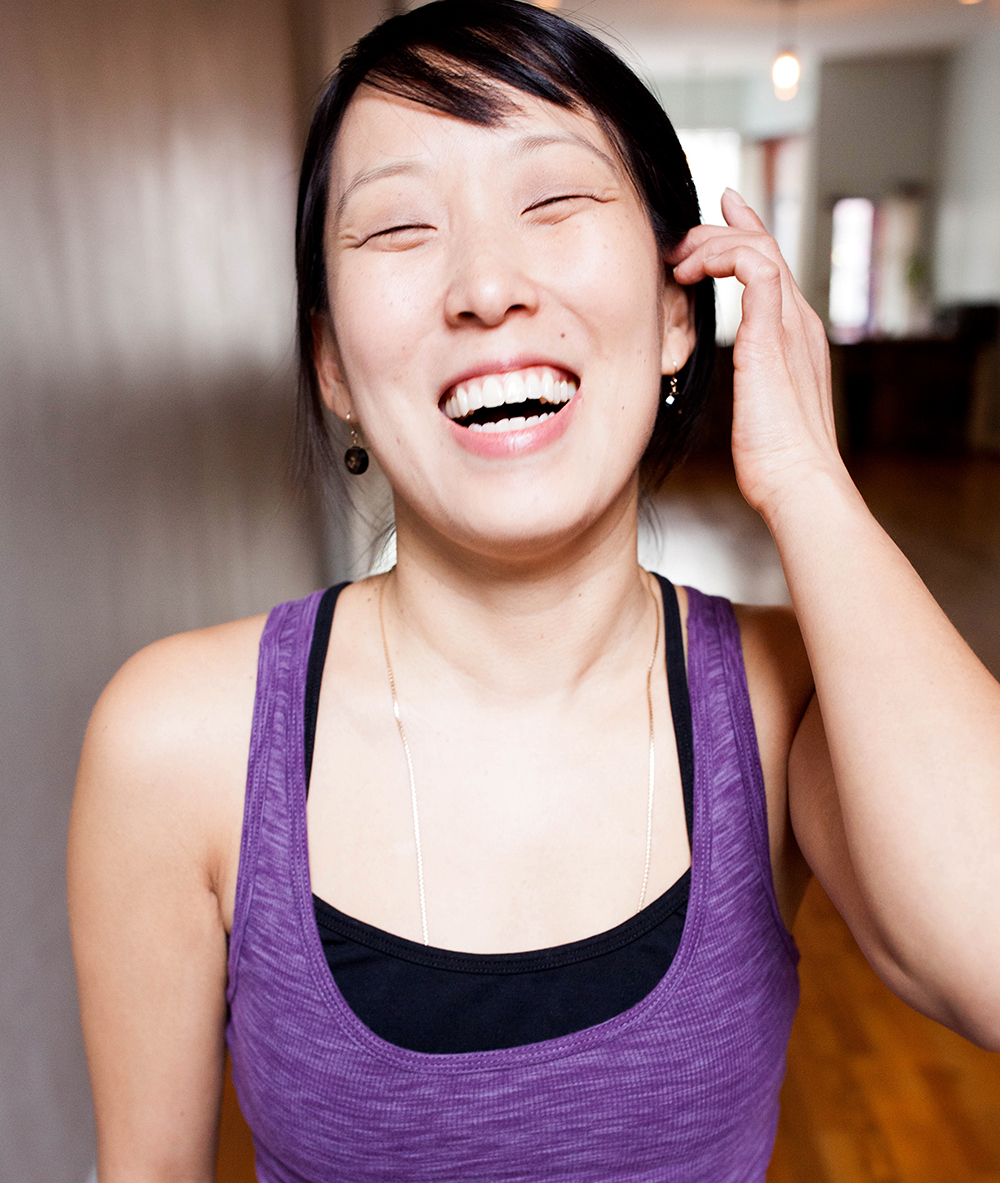 Sasha teaches vinyasa-style classes inspired by the Ashtanga Primary Series.  She challenges her students to move from the gross to the subtle and to investigate ways of drawing inward.  Deeply influenced by Patanjali's Yoga Sutras, Sasha believes that steady asana practice trains the body and mind to coexist in simpatico, permitting the soul to rest in its own true form.  To this end her classes emphasize clear alignment, thoughtful sequencing, facility of breath, and the ongoing reciprocity of effort and ease.
Sasha moved to New York City in 1997 from New Haven, Connecticut, and fell in love with yoga shortly thereafter. Yoga helped her become a stronger and more flexible person both on and off the mat. In 2005, she completed a 200-hour TT program at OM Yoga directed by Cyndi Lee, and is currently completing a 300-hour certification at The Shala led by Kristin Leigh and Barbara Verrochi.  Sasha is grateful to all of her teachers and is honored to explore this ancient practice with others.
Sasha lives in Brooklyn.  She is committed to issues of social justice and to her family.