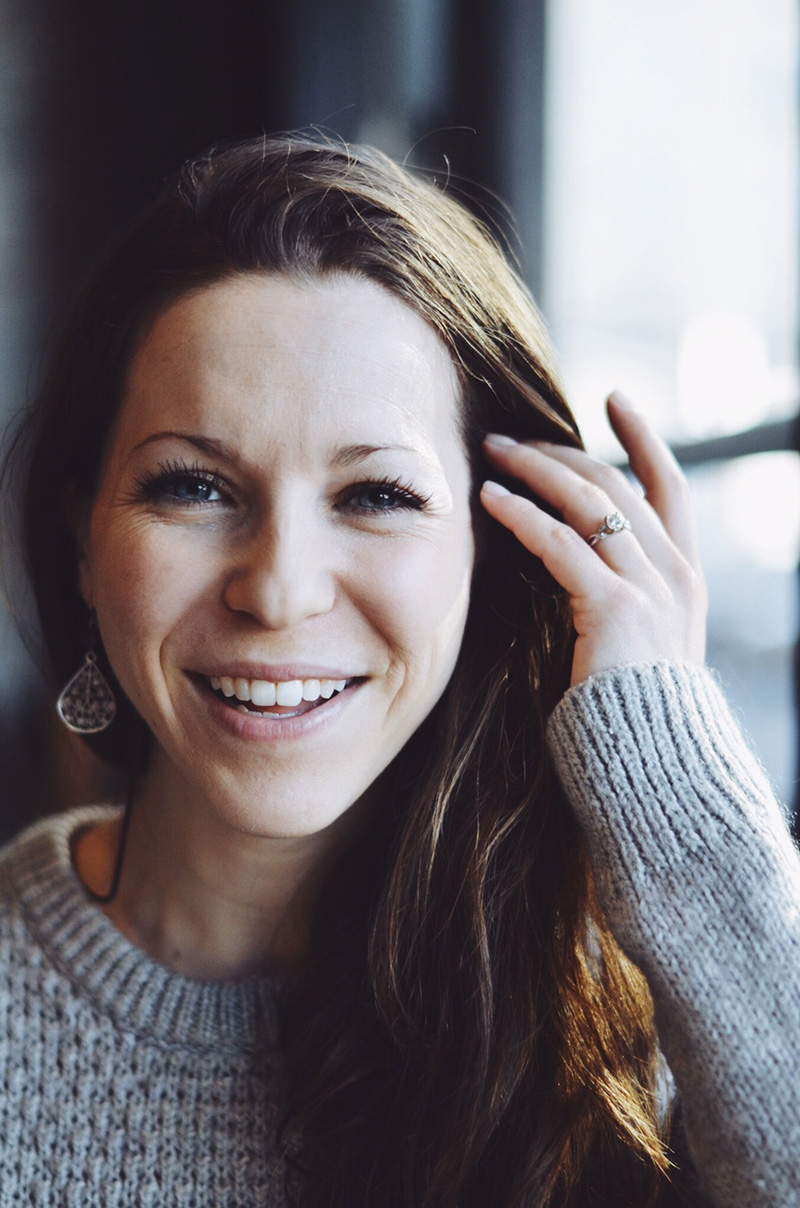 susan has been practicing yoga for over a decade and brings knowledge from her professional dance background to her teaching. after graduating with a bfa in modern dance performance and moving to nyc, she found there was always one thing throughout her journey that remained a constant – yoga. the authenticity to oneself through movement initially drew her into the asana practice and over time, the introduction of yoga philosophy and mindfulness continued to deepen her devotion to meditation.
teaching ashtanga based vinyasa classes, susan focuses on physical and mental awareness allowing for cultivation of the mind/body connection. she opens each class with harmonium chanting, provides moments of both effort and ease, thoughtfully weaves in philosophy and concludes with time for meditation. she believes mindfulness and a daily practice on the mat creates a foundation through which life's rhythm can blossom and unfold.
susan earned her 200hr certification (2013) at greenhouse holistic, her 300hr certification (2016) at the shala and recently completed the 85hr sacred fertility prenatal training. she has profound respect for all aspects of life that continue to inspire her, including nature, knowledge and all her revered teachers. susan considers herself a student of life and when she is not teaching or practicing yoga, she can be found cooking, dancing and reading. she lives in brooklyn with her husband and pup lua.