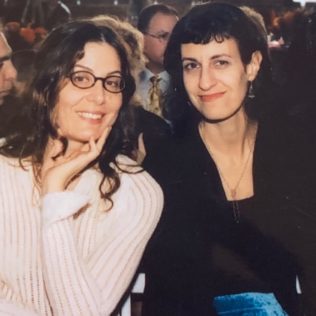 the intersection of philosophy & practice: meditations suggested by the Yoga Sutras
Oct 26-27: Saturday & Sunday, 12:30-3:00pm
$35 for one, $65 for both
union square
read more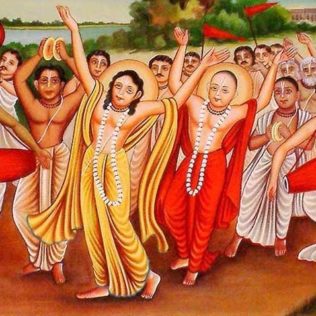 Kirtan!
saturday, oct 26, 6-7pm
fort greene
Join us for monthly kirtan gatherings in Fort Greene. Free and open to all.
read more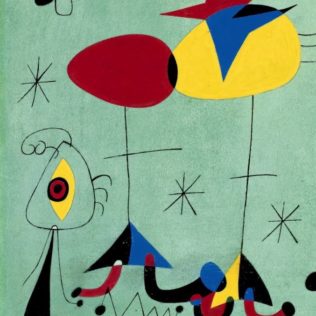 Sit With It: A Monthly Meditation + Discussion Series
One saturday a month, starting Saturday, Nov 9, 6-7:45pm
$15
fort greene
Topic for November: Joy
In this session we'll make inquiries into the nature and practice of joy.
Organized and hosted by Barbara and Melanie, with monthly guest speakers.
read more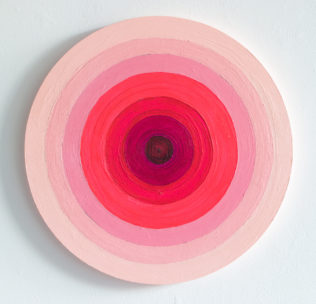 on the walls – gina dominique
union square
Gina Dominique's art is inspired by her loves of historical abstraction, geometry and spirituality, especially by her decades long yoga and meditation practices.
read more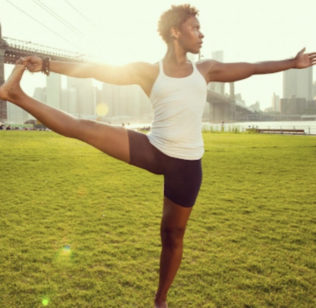 yoga in the park
saturdays at 11am
free
monument greene lawns in fort greene park
Connect with the Earth, the sky and the trees at the Monument Greene Lawns in Fort Greene Park. Shala teachers will lead an all level one-hour Vinyasa class every Saturday morning at 11:00am from April through mid-October, weather permitting.
read more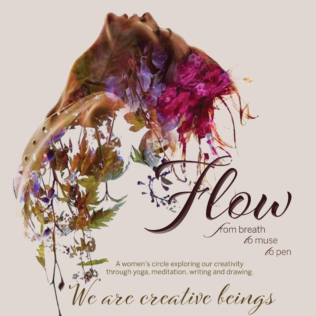 Flow from breath to muse to pen
Oct 25, 6:30-8:30pm
$25
Fort Greene
Gathering to share, witness and listen to one another is a vital expression of the human spirit. Using yoga and meditation to tune inwards, we immerse ourselves in the creative experience. Please bring pen and journal to write in. No writing experience necessary.
sign up here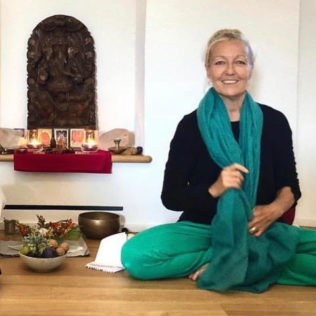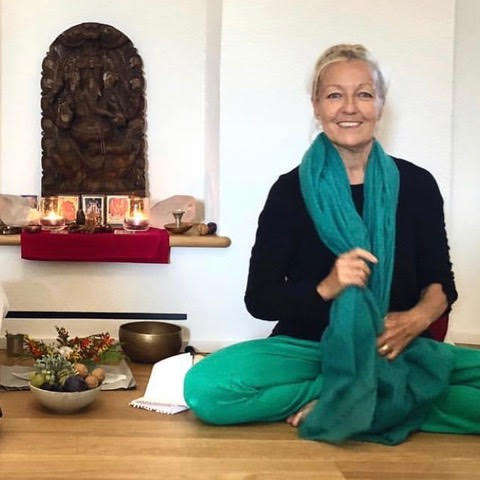 Jocelyne Stern teaching Mysore at the Shala
read more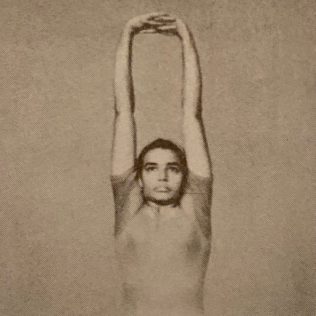 Next 200/300-hour Shala Teacher training begins March 2020!
March to November 2020 (July/August no classes)
We are offering partial scholarships for people of color, in keeping with The Shala's aspirations for a more racially diverse teaching body. email info@theshala.com or https://theshala.com/promos/200-hour-shala-teacher-training/ for more information.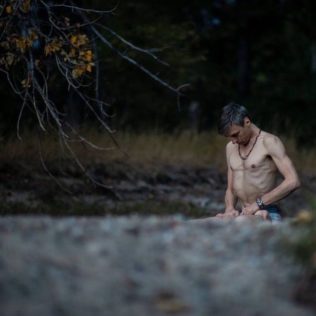 David Garrigues ASHTANGA WEEKEND WORKSHOP
march 28-29, 2020
$160 for all workshops, $45 for mysore
union square
In his workshops David offers a combination both traditional counted vinyasa led classes and clinic style led classes that investigate specific aspects of the practice in varying levels of detail.
read more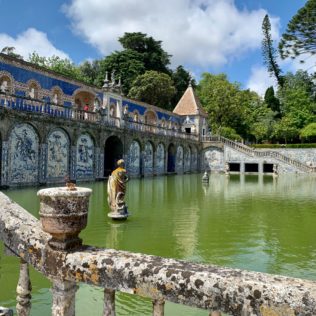 yoga retreats with shala teachers
retreats provide a precious opportunity to develop concentration and insight through deep practice.
read more