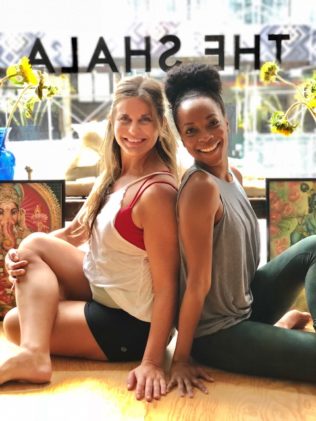 The shala is excited to have Shevy Katan and Peyton Biederman join our teaching team!
Shevy: Wednesdays, Vinyasa | 2 w/Music 5:15-6:20pm & Saturdays, Vinyasa | 2 w/Music 2:00 to 3:00pm
Peyton: Fridays, Vinyasa | 1-3 + Restorative, 3:45 to 4:45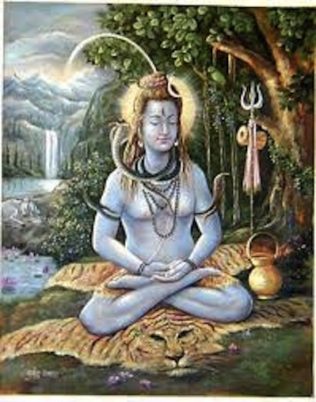 contemplative club: community meditation in fort greene
Free and open to all
Fort Greene
Join fellow community members for these evening meditation gatherings, hosted by a rotation of Shala teachers, at our Fort Greene studio.
sign up here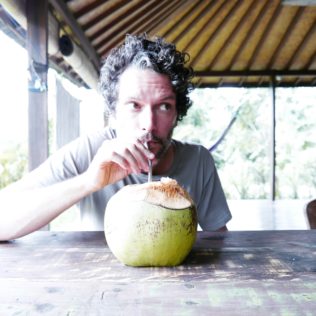 union square mysore program welcomes timothy lynch
New expanded hours starting October 1st:
M-Th 6:00-8:00am / Timothy Lynch
Fri 6:30-8:30am / Timothy Lynch
Mon + Thurs 7:30-9:30am / Maria Margolies
Tues + Weds 7:30-9:30am / Bibi Lorenzetti
Mon + Weds 8:30-10:20 / Kristin Leigh
Fri 8:15-10:20 / Kristin Leigh
Tues + Thurs 8:30-10:20 / Barbara Verrochi
Sunday 8:00-10:00 / Barbara verrochi
Upcoming Kirtans!
Saturday, November 10th, 6:00 to 7:00pm, Fort Greene.
Saturday, December 1st, 6:00 to 8:00pm. Come celebrate the holidays with us. Singing and potluck gathering! Bring family, friends and something to eat or drink!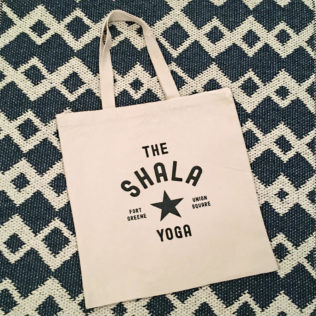 We have Shala totes!
$15
Available at both studios or online through Mindbody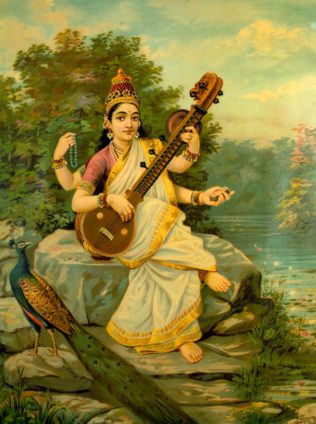 New Evening Classes in Union Square! Complete your day with clarity and serenity.
Sliding Scale [$10-$20]
Wind Down + Meditation | All Levels with Danny Johnston Monday & Wednesday 8:00 to 9:00
Ashtanga | Half Primary with Sara Walshe Tuesday 8:00 to 9:00
Wind Down | All Levels with Braeden Lentz Thursday 8:15 to 9:20 & Sundays 6:30 to 7:20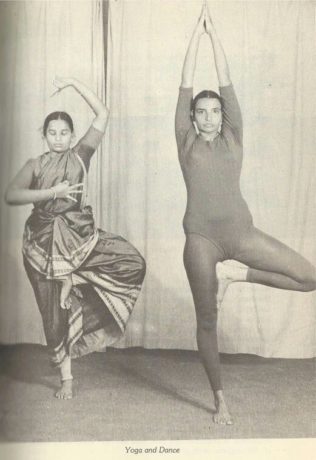 upcoming 200/300-hour Shala Teacher training
February to June 2019
go to http://theshala.com/teacher-training/ for more information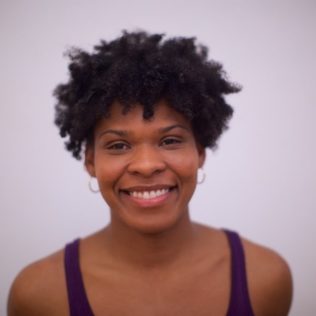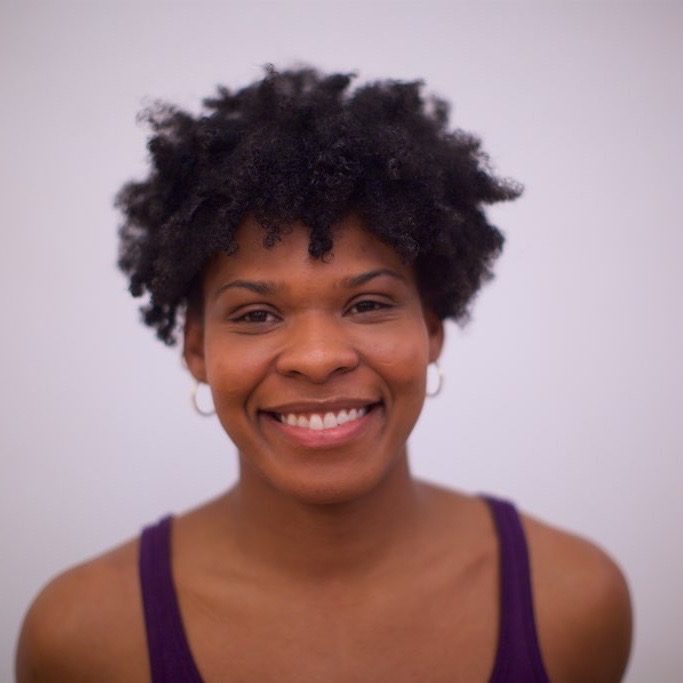 New Iyengar Classes with Deidra Demens!
Monday & Fridays 10:30 to 11:35, Saturday 3:15 to 4:15
the shala union square
Deidra's classes explore the detailed precision of Iyengar principles and offer a brilliant complement to Vinyasa and Ashtanga practices.
read more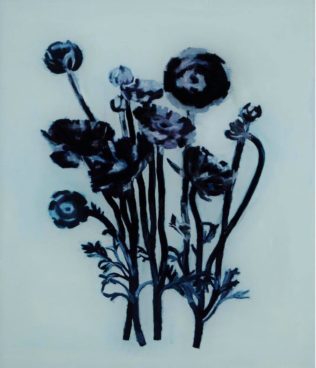 Claire Milah Libin
on the walls at the shala union square