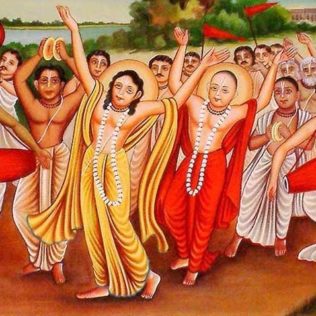 Kirtan!
saturday, nov 16, 6-7pm
fort greene
Join us for monthly kirtan gatherings in Fort Greene. Free and open to all.
read more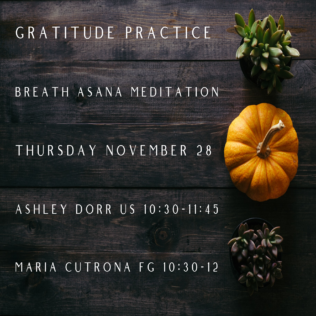 gratitude practice
thurs nov 28, 10:30am both locations
come practice gratitude with us on thanksgiving day. maria cutrona in fort greene, and ashley dorr at union square. breath, asana, meditation
sign up here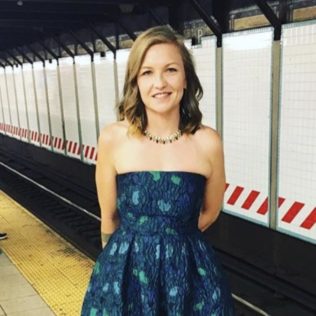 collecting for beth's family
We are very sad that our friend and shala student Beth Heyde passed away this weekend. She leaves behind a husband and beautiful daughter. Please give if you can.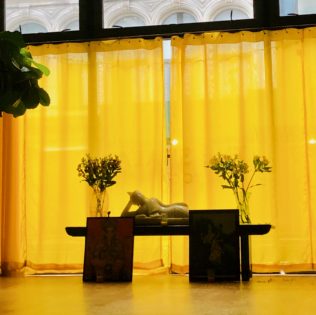 november focus
Sutra 1.33:
By cultivating an attitude of friendship toward those who are happy, compassion toward those in distress, joy toward those who are virtuous, and equanimity toward those who are non-virtuous, lucidity arises in the mind. — Edwin Bryant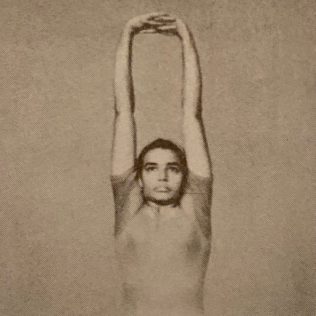 Next 200/300-hour Shala Teacher training begins March 2020!
March to November 2020 (July/August no classes)
We are offering partial scholarships for people of color, in keeping with The Shala's aspirations for a more racially diverse teaching body. email info@theshala.com or https://theshala.com/promos/200-hour-shala-teacher-training/ for more information.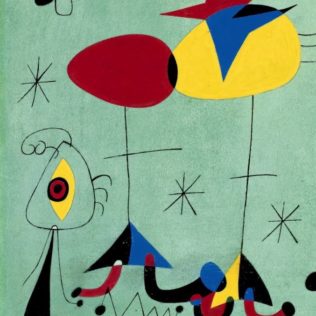 Sit With It: A Monthly Meditation + Discussion Series
One saturday a month, starting Saturday, Nov 9, 6-7:45pm
$15
fort greene
Topic for November: Joy
In this session we'll make inquiries into the nature and practice of joy.
Organized and hosted by Barbara and Melanie, with monthly guest speakers.
read more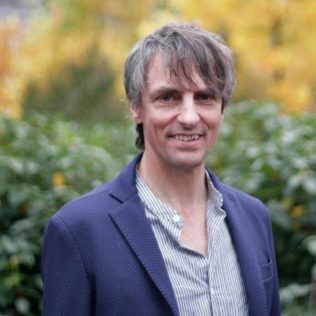 David Garrigues ASHTANGA WEEKEND WORKSHOP
march 28-29, 2020
$160 for all workshops, $45 for mysore
union square
In his workshops David offers a combination both traditional counted vinyasa led classes and clinic style led classes that investigate specific aspects of the practice in varying levels of detail.
read more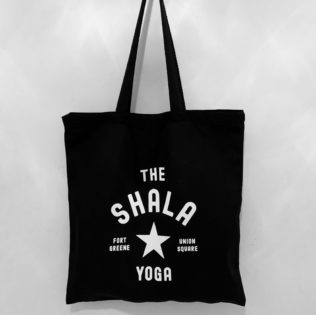 new totes
available at both studios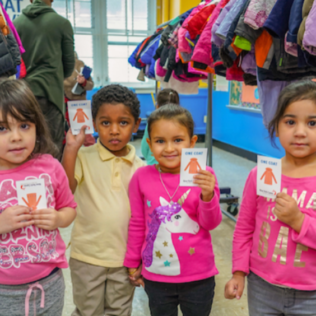 New York Cares Coat Drive
The Shala Union Square is a drop-off site for coat donations! Thank you to Shala teacher Shevy Katan for organizing this annual New York Cares coat drive.
read more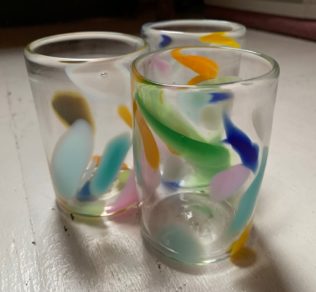 Hand blown glasses by gayle spannaus
$30 at the shala union square. these are great gifts.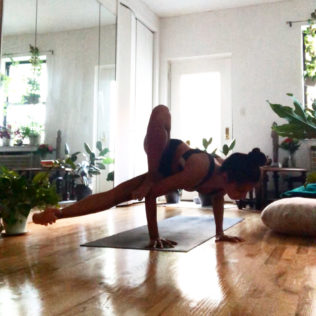 Introducing Rocket Yoga
read more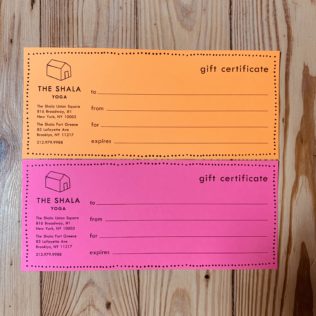 Give the gift of yoga!
purchase shala gift certificates in either studio or online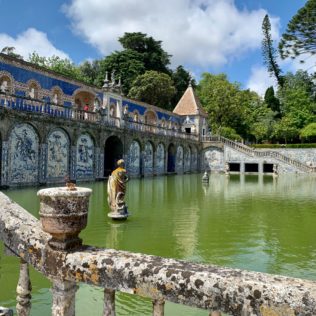 yoga retreats with shala teachers
retreats provide a precious opportunity to develop concentration and insight through deep practice.
read more