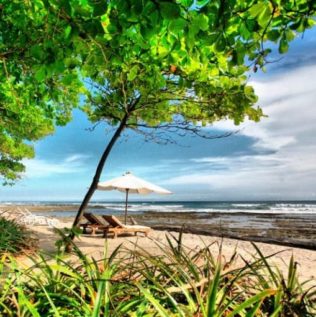 Costa Rica Yoga, meditation + surf Retreat with Barbara & Kristin
April 18-24, 2020
read more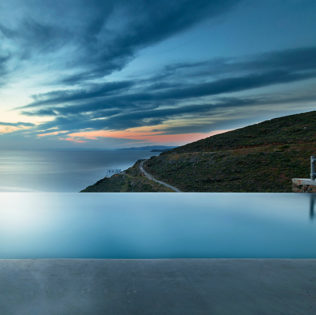 Greece retreat with Annie, Barbara & Kristin!
July 11-18, 2020
read more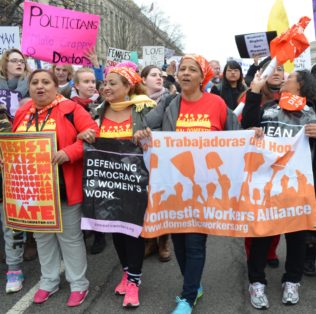 Donation Class for National Domestic Worker's Alliance co-taught by Kristin & Barbara
friday, jan 24, 12pm
class card + $20 donation
union square
Donations to this class will benefit the National Domestic Workers Alliance
read more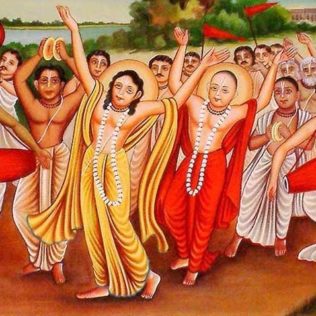 Kirtan
saturday, jan 18, 6pm
fort greene
Please join us for our monthly kirtan. Open to all — bring friends and family!
read more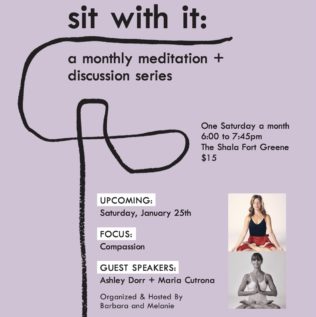 Sit With It: A Monthly Meditation + Discussion Series
One saturday a month, Saturday, January 25th, 6-7:45pm
$15 or Class cards
fort greene
Topic for January 25th: Compassion with Ashley Dorr and Maria Cutrona
Organized and hosted by Barbara and Melanie
read more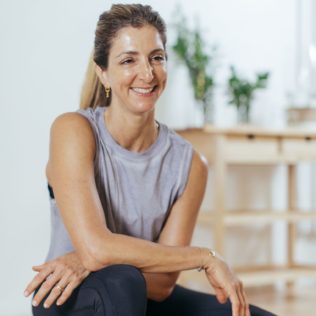 rima rabbath teaching at the shala
saturdays 10:30am in jan, and wednesdays jan 8,15,22 6:30-8pm
union square
starting next month, rima will be teaching jivamukti open classes at the shala! she'll teach wednesdays in january, and then again starting in march. she'll also sub for Ashley on saturdays in january. We are deeply honored to have her at the shala. 
sign up here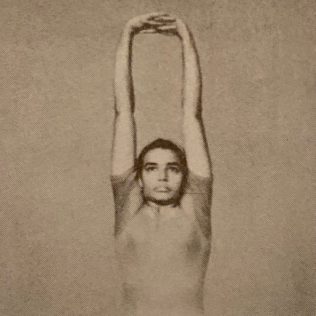 Next 200/300-hour Shala Teacher training begins March 2020!
March to November 2020 (July/August no classes)
We are offering partial scholarships for people of color, in keeping with The Shala's aspirations for a more racially diverse teaching body. email info@theshala.com or https://theshala.com/promos/200-hour-shala-teacher-training/ for more information.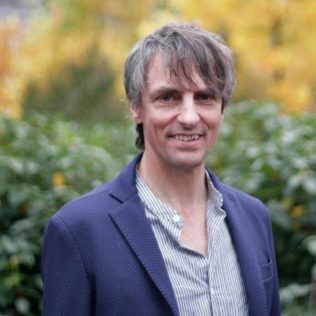 David Garrigues ASHTANGA WEEKEND WORKSHOP
march 28-29, 2020
$160 for all workshops, $45 for mysore
union square
In his workshops David offers a combination both traditional counted vinyasa led classes and clinic style led classes that investigate specific aspects of the practice in varying levels of detail.
read more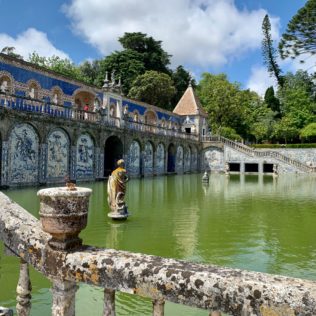 yoga retreats with shala teachers
retreats provide a precious opportunity to develop concentration and insight through deep practice.
read more