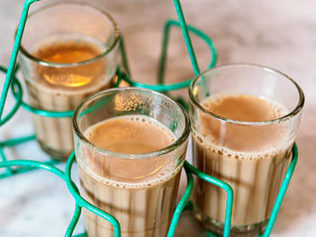 Soumya- Boon of Soma: Glowing like the moon with a peaceful and gentle beauty
Saturday, April 28, 2:30 to 4:30
$40 early bird, $50 day of
the shala union square
Join Kiki Flynn and Lisa Schrempp for an abundant afternoon of the Art of Chai and the intersection of skin health and digestive wealth.
Lecture and chai drinking. Bring a cup and face cloth!
read more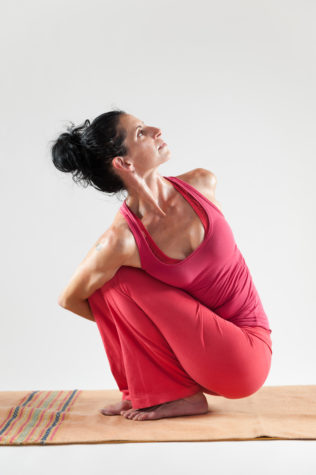 Ayurveda and yoga workshops with lisa schrempp (new dates!)
April 27-29
$40 early bird, $50 day of
the shala union square
read more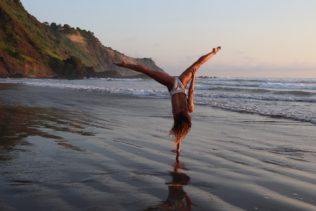 Upside Down with Maria Margolies
Friday, May 18, 6:30-8:30pm
$35
Union Square
A playful, progressive workshop for anyone who wants to work on building steadiness and confidence in inversion postures. We will explore different postures, exercises, and techniques aimed at developing strength in the shoulders and deep core muscles. Sign up arriving soon!
read more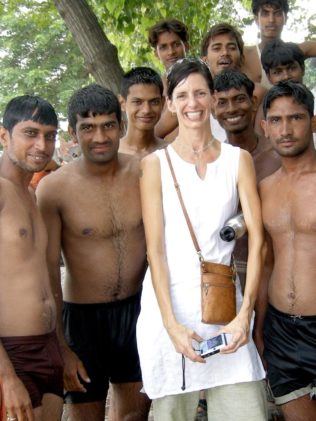 the wisdom series, part 2: an interview with lisa schrempp
read more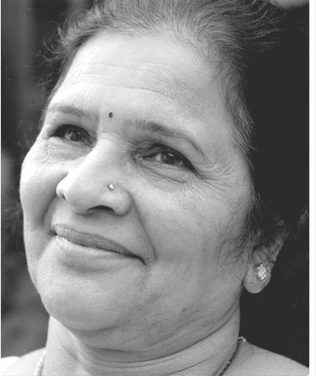 saraswathi jois teaches ashtanga yoga at the shala
union square
read more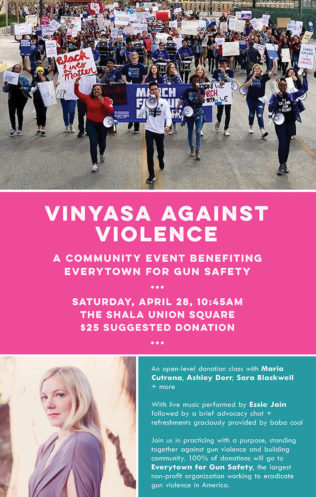 vinyasa against violence
saturday, april 28, 10:45am
$25 suggested donation
the shala union square
a community event benefiting everytown for gun safety
read more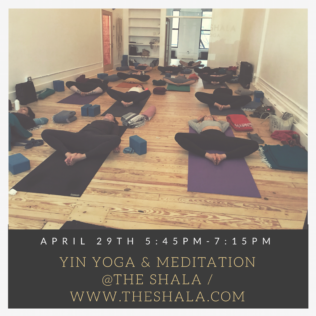 yin yoga + meditation with alana kessler
4-29, 545pm
union square
sign up here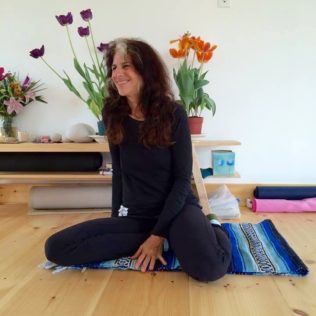 ashtanga workshops with nancy gilgoff
We are honored and delighted to welcome master ashtanga teacher Nancy Gilgoff to the Shala. Save the date: Saturday, October 20 and Sunday, October 21.
read more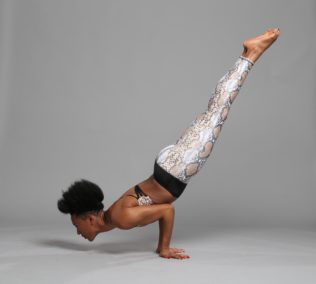 Join Angilique Campbell, Monday nights, 6:30pm!
union square
challenging vinyasa class, eclectic playlists, aromatherapy, meditation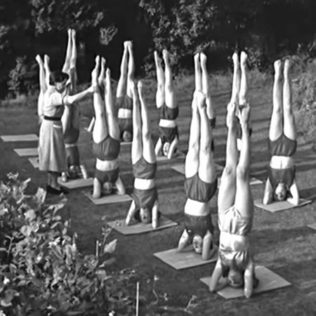 200 hour shala teacher training
Spring - Fall 2018
the shala union square
read more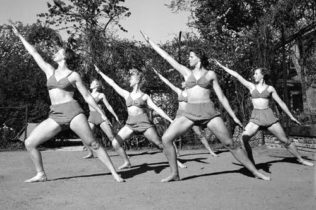 300 hour advanced shala teacher training
Spring - Fall 2018
the shala union square
read more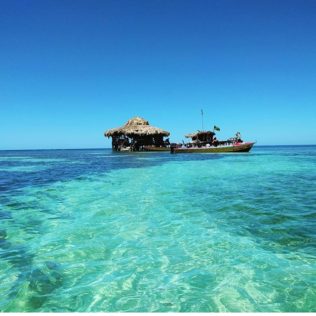 yoga retreats with shala teachers
retreats provide a precious opportunity to develop concentration and insight through deep practice.
read more