the Shala is moving from 815 to 816 Broadway
the shala union square
Big news, we're moving at the end of this year! But just across the street to a beautiful new space. Come take classes this month to say goodbye and honor 815 broadway, this sweet studio that has been our home for 15 years.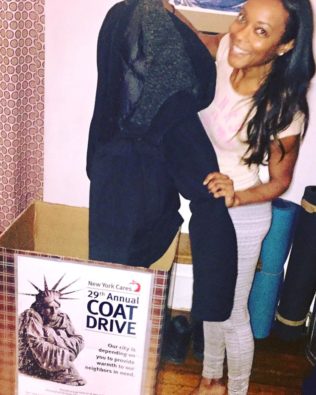 New York Cares 29th Annual Coat Drive
The Shala Union Square
Shevy is collecting gently used or new warm coats for our NYC neighbors who need them through Saturday, December 23. Drop off box in the lobby of The Shala Union Square. Thank you!!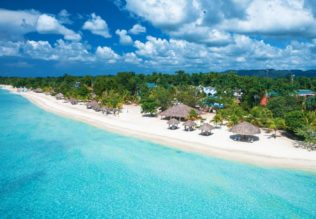 jamaica yoga retreat with Maria Rubinate, Barbara & Kristin
April 4-9, 2018
at Jakes Treasure Beach
read more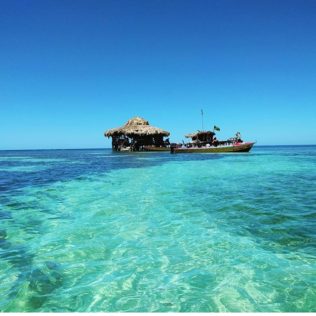 yoga retreats with shala teachers
retreats provide a precious opportunity to develop concentration and insight through deep practice.
read more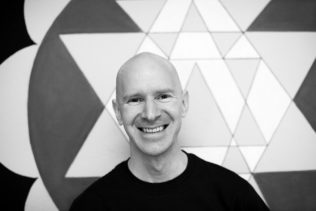 Yoga, Resonance and Inflammation A talk & breathing practice session with Eddie Stern
Friday, February 23rd 6:30 to 8:30
$40
read more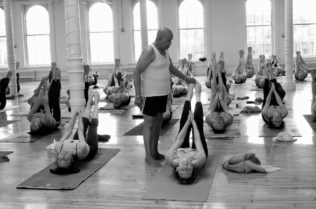 200 hour shala teacher training
Winter-Spring 2018
the shala union square
read more
Join in the practice of oral traditions…sharing Haitian Folk Songs
Fort Greene
Starting Saturday, October 28th
6:45-7:45 pm
$20
Taught by Sheila Anozier
All welcome. No experience necessary
read more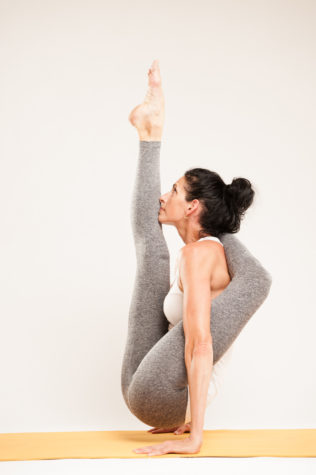 Ayurveda and ashtanga yoga weekend with lisa schrempp
March 23-25
$55 per workshop; $40 for mysore
the shala union square
read more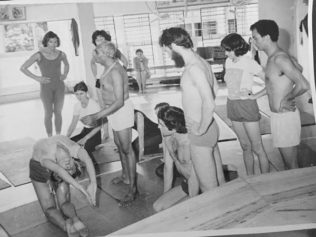 300 hour advanced shala teacher training
Winter-Spring 2018
the shala union square
read more