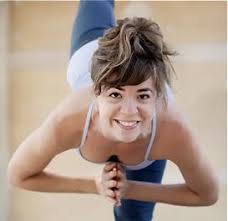 julianna takacs comes to town!
we are so happy to announce that julianna is coming to town.
she will be teaching fri, sept 28th at 6:30pm in Union square
she'll also be chanting with us in fort greene on sat, sep 29th 6-7pm
come say hi!
sign up here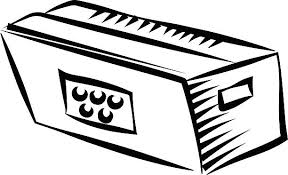 kirtan
fort greene
join barbara, kristin, Domenick, Ashley, Yuichi (drums) and Ambika (special guest), ) and friends for chanting
all are welcome!
Saturday, Sept 29th
6:00-7:00pm
read more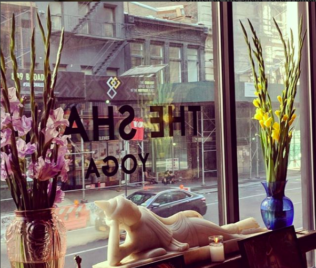 new fall schedule in union square!!!
read more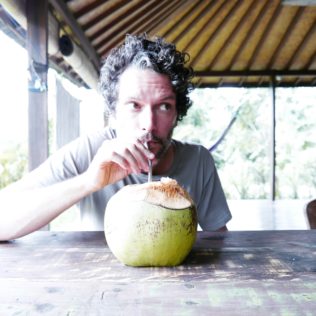 union square mysore program welcomes timothy lynch
New expanded hours starting October 1st:
M-Th 6:00-8:00am / Timothy Lynch
Fri 6:30-8:30am / Timothy Lynch
Mon + Thurs 7:30-9:30am / Maria Margolies
Tues + Weds 7:30-9:30am / Bibi Lorenzetti
Mon + Weds 8:30-10:20 / Kristin Leigh
Fri 8:15-10:20 / Kristin Leigh
Tues + Thurs 8:30-10:20 / Barbara Verrochi
Sunday 8:00-10:00 / Barbara verrochi
ashtanga workshops with nancy gilgoff! spots available for both workshops!
You must sign up for both workshops & email info@theshala.com to sign up. Saturday, October 20 & Sunday, October 21
Union Square
We are honored and delighted to welcome master ashtanga teacher Nancy Gilgoff to the Shala.
read more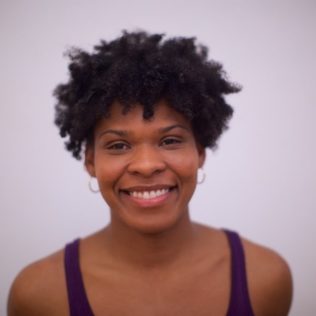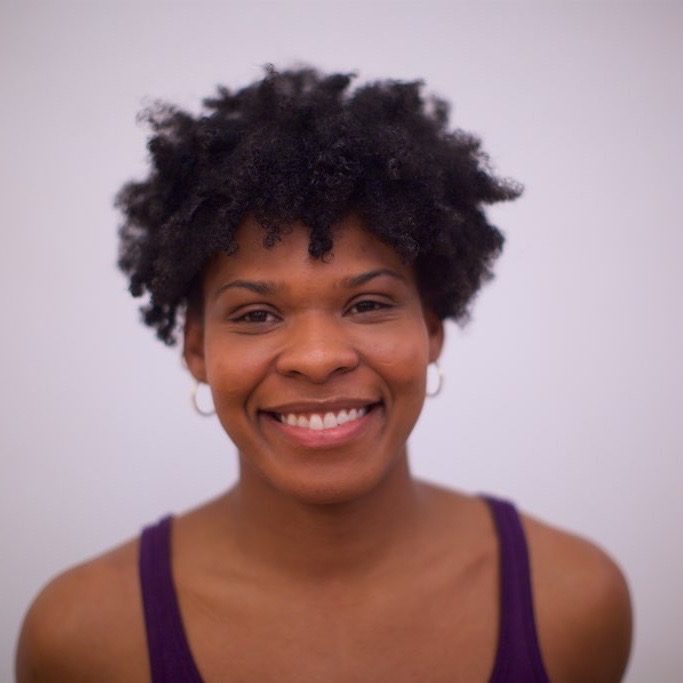 New Iyengar Classes with Deidra Demens!
Monday & Fridays 10:30 to 11:35, Saturday 3:15 to 4:15
the shala union square
Deidra's classes explore the detailed precision of Iyengar principles and offer a brilliant complement to Vinyasa and Ashtanga practices.
read more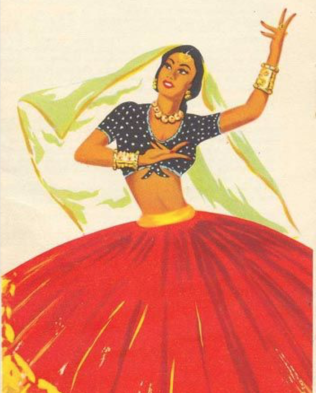 new times for late afternoon/evening classes in union Square! get your yoga in and still have time to enjoy the fall evenings!
Union Square
Monday: 5:15 to 6:20 with caroline mceneaney
Tuesday: 5:00 to 6:15 with Megna Paula
Wednesday 5:15 to 6:20 with Shevy katan
Thursday 5:00 to 6:15 with Ashley Dorr
5:00 to 6:15 with Jenny Campbell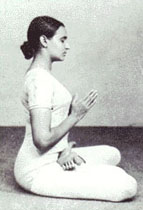 Meditate
Mondays & Wednesdays, 8:00 to 8:35pm with danny johnston
Sliding Scale [$10-$20]
Union Square
Appropriate for all levels, Shala meditation offers an opportunity to explore guided meditation techniques, such as sitting, walking, and lovingkindness, in an open and relaxed environment. No experience necessary. Wear comfortable clothing. Chairs and props available.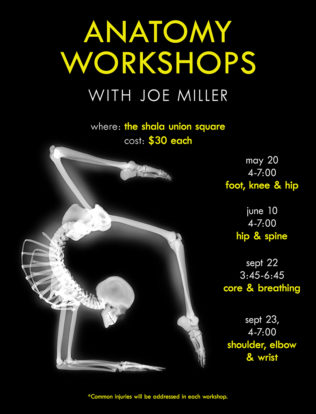 anatomy with joe miller
$30 each
the shala union square
read more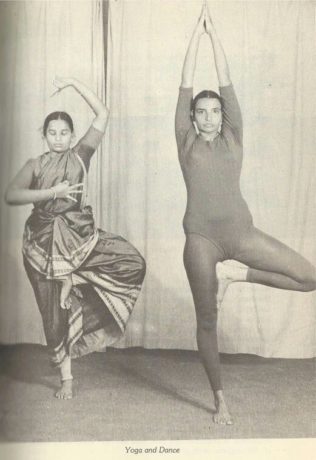 upcoming 200/300-hour Shala Teacher training
February to June 2019
go to http://theshala.com/teacher-training/ for more information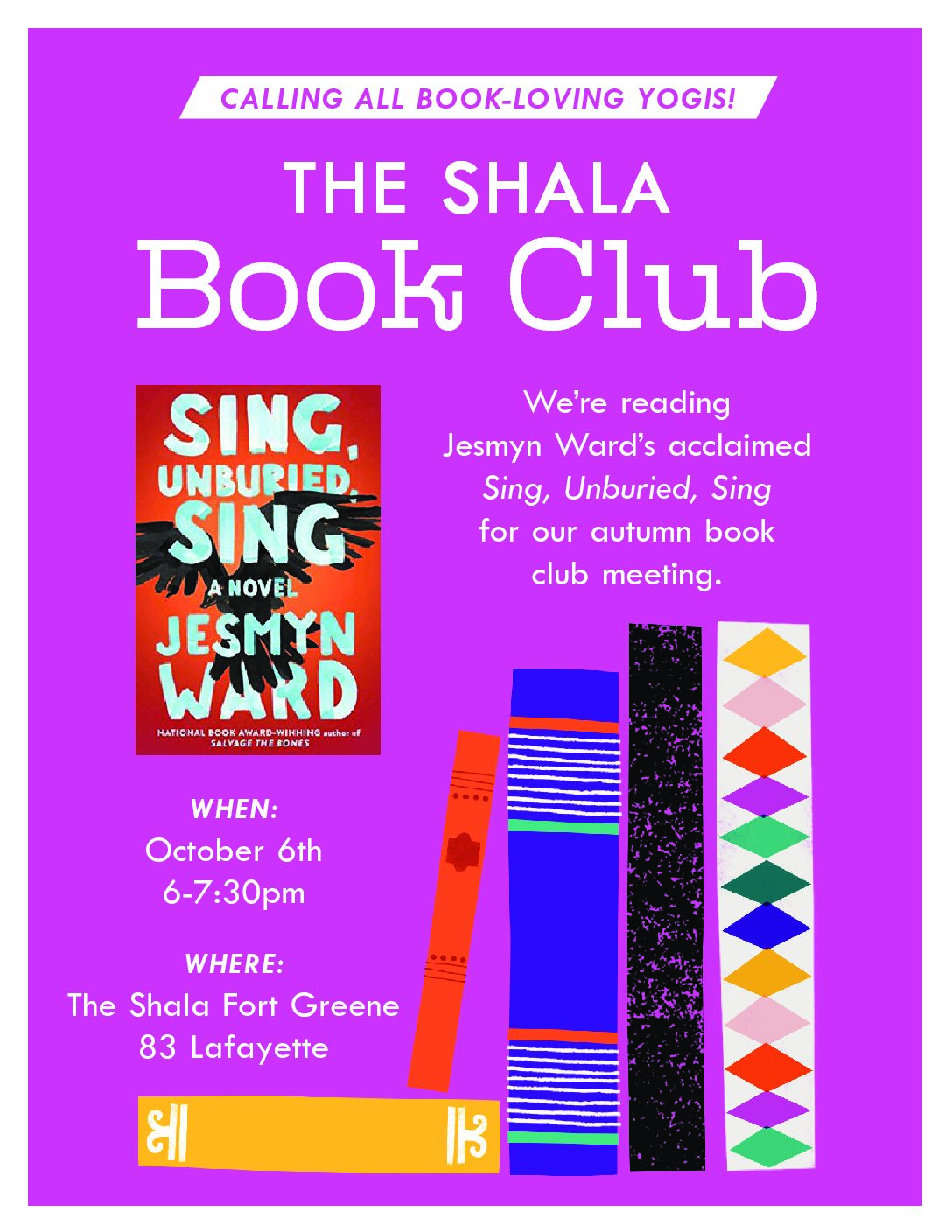 summer reading for the shala book club
October 6th, 6:00 to 7:30
FREE
we're reading jesmyn ward's acclaimed sing, unburied, sing, for our autumn book club meeting. this event is open to all, even if you haven't read the book! we will discuss themes and motifs from the book in historical, social, cultural, political, and spiritual contexts. 
read more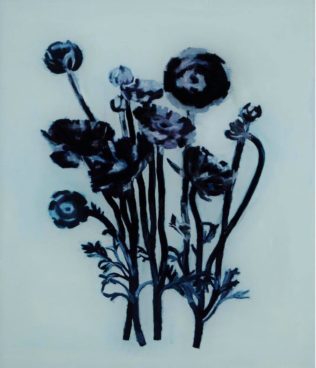 Claire Milah Libin
on the walls at the shala union square