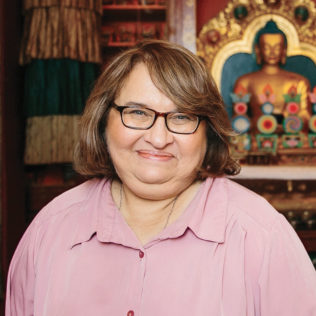 Sharon Salzberg – Talk, Meditation and Q&A
Weds, April 28 6:30-8pm
$15 or class card
Sharon Salzberg is coming back to The Shala! Free for those attending Buddhist Studies course. No one will be turned away for lack of funds. Email info@theshala.com.
sign up here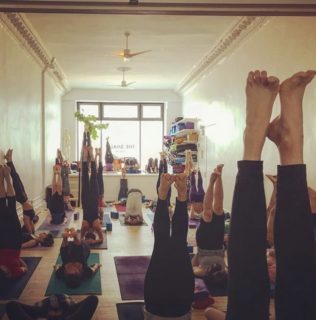 In Studio Classes in May!!!
Saturdays and Sundays in May
$24 per class, no cards
Fort Greene
12 people max per class. $24 per class. Register here. In Studio Safety Protocols and Information
Mysore Ashtanga – Saturdays, 8:15-9:45am
May 8 – Sherry
May 15 – Kristin
May 22 – Barbara
Vinyasa – Saturdays, 10:30-11:45
May 1 – Ashley
May 8 – Domenick
May 15 – Barbara
May 22 – Kristin
Vinyasa, Sundays 11:30-12:45
May 2 – Annie Piper
May 9 -Maria Cutrona
May 16 – Annie Piper
May 23 -Maria Cutrona
sign up here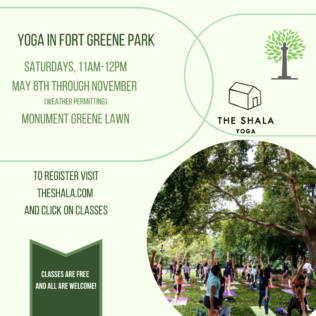 Yoga in the Park
Saturdays, May 8 through November
Monument Greene Lawn @ Fort Greene Park
Come join us in the park this spring and summer. Classes are free! All are welcome!
read more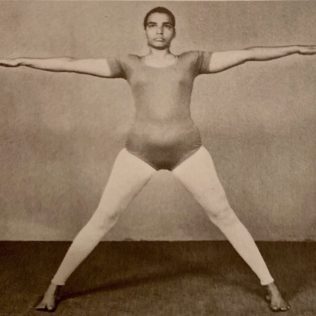 200 + 300-hour Shala Teacher Training
October 2021 - April 2022
Next 200-Hour and 300-Hour teacher training starting October 2021! Partial scholarships are offered for BIPOC students, in keeping with The Shala's aspirations for a more racially diverse teaching body. email info@theshala.com with any questions.
read more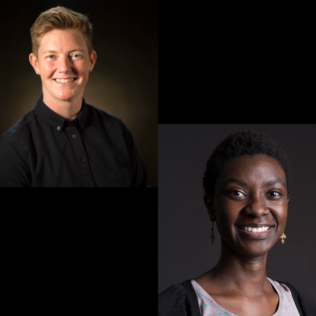 Connie and Peace teaching Buddhist Studies on Wednesdays
Wednesdays in April and May, 6:30-8pm
sign up here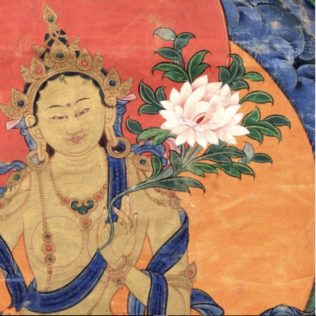 The Shala Buddhist Studies 
March 2021 - January 2022
The Shala Live Online
Wednesday Evening Lectures in April on Four Noble Truths & The Three Characteristics. Next Saturday Sits April 17th!
read more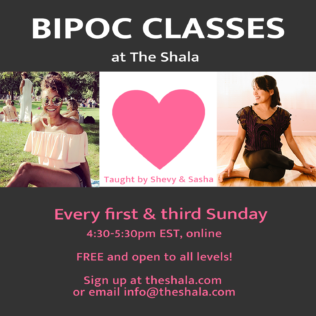 Yoga for BIPOC with Shevy & Sasha
First and Third Sunday of each month 4:30-5:30pm
free
Sign up in advance: April 4 with Shevy, April 14 with Sasha
Free and open to all levels.
A portion of the proceeds from each Give Back Friday class will go toward building our Racial Justice Initiative. Additional donations are welcome, whether you take class or not. You can donate here.
read more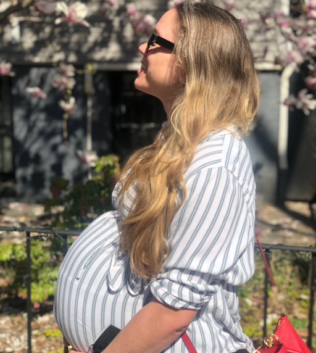 Jenny is on maternity leave
Dear shala community,
Thank you so much for the abundance of love and support you have shown me over the course of my pregnancy. I will miss you while I am on maternity leave. Wishing you all a beautiful spring and summer. I look forward to reconnecting in the fall!
Lots of love,
Jenny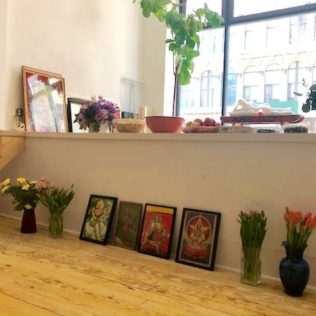 Donate to the Shala
Sacred Resonance Retreat, Puglia, Italy with Maria Cutrona
September 8 - 18, 2021
read more