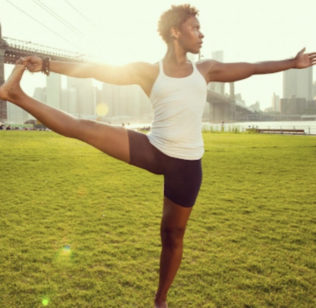 yoga in the park
saturdays at 11am
free
monument greene lawns in fort greene park
Connect with the Earth, the sky and the trees at the Monument Greene Lawns in Fort Greene Park. Shala teachers will lead an all level one-hour Vinyasa class every Saturday morning at 11:00am from April through mid-October, weather permitting.
july 20 – cancelled due to heat
read more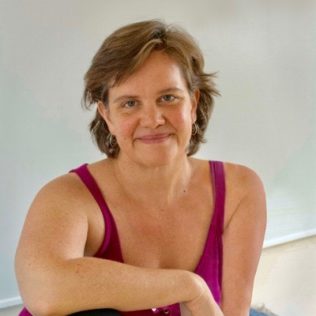 Yoga Therapy with Amy Matthews
sat & sun, Sep 14-15, 1:30-4:30pm
$45 for one, $85 for both, $125 for credit
Union Square
read more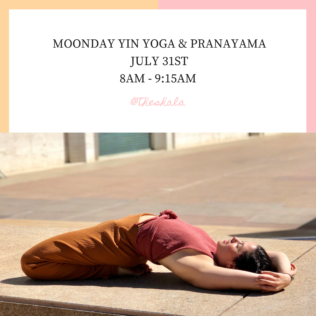 moonday yin yoga practice with alana kessler
wednesday, july 31, 8-9:15am
union square
We will apply basic breathing and awareness techniques as we move through yin postures in a slow and steady pace holding passive pastures for a few minutes at a time to nourish and infuse the Yin Tissues with blood flow.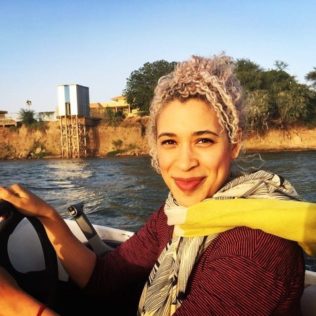 Cultivating a Diverse Yoga Community with Kate Johnson
saturday & sunday, oct 6-7
$45/workshop, $125/weekend, or $175 for credit
the shala union square
As yoga teachers, we're not just teaching yoga — we're teaching people. How can we make our classes as accessible as possible for people of all backgrounds and lived experiences?
read more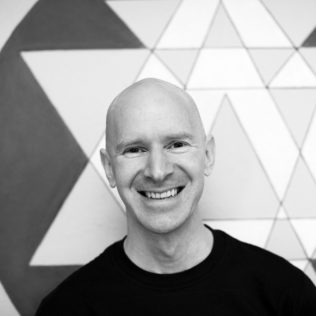 an evening Lecture with Eddie Stern
Friday, Oct. 18th 6:30 to 8:30
$40
the shala union square
In this two hour lecture, Eddie will discuss some of the underlying mechanisms of yoga that make it an effective practice for self-regulation, emotional regulation, and spiritual experience. Drawing from his book, One Simple Thing, he will discuss a variety of scientific findings and yogic explanations that complement both an Eastern and Western approach to spiritual practice.
read more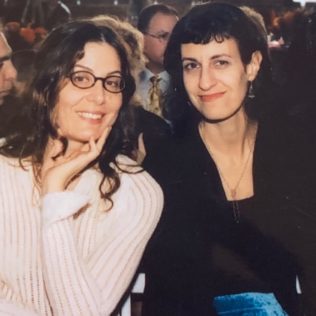 The Intersection of the Yoga Sutras and Meditation: Four Meditations Suggested by the Yoga Sutras with Maria Rubinate and Barbara Verrochi
Oct 26-27: Saturday & Sunday, 12:30-2:30pm
$35 for one, $65 for both
union square
read more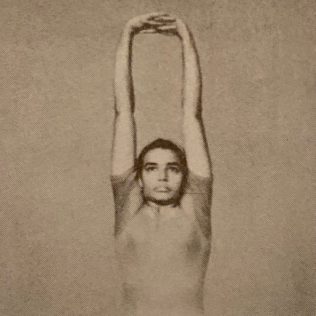 Next 200/300-hour Shala Teacher training begins March 2020!
March to November 2020 (July/August no classes)
We are offering partial scholarships for people of color, in keeping with The Shala's aspirations for a more racially diverse teaching body. email info@theshala.com or https://theshala.com/promos/200-hour-shala-teacher-training/ for more information.