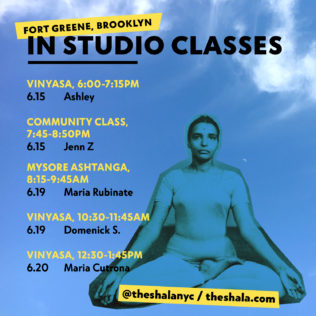 In Studio Classes in June!!!
Single Class $24 | Five classes $95 | 10 classes $180
Fort Greene
Register here. Safety Protocols
Vaxxed and unmasked optional!
Mysore Ashtanga | Sats, 8:15-9:45am
Vinyasa | Saturdays, 10:30-11:45
Vinyasa | Sundays 12:30-1:45 – Maria C
Vinyasa | Tuesdays 6:00-7:15pm – Ashley
By donation | Tues 7:45-8:50pm – Jenn Z
12 people per class
sign up here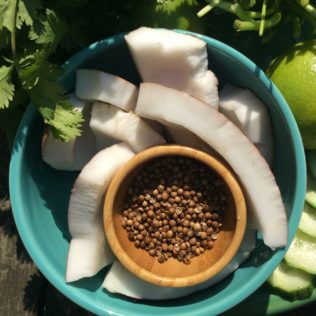 Ayurveda Summer Series: In the Kitchen with Maria Rubinate
Tuesdays, June 8, 15, 22, 29 from 9:30 to 10:30am
$20
The Shala Online
Join Maria for 4 classes that look at the Ayurvedic wisdom of rtucarya …. seasonal routine adaptations.
Here are the recipes for this Tuesday, 6/22. They are fairly simple, quick and good for hot weather. They also give us a chance to incorporate the cooling three ..cucumber, coconut and coriander leaf.
We'll look at some of the theories that support summer seasonal routine, adapt a practice for the heat, spend a class in the kitchen and lastly, look at seasonal remedies ( mostly widely available). Sign up here
read more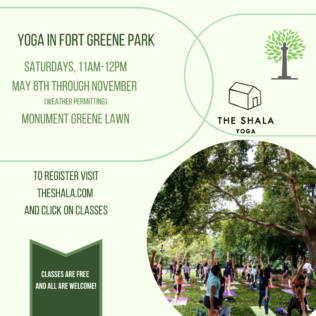 Yoga in the Park
Saturdays, May 8 through November
Monument Greene Lawn @ Fort Greene Park
Come join us in the park this spring and summer. Classes are free! All are welcome!
sign up here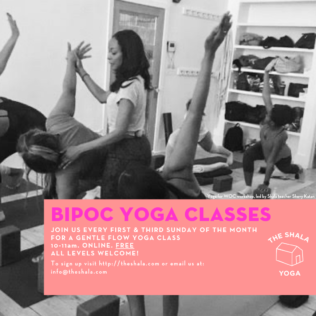 Yoga for BIPOC with Shevy & Sasha
First and Third Sunday of each month 10:00-11:00am
Free and open to all levels
A portion of the proceeds from each Give Back Friday class will go toward building our Racial Justice Initiative. Additional donations are welcome, whether you take class or not. You can donate here.
sign up here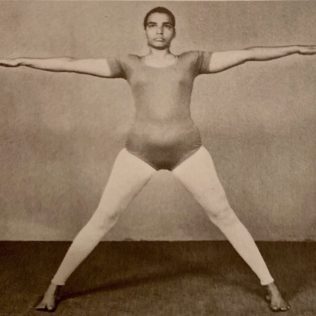 200 + 300-hour Shala Teacher Training
October 2021 - April 2022
Next 200-Hour and 300-Hour teacher training starting October 2021! Partial scholarships are offered for BIPOC students, in keeping with The Shala's aspirations for a more racially diverse teaching body. email info@theshala.com with any questions.
read more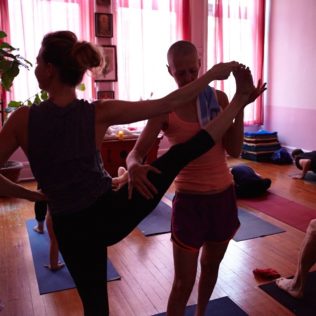 Led Ashtanga Classes with Maria Rubinate and Sherry Russell
The Shala Live Online
Half Primary + Pranayama | All Levels – Fridays 9:30 to 10:30am
Half Primary + Half Intermediate | Level 2-3 – Saturdays 10:00 to 11:15am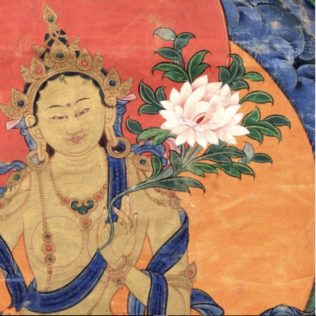 The Shala Buddhist Studies 
March 2021 - January 2022
The Shala Live Online
Wednesday Evening Lectures in June focus on Engaged Buddhism: gender, Mindfulness, and Emptiness. Saturday Sit June 19th led by Caroline Mceneaney.
read more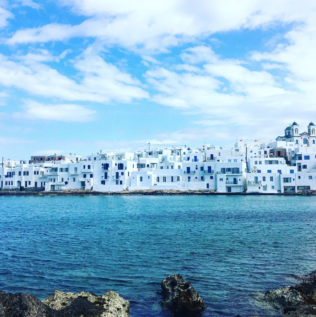 Greece Retreat with Annie, Barbara & Kristin
July 10-17, 2022
Paros, Greece
read more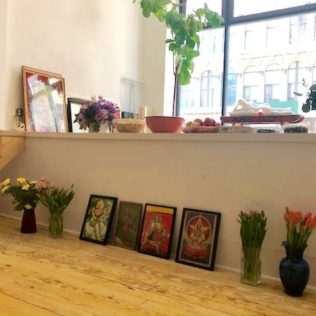 Donate to the Shala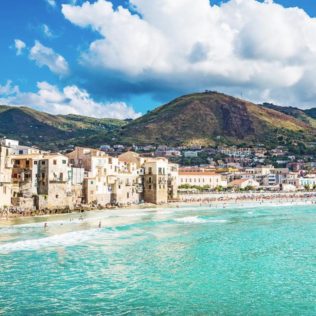 Sicily Retreat with Barbara & Kristin
June 25 - July 2, 2022
read more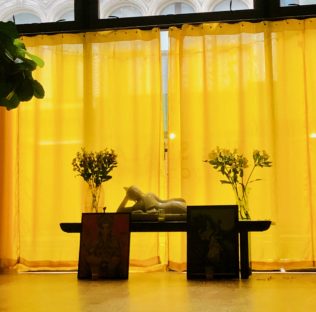 New student specials
2 week unlimited – $40
1 month unlimited – $130
read more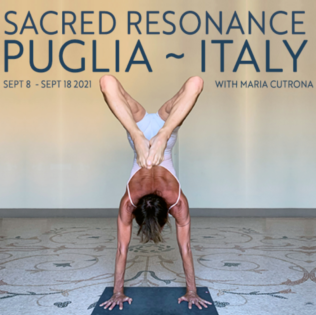 Sacred Resonance Retreat, Puglia, Italy with Maria Cutrona
September 8 - 18, 2021
read more