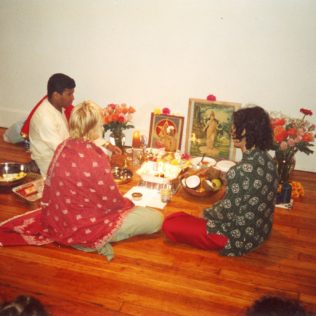 Blessing Ceremony for 816 Broadway
Sunday, January 21st, 1:00 to 2:00
The shala union square
Join us for a beautiful and joyous ceremony/puja to bless our new practice space at 816 Broadway with Priest Prakash Bhat. Vedic pujas are a traditional way of marking meaningful moments or events, and creating auspicious conditions for the path ahead.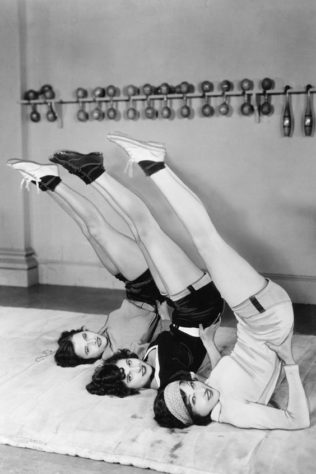 Classes begin at 816 Broadway!
The shala union square
We are open at 816 Broadway, #1. We can't wait for you to see the new space. Thank you for your amazing support and patience during the move!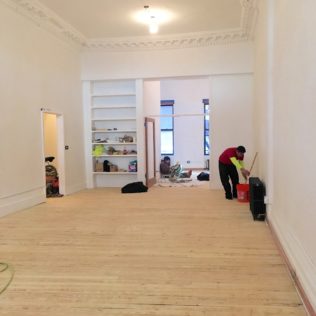 816 Broadway Renovation Fundraiser
Our move from 815 to 816 is complete! THANK YOU for all your support, and for your contributions to the renovation fundraiser (which is still in effect!). We are so grateful. please consider donating $25-$100+ to our renovations fund!
read more
new weekend schedule in union square
union square
Saturday
9am – Now w/Frank M
9am – Shala w/Braeden
10:45 – Shala w/Ashley
12:30 – Led Ashtanga w/Sherry
2:15 – Now w/Shevy
4 – Shala w/Sasha
Sunday
7:45 – Mysore Ashtanga w/Barbara
9:45 – Intro to Mysore w/Caroline
10 – Yoga Theory + Chanting w/Barbara
10:45 – Shala w/Barbara
*THIS WEEK ONLY* 1-2PM Opening Puja
4 – Led Ashtanga w/Caroline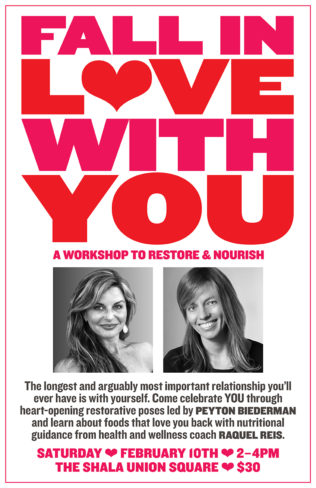 fall in love with you
saturday, february 10, 2-4pm
$30
the shala union square
a workshop to restore and nourish with peyton biederman and raquel reis
read more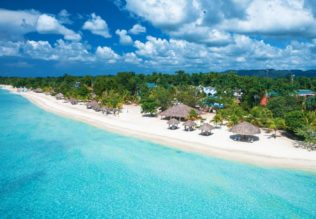 jamaica yoga retreat with Maria Rubinate, Barbara & Kristin
April 4-9, 2018
at Jakes Treasure Beach
read more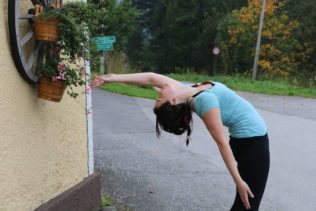 Introduction to Mysore Ashtanga
Sundays, 9:45am-10:30am, starting January 21st
$50 for a 4-week cycle (the first 4-week cycle begins on Sunday, January 21) $15 drop-in
We have added a new class taught by Caroline Mceneaney.
Mysore Ashtanga offers a gradual, thorough approach to developing a regular yoga practice.
In the Shala's Introduction to Mysore Ashtanga course, students will begin the Primary Series with the support and guidance of a skilled teacher. This course is appropriate for all beginners, whether you are brand new to yoga or a regular practitioner curious about Ashtanga.
sign up here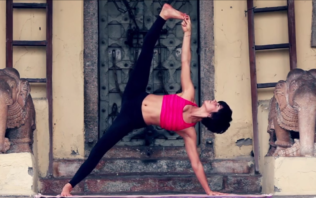 afternoon mysore practice in union square
union square
afternoon mysore ashtanaga with bibi
mon-weds (weds starts Jan 10)
4:00-6:15pm
perfect for all levels
sign up here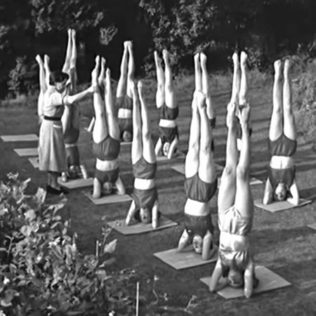 200 hour shala teacher training
Spring - Fall 2018
the shala union square
read more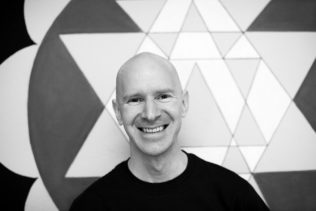 Yoga, Resonance and Inflammation A talk & breathing practice session with Eddie Stern
Friday, February 23rd 6:30 to 8:30
$40
read more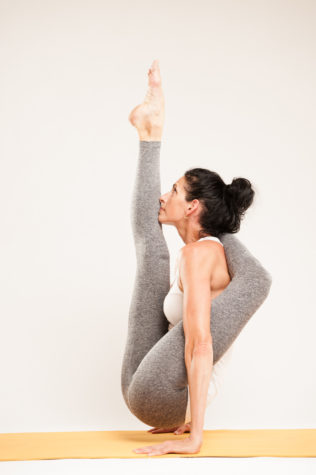 Ayurveda and ashtanga yoga weekend with lisa schrempp
March 23-25
$55 per workshop; $40 for mysore
the shala union square
read more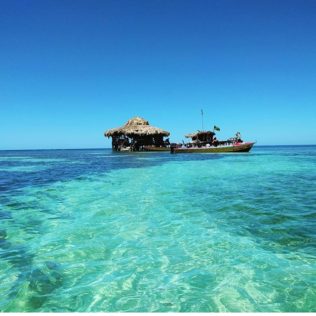 yoga retreats with shala teachers
retreats provide a precious opportunity to develop concentration and insight through deep practice.
read more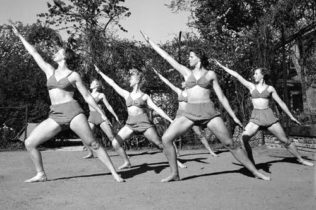 300 hour advanced shala teacher training
Spring - Fall 2018
the shala union square
read more