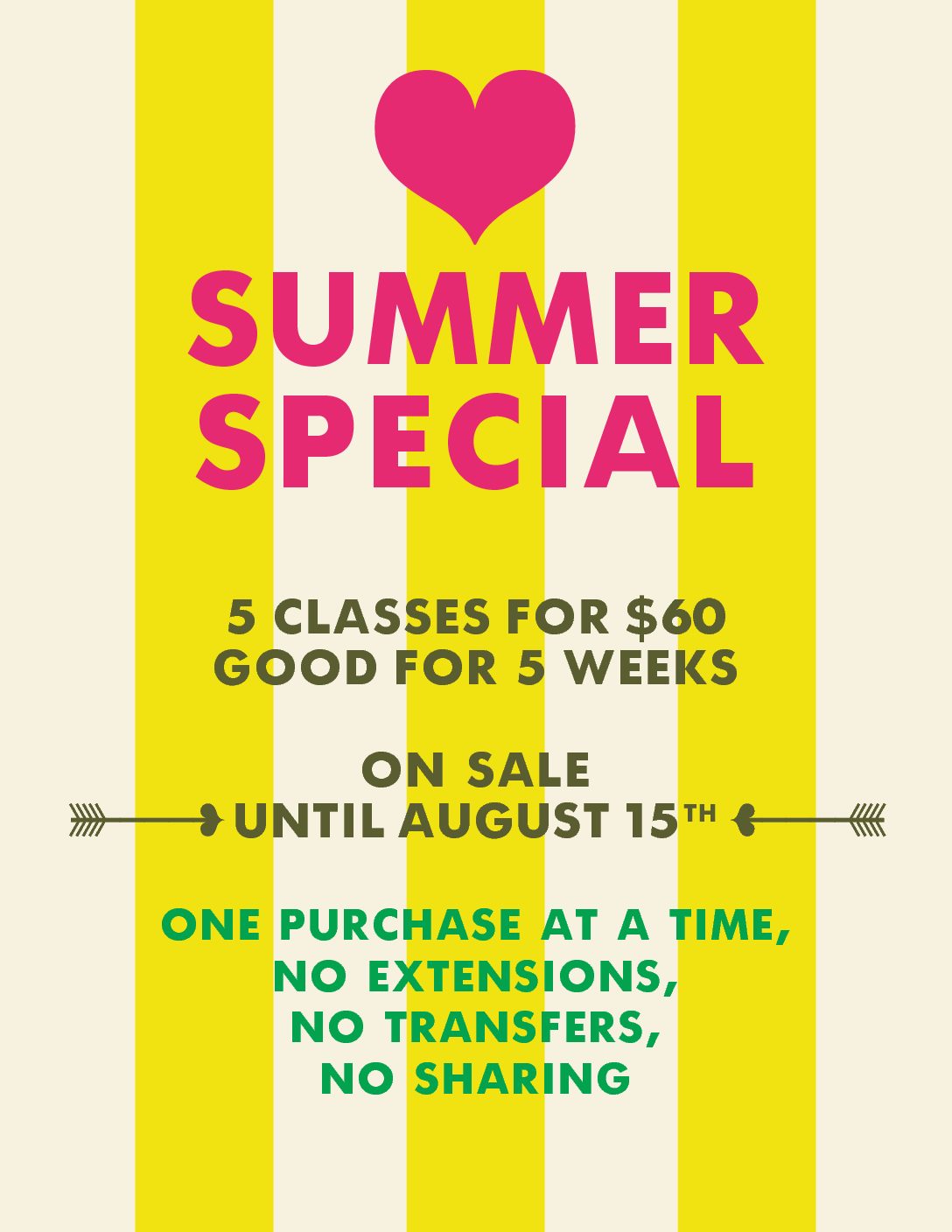 Summer Special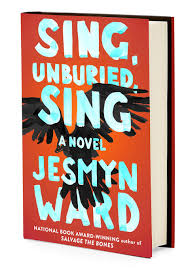 summer reading for the shala book club
fall 2018
FREE
we're reading jesmyn ward's acclaimed sing, unburied, sing for our autumn book club meeting. more details to come. 
read more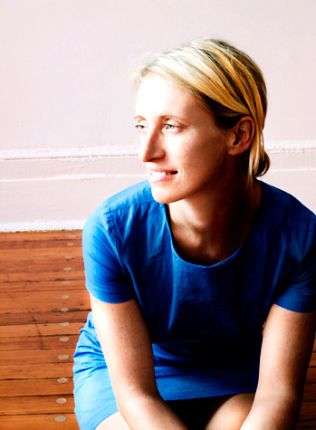 Practice with Kristin in California
at Sukha Yoga and YogaWorks
read more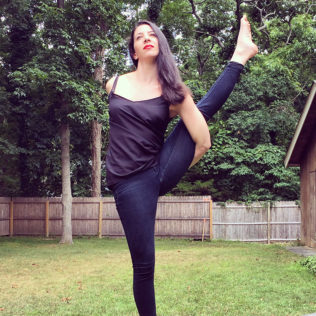 sara walshe is teaching led half primary tuesday nights! starting on 6/5/18.
tuesday, 8 to 9pm
union square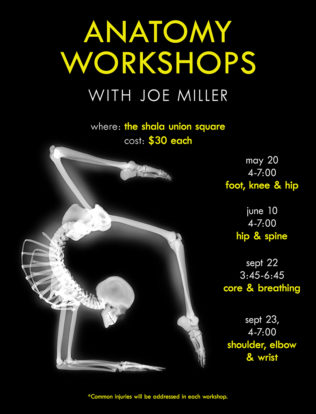 anatomy with joe miller
$30 each
the shala union square
read more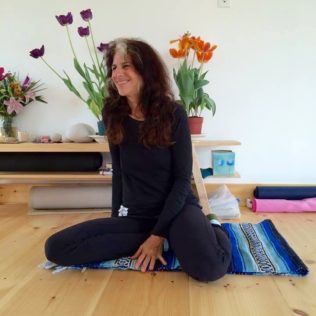 ashtanga workshops with nancy gilgoff
Saturday, October 20 & Sunday, October 21
We are honored and delighted to welcome master ashtanga teacher Nancy Gilgoff to the Shala.
read more
upcoming 200/300-hour Shala Teacher training
March to October 2019 (July/August break)
go to http://theshala.com/teacher-training/ for more information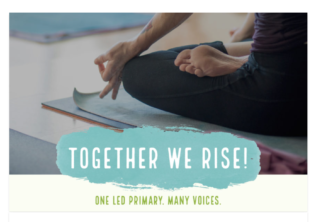 A led primary series yoga class for 'together we rise.'
Download and donate. https://www.ashtangadispatch.com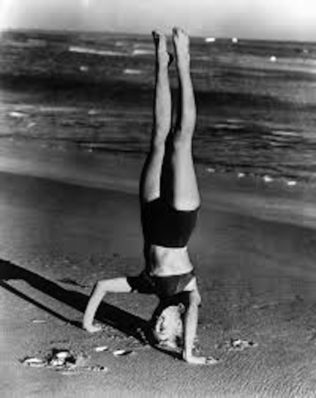 yoga retreats with shala teachers
retreats provide a precious opportunity to develop concentration and insight through deep practice.
read more