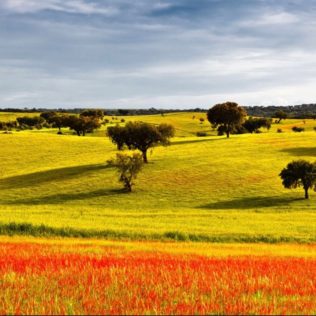 Yoga + Walking Retreat in Alentejo, Portugal with Barbara and Kristin
July 7th to 13th, 2019
2 hours south of lisbon, the alentejo coast is known for its quiet beaches, verdant hills, and rota vicentina, a sprawling 200-mile network of walking paths.
read more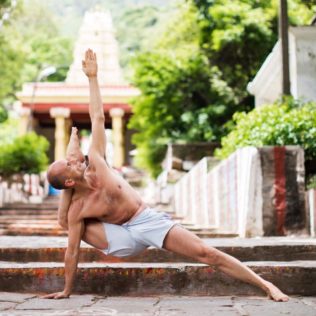 Ashtanga Yoga Intensive with Tim Feldmann
June 7-9, 2019
the shala union square
tim will be back at the shala in june teaching a weekend of mysore, led ashtanga, and workshops
read more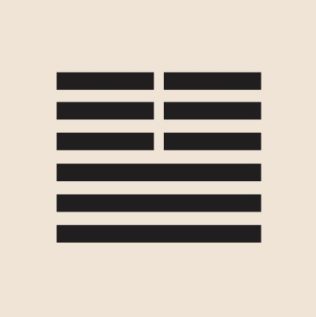 mid-week energy work: yoga/qigong class taught by annie piper
wednesdays, 2-3:15pm
the shala fort greene
starting february 13. Combining the energetic aspects of these traditions, this class will focus on Qi gong forms that tone the nervous system and stabilize attention and intention. There will some yoga asana / pranayama crossover. This class is great for all levels and beginners
sign up here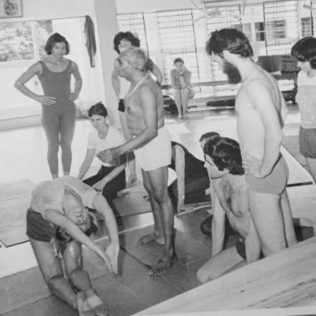 The Art of Assisting with Barbara, Domenick & Kristin
Saturday + Sunday, March 30-31, 12:30 to 6:30pm
The Shala Union Square
Continuing education course (non-credit) or 20-hour module within the shala's 300-hour teacher training.
read more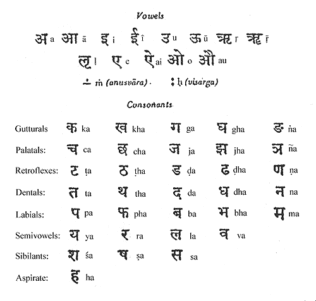 Brush up on your sanskrit! taught by jenny meyer
Friday, March 15th from 2:30-3:30
class card or $15 drop in rate
fort greene
Class will focus on the chanting of mantras and hymns, as well as, alphabet and also some tuneful grammatical endings.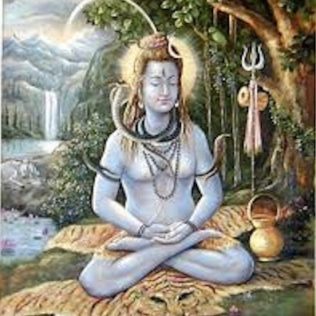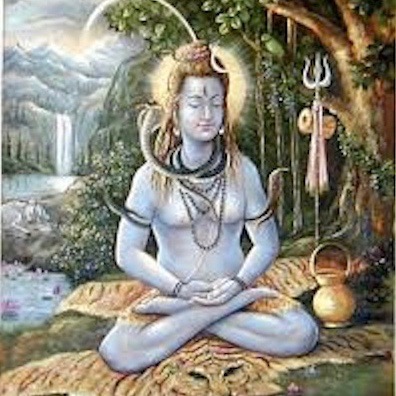 contemplative club: community nights in fort greene
Free and open to all
Fort Greene
Join fellow community members for these evening meditation gatherings, hosted by a rotation of Shala teachers, at our Fort Greene studio. Next one: Yoga Nidra with Sara, Saturday, March 2nd, 6-6:35pm.
read more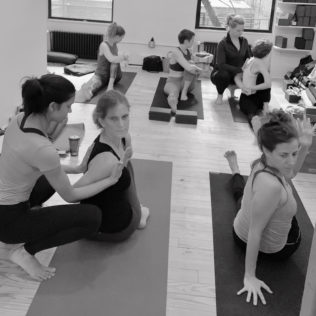 Community Class by Donation
Thursday nights, 8:30 to 9:30
the shala fort greene
Taught by The Shala's 200-hour Teacher Training graduates. By Donation classes aim to make yoga accessible to everyone, regardless of means. Give what you can.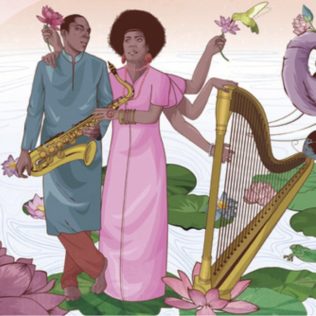 kirtan in fort greene
saturday, mar 23, 6-7:00pm
with kristin, barbara and guests. kids, friends, everyone welcome!
read more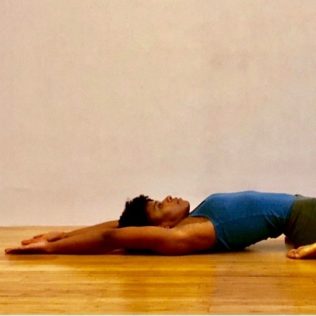 fresh wisdom: an interview with deidra demens
read more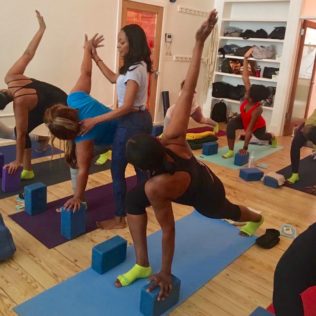 a statement on our commitment to building a more diverse, inclusive, and equitable Shala community.
read more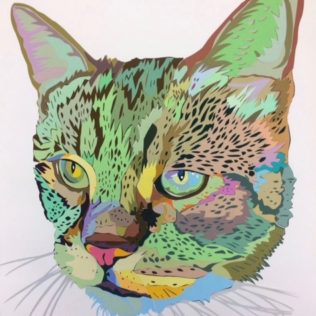 new art show in union square
adam dougherty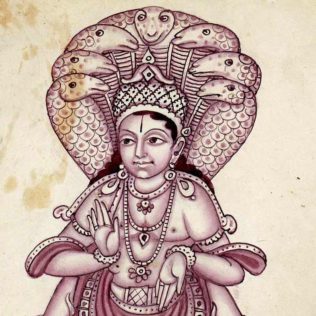 Ongoing yoga sutra class with maria rubinate
fridays, 2:30 to 3:30 (check schedule)
by donation
the shala fort greene
Join Maria and visiting guest Jenny Meyer this Friday for the Shala's ongoing recitation and exploration of Patanjali's Yoga Sutras. All are welcome!
No previous knowledge of the text necessary. Chant sheets will be provided.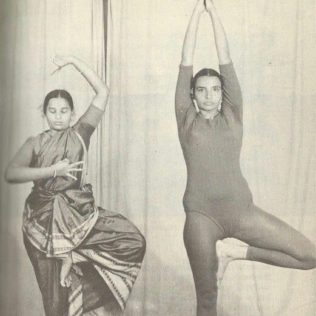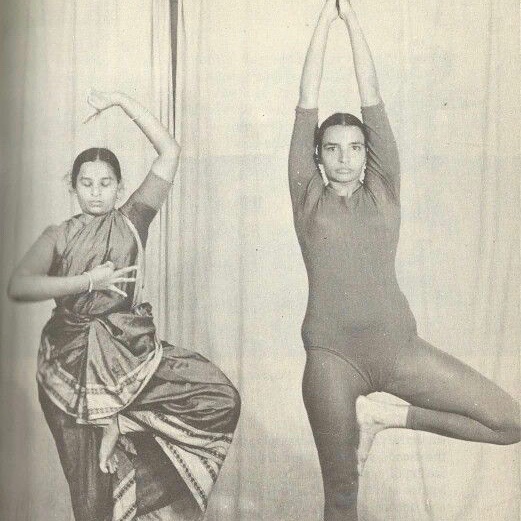 upcoming 200/300-hour Shala Teacher training
300-Hour: March to November 2019, 200-Hour: April to November 2019 (July/August no classes)
We are offering partial scholarships for people of color, in keeping with The Shala's aspirations for a more racially diverse teaching body. email info@theshala.com or
go to www.theshala.com/teacher-training/ for more information