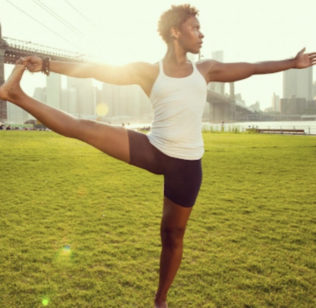 yoga in the park
saturdays at 11am
free
monument greene lawns in fort greene park
Connect with the Earth, the sky and the trees at the Monument Greene Lawns in Fort Greene Park. Shala teachers will lead an all level one-hour Vinyasa class every Saturday morning at 11:00am from April through mid-October, weather permitting.
read more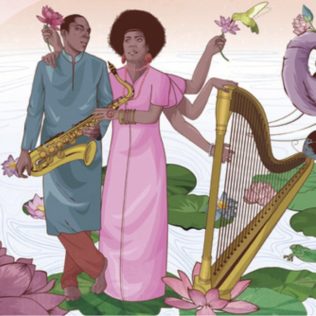 kirtan in fort greene
saturday, june 22, 6-7pm
free
with kristin, barbara, and guests. Kids, friends, everyone welcome!
read more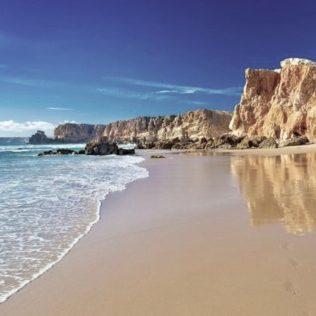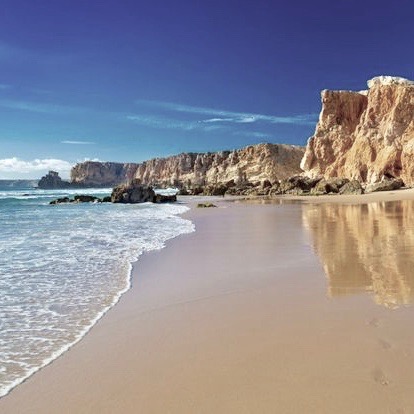 Yoga + Walking Retreat in Alentejo, Portugal with Barbara and Kristin
July 7th to 13th, 2019
2 hours south of lisbon, the alentejo coast is known for its quiet beaches, verdant hills, and rota vicentina, a sprawling 200-mile network of walking paths.
read more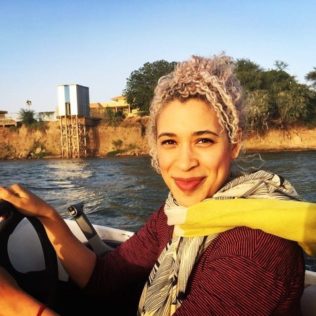 Empowering a Diverse Yoga Community with Kate Johnson
saturday & sunday, oct 6-7
$45/workshop, $120/weekend, or $200 for credit
the shala union square
As yoga teachers, we're not just teaching yoga — we're teaching people. How can we make our classes as accessible as possible for people of all backgrounds and lived experiences?
read more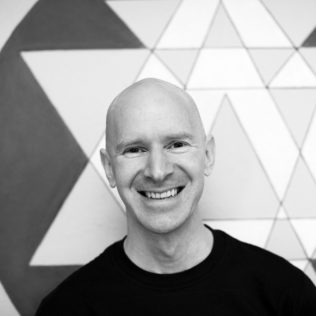 evening Lecture with Eddie Stern
Friday, Oct. 18th 6:30 to 8:30
the shala union square
read more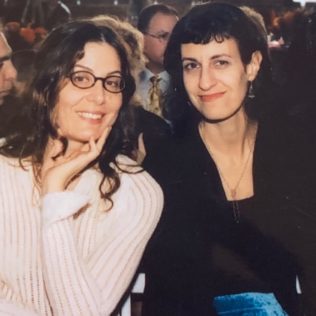 Yoga Sutras & Meditation with Maria Rubinate and Barbara Verrochi
Oct 26-27: Saturday & Sunday
read more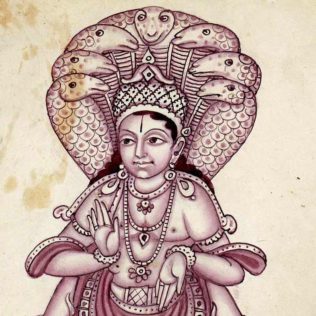 Ongoing yoga sutra class with maria rubinate
fridays, 2:30 to 3:30 (check schedule)
by donation
the shala fort greene
Join Maria and visiting guest Jenny Meyer this Friday for the Shala's ongoing recitation and exploration of Patanjali's Yoga Sutras. All are welcome!
No previous knowledge of the text necessary. Chant sheets will be provided.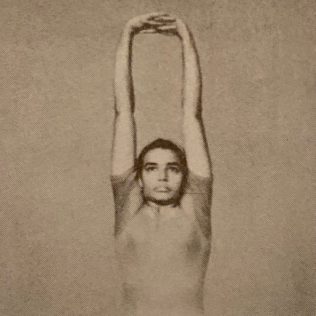 Next 200/300-hour Shala Teacher training begins March 2020!
March to November 2020 (July/August no classes)
We are offering partial scholarships for people of color, in keeping with The Shala's aspirations for a more racially diverse teaching body. email info@theshala.com or https://theshala.com/promos/200-hour-shala-teacher-training/ for more information.