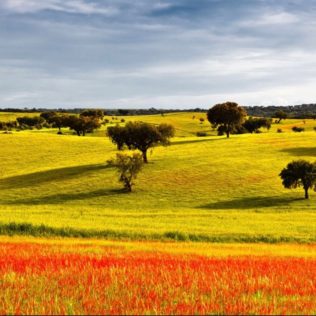 Yoga + Walking Retreat in Alentejo, Portugal with Barbara and Kristin
July 7th to 13th, 2019
2 hours south of lisbon, the alentejo coast is known for its quiet beaches, verdant hills, and rota vicentina, a sprawling 200-mile network of walking paths.
read more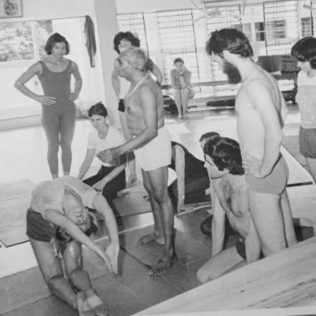 The Art of Assisting with Barbara, Domenick & Kristin
March 30-31, 12:30 to 6:30pm
The Shala Union Square
Continuing education course (non-credit) or 20-hour module within the shala's 300-hour teacher training.
read more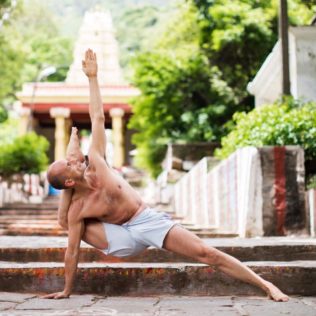 Ashtanga Yoga Intensive with Tim Feldmann
June 7-9, 2019
the shala union square
tim will be back at the shala in june teaching a weekend of mysore, led ashtanga, and workshops
read more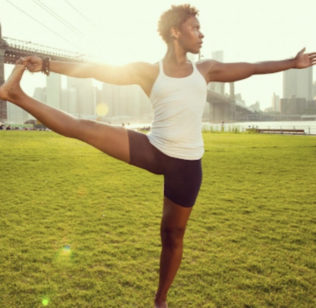 yoga in the park
saturdays starting apr 6, 11am
free
monument greene lawns in fort greene park
Connect with the Earth, the sky and the trees at the Monument Greene Lawns in Fort Greene Park. Shala teachers will lead an all level one-hour Vinyasa class every Saturday morning at 11:00am from April through mid-October, weather permitting.
read more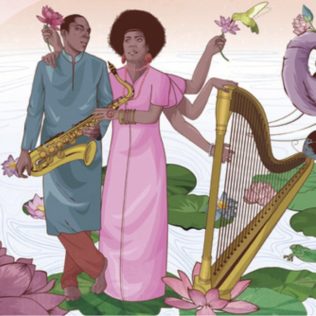 kirtan in fort greene
saturday, mar 23, 6-7:00pm
with kristin, barbara and guests. kids, friends, everyone welcome!
read more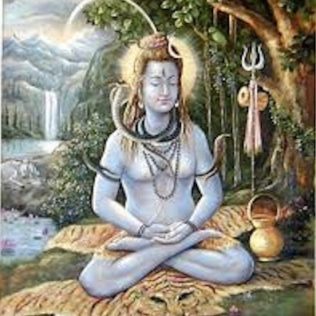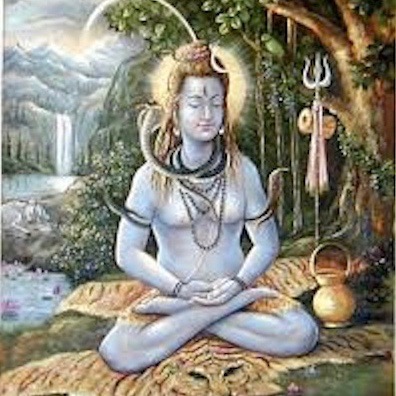 contemplative club: community nights in fort greene
Free and open to all
Fort Greene
Join fellow community members for these evening meditation gatherings, hosted by a rotation of Shala teachers, at our Fort Greene studio. Next one: Yoga Nidra with Sara, Saturday, April 6th, 6-6:35pm.
read more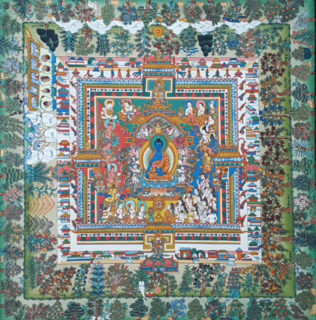 The Cosmos of Healing: Ayurveda Philosophy & Practice with Maria Rubinate
Saturday + Sunday, May 4-5, 12:30 to 6:30
The Shala Union Square
This course is ideal for students and teachers of yoga who are looking to support their practice and their health in general with this sister science of yoga. Ayurveda offers a broader context in which to envision one's practice as well as simple to follow guidelines and health practices that support body, mind and spirit.
read more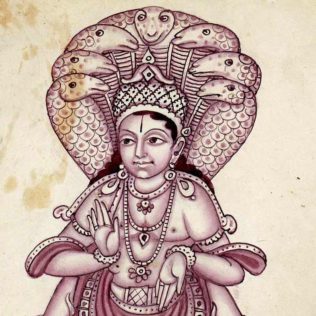 Ongoing yoga sutra class with maria rubinate
fridays, 2:30 to 3:30 (check schedule)
by donation
the shala fort greene
Join Maria and visiting guest Jenny Meyer this Friday for the Shala's ongoing recitation and exploration of Patanjali's Yoga Sutras. All are welcome!
No previous knowledge of the text necessary. Chant sheets will be provided.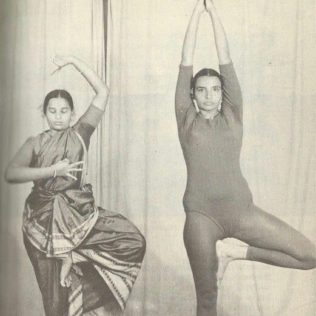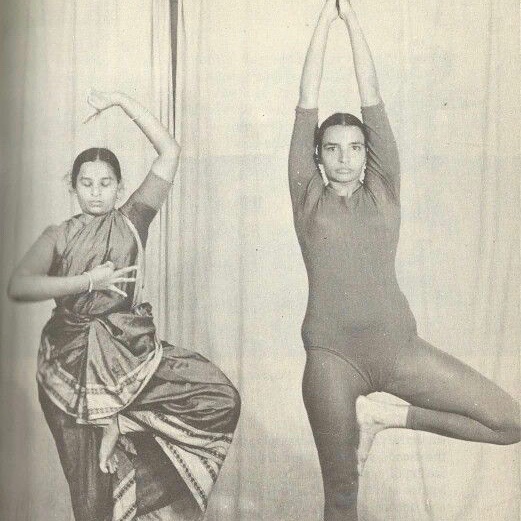 upcoming 200/300-hour Shala Teacher training
300-Hour: March to November 2019, 200-Hour: April to November 2019 (July/August no classes)
We are offering partial scholarships for people of color, in keeping with The Shala's aspirations for a more racially diverse teaching body. email info@theshala.com or
go to www.theshala.com/teacher-training/ for more information