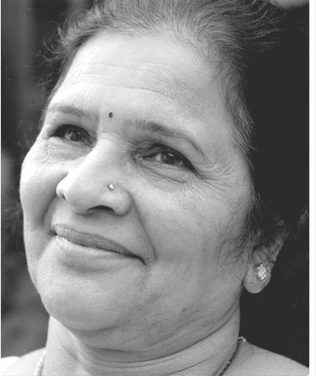 we are honored to have saraswathi jois teach ashtanga yoga at the shala
May 23-25 (the shala), May 26-27 (Leez Dept Store)
union square
Go to: saraswathitour.com to register
read more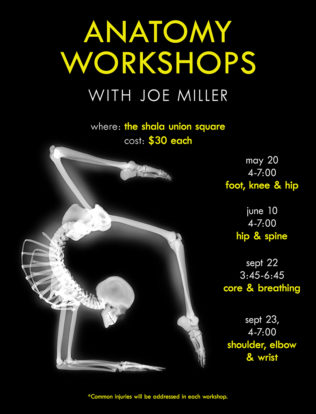 anatomy with joe miller
$30 each
the shala union square
read more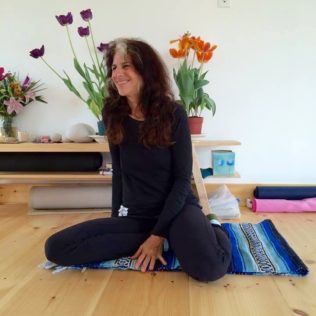 ashtanga workshops with nancy gilgoff
We are honored and delighted to welcome master ashtanga teacher Nancy Gilgoff to the Shala. Save the date: Saturday, October 20 and Sunday, October 21.
read more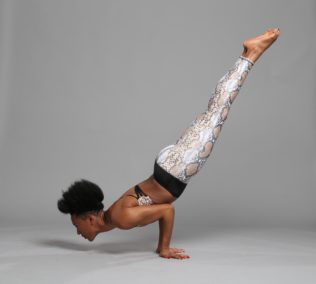 Join Angilique Campbell, Monday nights, 6:30pm!
union square
challenging vinyasa class, eclectic playlists, aromatherapy, meditation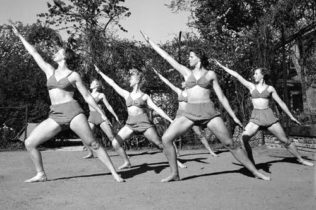 300 hour advanced shala teacher training
Spring - Fall 2018
the shala union square
read more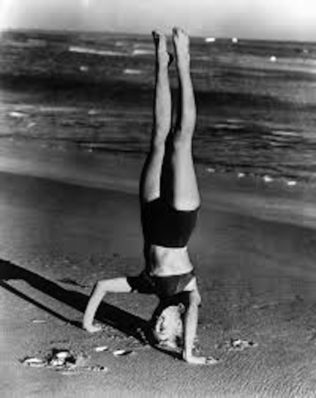 yoga retreats with shala teachers
retreats provide a precious opportunity to develop concentration and insight through deep practice.
read more