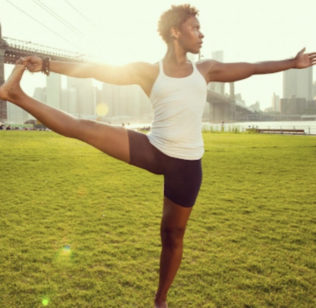 yoga in the park
saturdays at 11am
free
monument greene lawns in fort greene park
Connect with the Earth, the sky and the trees at the Monument Greene Lawns in Fort Greene Park. Shala teachers will lead an all level one-hour Vinyasa class every Saturday morning at 11:00am from April through mid-October, weather permitting.
read more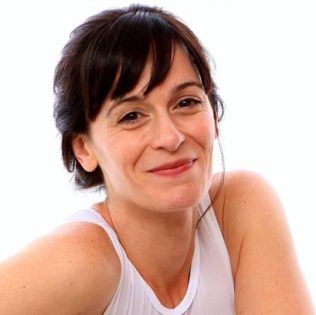 Lesley Desaulniers is coming to town!!
thurs, oct 3 12:00-1:30pm
union square
Join Lesley and Kristin for a special, dynamic vinyasa class accompanied by Ambika's soulful singing. These ladies have shared the same path for over 20 years, and continue to sit firmly in the teachings of yoga.
sign up here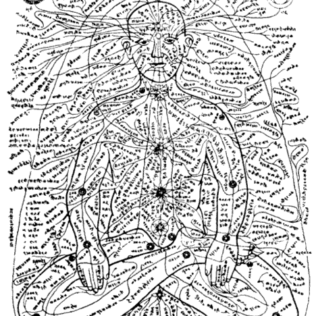 Your Teacher. Your Breath. a pranayama workshop with Maria Cutrona
sat, sep. 28, 12:30 to 3:30pm
$45; $80 for credit
union square
read more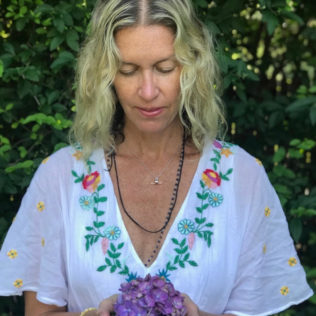 Techniques for finding perfect balance: Menopause, Hormones and Yoga with Karri Jinkins
Sunday, Sep 29th 12:30 to 3:00pm
$35, $60 for credit
union square
In this workshop we will investigate specific yoga sequences, breathing techniques and daily diet or herbal remedies that can help us manage hormonal shifts associated with menopause and peri-menopause.
read more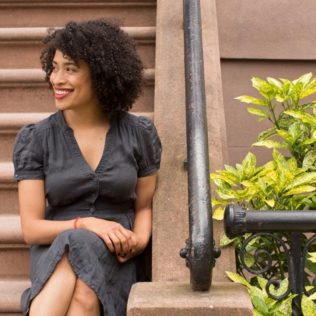 Cultivating a Diverse Yoga Community with Kate Johnson
saturday & sunday, oct 5-6
$45/workshop, $125/weekend, or $175 for credit
the shala union square
As yoga teachers, we're not just teaching yoga — we're teaching people. How can we make our classes as accessible as possible for people of all backgrounds and lived experiences?
read more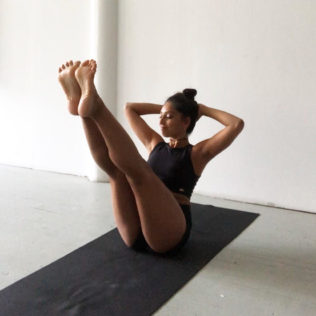 Rocket Yoga with Megna Paula
tuesdays at 5pm, sundays at 12:30pm
union square
keeping a healthy balance between respect and rebellion, rocket vinyasa yoga is a creative remix of traditional ashtanga. with a lineage rooted in india and san francisco, rocket yoga will lift your energy, inspire your body, and relax your mind.
sign up here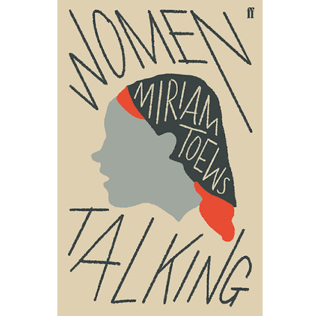 october shala book club
saturday, oct 19
free and open to all
Fort Greene
this month we're reading Women Talking by Miriam Toews. bring food or drink and come join the discussion!
read more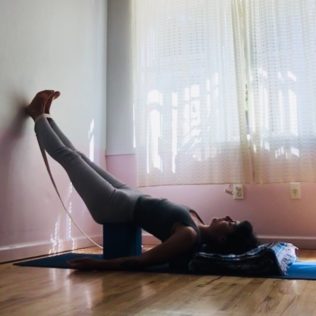 monday vinyasa + restorative with Melanie Parker
mondays 12:15-1:20pm, or 12:15-1:45pm
fort greene
Find space, strength, and alacrity for the week ahead with a class that combines strong vinyasa with healing restorative work. This format allows students to choose the 65-minute option (a well-rounded vinyasa practice capped off by savasana) or the 90-minute option for an additional 25 minutes of leisurely restorative and rest.
sign up here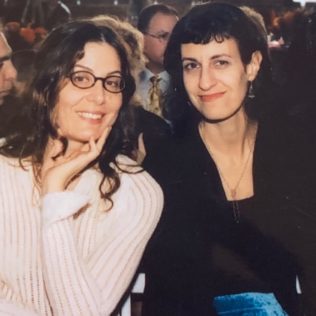 The Intersection of Philosophy & Practice: Four Meditations Suggested by the Yoga Sutras with Maria Rubinate and Barbara Verrochi
Oct 26-27: Saturday & Sunday, 12:30-3:00pm
$35 for one, $65 for both
union square
read more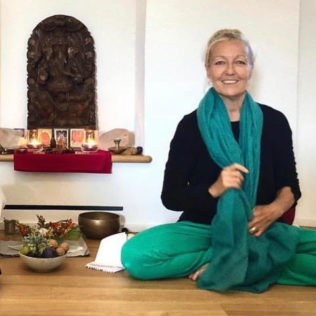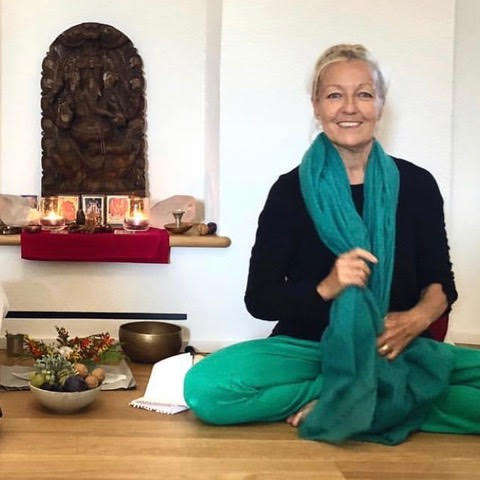 Jocelyne Stern teaching Mysore at the Shala
read more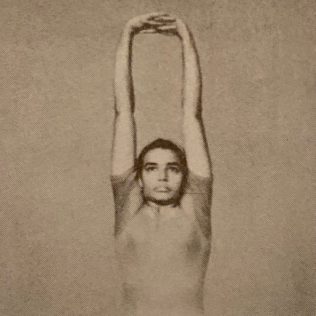 Next 200/300-hour Shala Teacher training begins March 2020!
March to November 2020 (July/August no classes)
We are offering partial scholarships for people of color, in keeping with The Shala's aspirations for a more racially diverse teaching body. email info@theshala.com or https://theshala.com/promos/200-hour-shala-teacher-training/ for more information.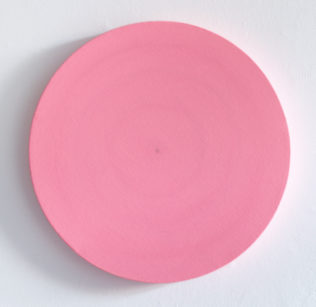 on the walls – gina dominique
union square
Gina Dominique's art is inspired by her loves of historical abstraction, geometry and spirituality, especially by her decades long yoga and meditation practices.
read more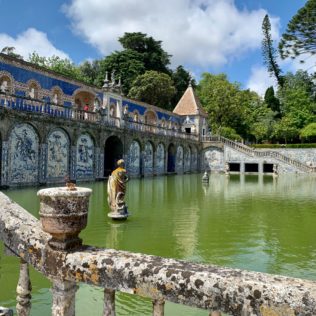 yoga retreats with shala teachers
retreats provide a precious opportunity to develop concentration and insight through deep practice.
read more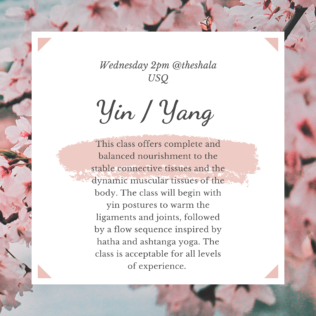 yin / yang
wednesdays at 2pm
union square
yin yoga with alana kessler starts weekly on 9/25
sign up here