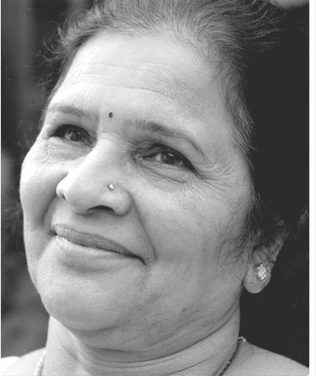 saraswathi jois teaches ashtanga yoga at the shala
union square
read more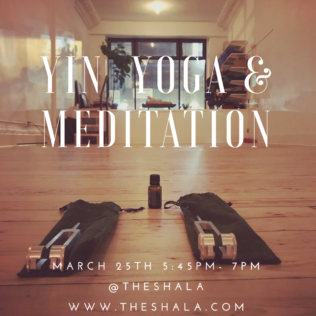 yin yoga + meditation with alana kessler
sign up here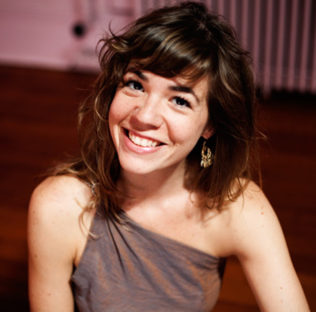 Julianna Takacs is guest teaching in April!!!
Friday, April 6, 12:00 in/adv & Sunday, April 8, 10:45 int/adv classes
class cards or $22 for class
union square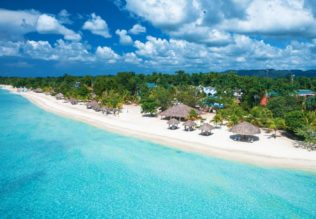 jamaica yoga retreat with Barbara & Kristin
April 4-9, 2018
at Jakes Treasure Beach
read more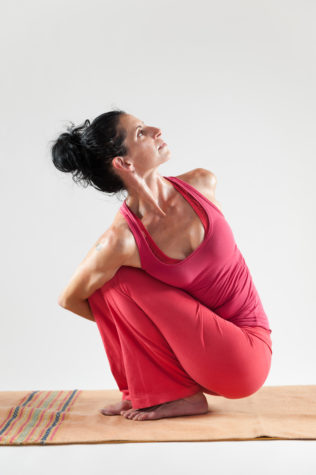 Ayurveda and yoga workshops with lisa schrempp (new dates!)
April 27-29
$40 early bird, $50 day of
the shala union square
read more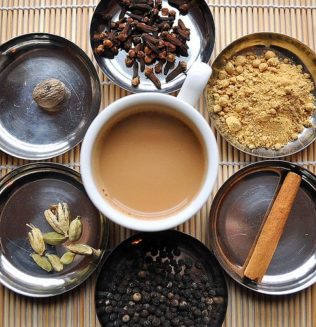 Soumya- Boon of Soma: Glowing like the moon with a peaceful and gentle beauty
Saturday, April 28, 2:30 to 4:30
$40 early bird, $50 day of
the shala union square
Join Kiki Flynn and Lisa Schrempp for an abundant afternoon of the Art of Chai and the intersection of skin health and digestive wealth.
Lecture and chai drinking. Bring a cup and face cloth!
read more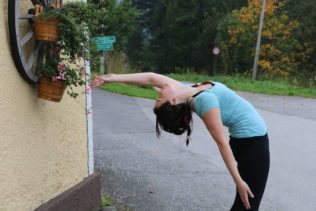 Introduction to Mysore Ashtanga
Sundays, 3:00 to 3:45, Feb. 25th, March 4, 11, 18
$50 for a 4-week cycle (the first 4-week cycle begins on Sunday, February 25th) $15 drop-in
We have added a new class taught by Caroline Mceneaney.
Mysore Ashtanga offers a gradual, thorough approach to developing a regular yoga practice.
In the Shala's Introduction to Mysore Ashtanga course, students will begin the Primary Series with the support and guidance of a skilled teacher. This course is appropriate for all beginners, whether you are brand new to yoga or a regular practitioner curious about Ashtanga.
sign up here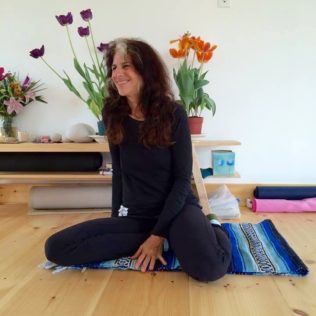 save the date: nancy gilgoff
We are honored and delighted to welcome master ashtanga teacher Nancy Gilgoff to the Shala. Save the date: Saturday, October 20 and Sunday, October 21.
read more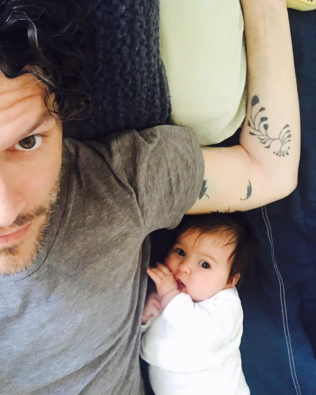 timothy lynch teaches mysore ashtanga in union square
Timothy Lynch is back from California! We're excited to have him in the Mysore room at the Union Square studio for the month of March.
Monday, Thursday, Friday
6:30-8:30am
Union Square
sign up here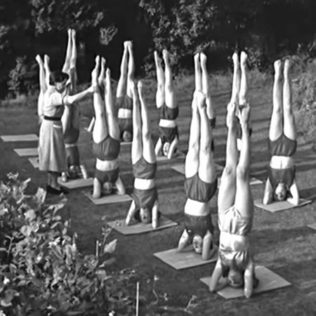 200 hour shala teacher training
Spring - Fall 2018
the shala union square
read more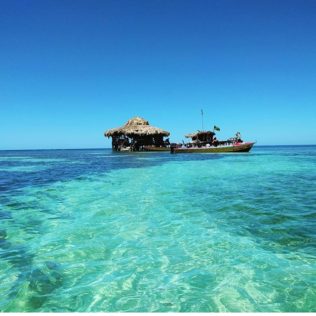 yoga retreats with shala teachers
retreats provide a precious opportunity to develop concentration and insight through deep practice.
read more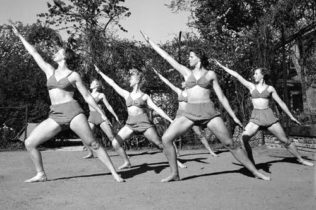 300 hour advanced shala teacher training
Spring - Fall 2018
the shala union square
read more