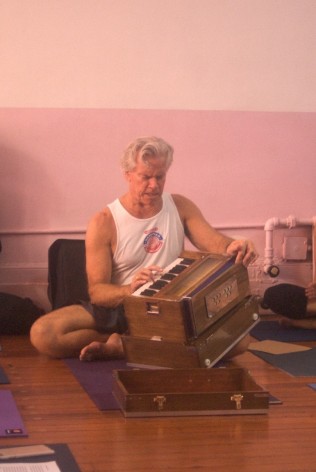 lovingkindness for tim miller
we were recently informed that dear teacher and friend tim miller has been hospitalized for health reasons. please keep him in your thoughts and prayers and lovingkindness meditations. we love you, tim.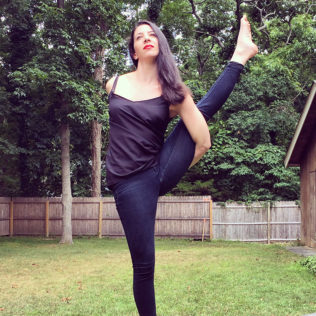 sara walshe is teaching led half primary tuesday nights! starting on 6/5/18.
tuesday, 8 to 9pm
union square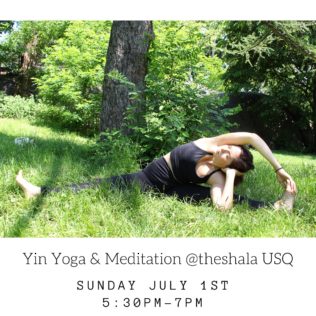 yin yoga & meditation with alana kessler
union square
sign up here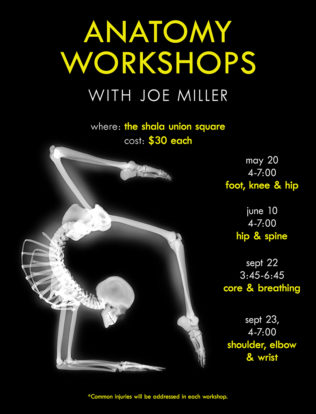 anatomy with joe miller
$30 each
the shala union square
read more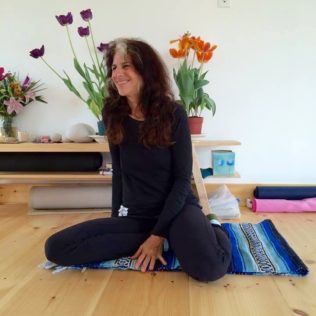 ashtanga workshops with nancy gilgoff
We are honored and delighted to welcome master ashtanga teacher Nancy Gilgoff to the Shala. Save the date: Saturday, October 20 and Sunday, October 21.
read more
upcoming 200/300-hour Shala Teacher training
March to October 2019 (July/August break)
go to http://theshala.com/teacher-training/ for more information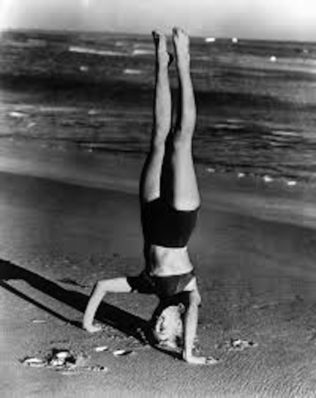 yoga retreats with shala teachers
retreats provide a precious opportunity to develop concentration and insight through deep practice.
read more