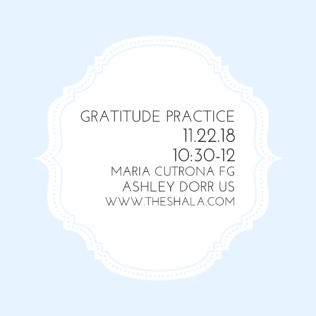 Thanksgiving Day Schedule
USQ
5:30-10:00am Mysore Ashtanga
(Timothy from 7:30-9:30am)
10:30am – Ashley Dorr
FG
8-10am / mysore ashtanga self practice
10:30am – Maria Cutrona
holiday kirtan | potluck
saturday, December 1st, 6:00 to 8:00pm
the shala fort greene
with barbara, kristin, Charlie Burnham, Maria Rubinate, domenick schiavone, ambika and others
come celebrate the holidays with us! Bring friends, family, and one of your favorite dishes!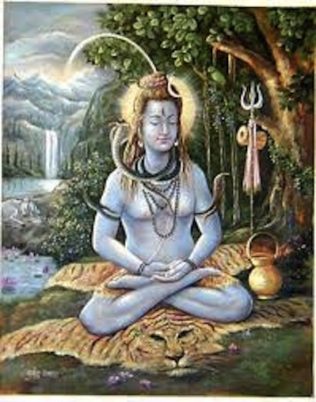 contemplative club: community meditation in fort greene
Free and open to all
Fort Greene
Join fellow community members for these evening meditation gatherings, hosted by a rotation of Shala teachers, at our Fort Greene studio.
read more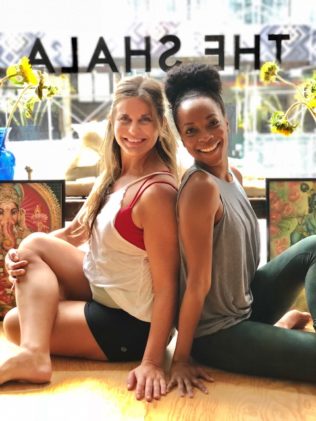 The shala is excited to have Shevy Katan and Peyton Biederman join our teaching team!
Shevy: Wednesdays, Vinyasa | 2 w/Music 5:15-6:20pm & Saturdays, Vinyasa | 2 w/Music 2:00 to 3:00pm
Peyton: Fridays, Vinyasa | 1-3 + Restorative, 3:45 to 4:45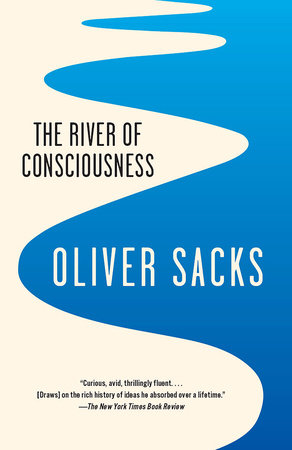 Community Night: Book Club
Saturday, January 26 6-7:30pm
the shala fort Greene
We're reading The River of Consciousness by Oliver Sacks.
Free and open to all!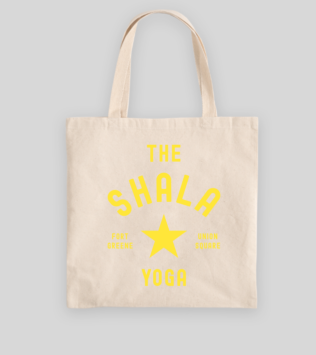 We have Shala totes!
$15
Available at both studios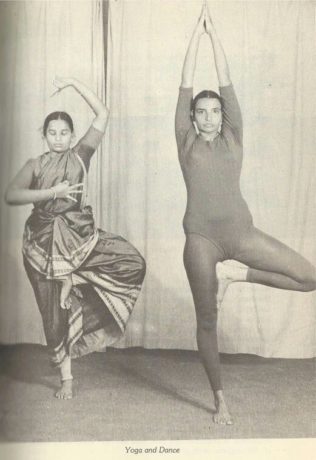 upcoming 200/300-hour Shala Teacher training
February to June 2019
go to http://theshala.com/teacher-training/ for more information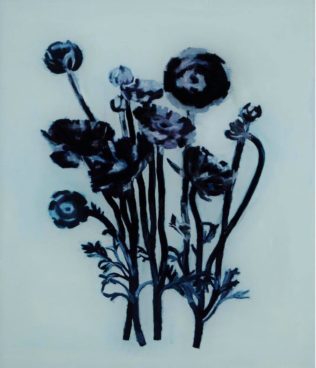 Claire Milah Libin
on the walls at the shala union square