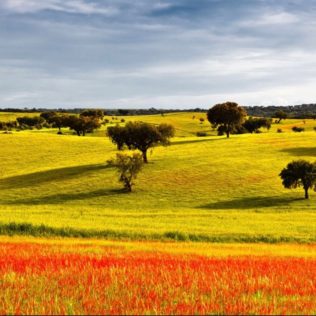 Yoga + Walking Retreat in Alentejo, Portugal with Barbara and Kristin
July 7th to 13th, 2019
read more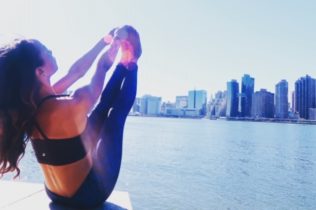 Yoga for Women of Color
Saturday, Feb 2, 2-3:15pm
$15
Union Square
Learn to practice the FUNdementals of yoga in a safe space among women who intimately share your experience of what it means to be a WOC in this country.  Move gently, mindfully and practice a bit of self care. We will build strength, flexibility and most of all restore and heal the body together.
read more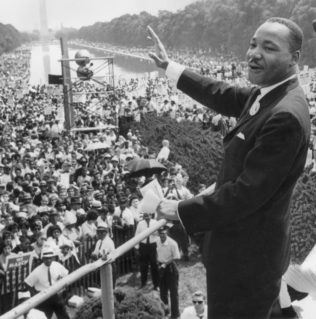 MLK Jr day with Melanie 12:15 Fort Greene; Kristin and Ashley 12:00pm Union Square
Monday, Jan 21
in recognition of martin luther king jr, a portion of proceeds from Melanie's 12:15 class in fort greene and kristin's 12:00 class in union square will be donated to the trayvon martin foundation.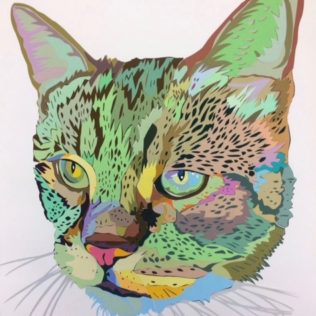 new art show in union square
adam dougherty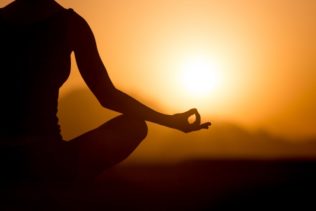 de-stress with wind down + meditation classes in usq
every mon-thurs from 8:00-9:15
with danny and braeden
prepare yourself for a good night's sleep.
this class is a blend of half vinyasa and half restorative. wind down ushers students into a state of deep relaxation following a dose of laidback vinyasa. this wind down class ends with a 15 minute meditation.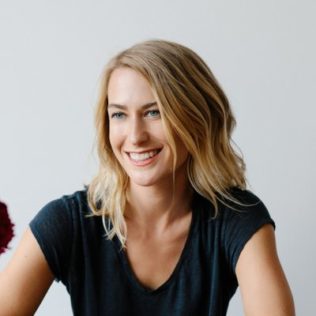 slow down class in fort greene
fridays from 6:00-7:15pm
with joanna cantor
slow and steady vinyasa builds heat followed by restorative (deep rest), and meditation. a thorough reboot for the nervous system. all levels welcome.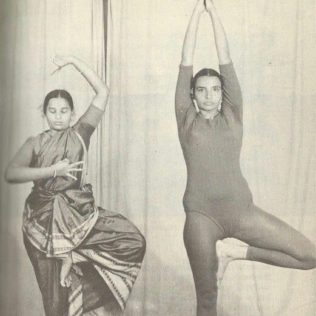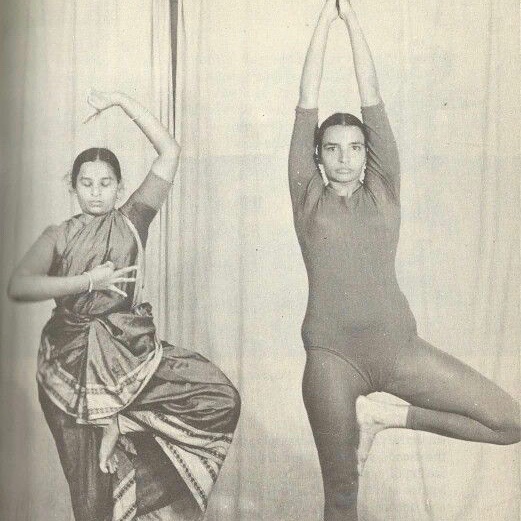 upcoming 200/300-hour Shala Teacher training
April to November 2019 (July/August no classes)
go to http://theshala.com/teacher-training/ for more information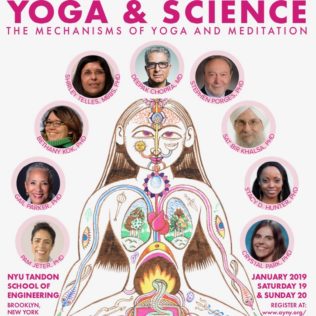 the shala is excited to be a sponsor of the 2nd yoga & science conference: the mechanisms of yoga and meditation
NYU tandon, school of engineering, brooklyn, ny
go to www.ayny.org/yoga+science.com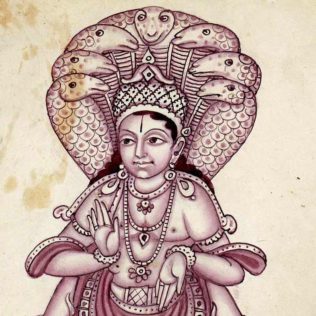 Ongoing yoga sutra class with maria rubinate
fridays, 2:30 to 3:30 (check schedule)
by donation
the shala fort greene
Join Maria and visiting guest Jenny Meyer this Friday for the Shala's ongoing recitation and exploration of Patanjali's Yoga Sutras. All are welcome!
No previous knowledge of the text necessary. Chant sheets will be provided.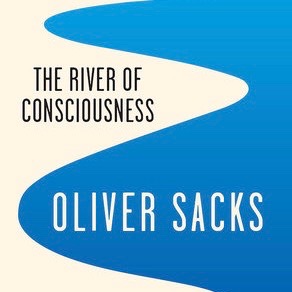 Community Night: Book Club
Saturday, January 26 6-7:30pm
the shala fort Greene
We're reading The River of Consciousness by Oliver Sacks.
Free and open to all!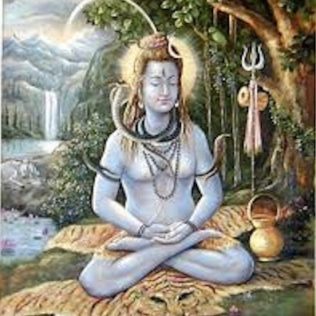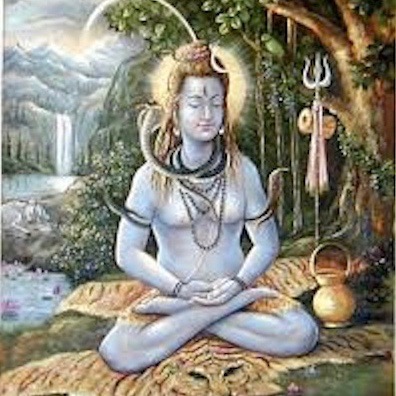 contemplative club: community nights in fort greene
Free and open to all
Fort Greene
Join fellow community members for these evening meditation gatherings, hosted by a rotation of Shala teachers, at our Fort Greene studio. Next one: samatha with sasha, saturday, january 19, 6-6:35pm.
read more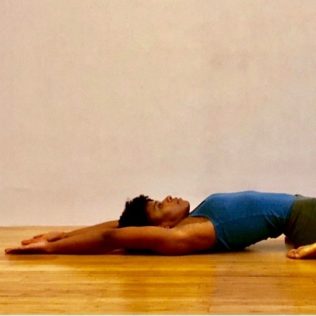 Free Iyengar Class with Deidra Demens
Thursday, January 17th from 1:30pm-3pm
Sign Up on Mind/body
Union square
read more
Bibi is on to new adventures!
Bibi has moved to Newburgh, NY, where she opened her own yoga studio! We will miss her bright light starting the mysore mornings off and also in the early afternoon practice. We wish her great success and happiness on her new adventures. you will see her often as a guest teacher.