ashtanga at the shala
Ashtanga yoga is a precise, therapeutic method of yoga well-suited to students of all ages, skill levels, and states of health. the word "ashtanga" translates as "the eight-limbed path," which is described by Patanjali in the Yoga Sutras. Ashtanga yoga is taught at The Shala in the lineage of Pattabhi Jois, Sharath Jois, and Saraswati Jois.
MYSORE | ALL LEVELS
A traditional, personalized, progressive approach to yogasana, Mysore Ashtanga is a set sequence learned and memorized over time with the guidance of a teacher and with respect to the practitioner's abilities and requirements. This subtle and vigorous method builds physical strength, improves flexibility, and increases mental clarity and agility.  If you are new to Mysore, please write to us at info@theshala.com before starting.
HALF PRIMARY | ALL LEVELS
Like Led Ashtanga Primary Series, but half. The sequence pauses after Navasana (Boat Pose) and wraps up with backbends, finishing postures, and savasana. Vinyasa students are welcome. No Ashtanga experience necessary.
+ Pranayama

Class ends with pranayama (breathing exercises).
LED PRIMARY | LEVEL 2-3
Students are guided through the full Ashtanga Primary Series to the cadence of the traditional Sanskrit count. Suitable for intermediate and advanced students. Vinyasa students are welcome.
SHORT FORM | ALL LEVELS 
We will practice two types of sun salutations, standing postures, a combination of postures from the Ashtanga Primary and Intermediate series, and finishing postures. It is suitable for all levels, including those who are interested in an abbreviated practice or those who are looking to develop a regular daily routine. Vinyasa students are welcome. No Ashtanga experience necessary.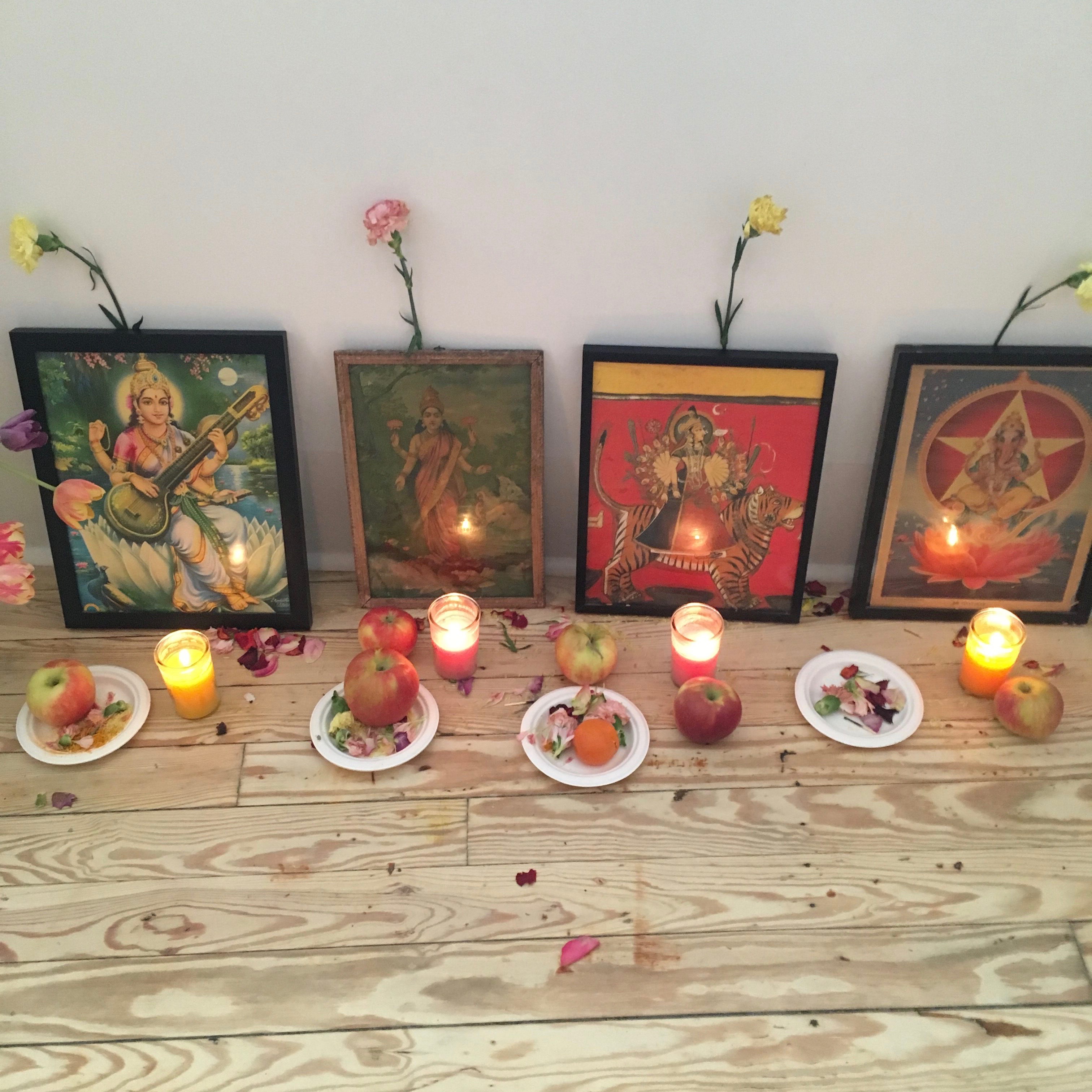 Moon Days
(no Mysore practice on new and full moon)
January
sunday 2 – new
sunday 16 – full
February
tuesday 1 – new
tuesday 15 – full
March
wednesday 2 – new
wednesday 16 – full
thursday 31 – new
April
friday 15 – full
saturday 30 – new
May
sunday 15 – full
sunday 29 – new
June
monday 13 – full
tuesday 28 – new
July
wednesday 13 – full
wednesday 27 – new
August
friday 11 – full
friday 26 – new
September
saturday 10 – full
saturday 24 – new
October
sunday 9 – new
monday 24 – full
November
tuesday 8 – full
tuesday 22 – new
December
wednesday 7 – full
thursday 22 – new