events & workshops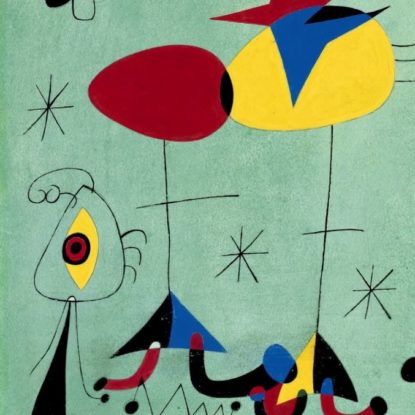 Sit With It: A Monthly Meditation + Discussion Series
Friday, December 11: Topic TBA with Annie & Maria Cutrona
No meditation experience necessary.
Friday, December 11th, 6:30 to 8:00pm
Class cards or $15
Shala Live Online
sign up here
In this ongoing series, we engage in discussion of a specific topic from a contemplative standpoint. The interactive work is punctuated by periods of guided meditation. We will turn inward to observe thoughts and feelings, and together consider how meditation practice can lay the groundwork for skillful action. The themes of privilege and justice will underpin and inform all of our conversations.
Organized and hosted by Barbara and Melanie, with monthly guest speakers.
Friday, December 11: Topic TBA with Annie & Maria Cutrona
Fall 2020 Series
Friday, December 11: Topic TBA with Annie & Maria Cutrona
Past sessions
Friday, November 13: fear & Faith with Domenick & Ashley
Saturday, November 9, 2019: Joy with Barbara & Melanie
Saturday, December 7, 2019: Remembering with Aimee Cox & Lauren Benson
Saturday, January 25, 2020: Compassion with Ashley and Maria Cutrona
Saturday, February 15, 2020: Listening with Annie, Barbara & Melanie
Saturday, April 18, 2020: Equanimity with Sasha, Braeden, & Melanie
Saturday, May 30, 2020: Adaptation with Barbara & Melanie
Saturday, June 20, 2020: Power with Glenda Carpio, Barbara & Melanie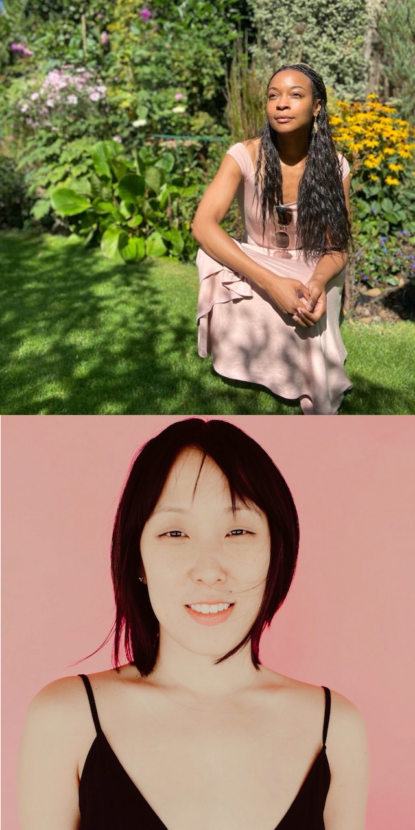 bipoc classes with Shevy & sasha + give back Friday
Starting in October, we will be offering BIPOC classes on Sundays, 4:30 to 5:30pm, with Sasha on Nov 22.
Free and open to all levels.
A portion of the proceeds from each Give Back Friday class taught by Kristin & Barbara will go toward building our Diversity, Equity, and Inclusion program. Additional donations are welcome, whether you take class or not. you can donate here.
nov 22, dec 6, 20 4:30-5:30pm, and Fridays at 12pm
Starting in October, a gentle slow flow yoga class will be offered for the BIPOC (Black, Indigenous, People of Color) community. If you identify as a member of the BIPOC community join us Sunday October 4th/18th @4:30pm EST (60min). We will be using yoga postures (asana) to reconnect with our bodies as well as breathing techniques (pranayama) to work with our nervous systems. Free and open to all levels. No experience required. Come and let's continue to build community together.
BIPOC classes Taught By Shevy and Sasha
Shevy Katan, teaching Oct 4 (Sign up!)
In a time where it becomes challenging to pull ourselves away from our many screens, our yoga practice becomes the opportunity to quietly return home to our bodies and settle within ourselves. To simply check in with how we are doing, moment to moment, Shevy has learned, is a small, but necessary act of resistance to the many systems of oppression. Shevy turned to yoga as a respite from a toxic work culture while working in the fashion industry. She soon discovered how the 8 limb practice was a roadmap on how to move in our world ethically, with compassion, and clarity.
Shevy is most interested in the intersection of the yoga practice with social justice and racial equity work and how our liberation is interdependent. She loves whales, unicorns and has an affinity for magic and shiny objects. Several bows to all her teachers, past and present, I am woven by your many wisdoms.
Sasha Ginnetti, teaching Oct 18 (Sign up!)
sasha teaches vinyasa-style classes inspired by the ashtanga yoga system. she challenges her students to move from the gross to the subtle and to investigate ways of drawing inward. sasha believes that steady yoga practice hones the skills of compassion and equanimity and celebrates the interconnectedness of all beings. her classes emphasize breath awareness, clear alignment, thoughtful sequencing, and the ongoing reciprocity of effort and ease. sasha moved to new york city in 1997 from new haven, connecticut, and began her yoga journey shortly thereafter. in 2005, she completed a 200-hour tt program at om yoga directed by cyndi lee, and in 2016 she completed a 300-hour certification at the shala directed by kristin leigh and barbara verrochi. sasha is grateful to all of her teachers and is honored to explore this ancient practice with others. sasha lives in brooklyn. she is committed to issues of social justice and to her family.
Support our BIPOC classes and The Shala's Diversity, Equity and Inclusion mission by signing up for them and by