events & workshops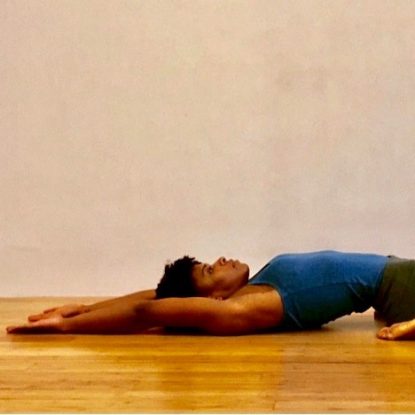 Free Iyengar Class with Deidra Demens
for her iyengar certification process.
Thursday, December 13th from 1:30pm-3pm
Sign Up on Mind/body
Union square
sign up here
Hi, my name is Deidra. I am a Certified Iyengar Yoga teacher. I am certified at the Intro I/ II Level. I am preparing to go up for assessment for the next level of the Iyengar certification, which is Junior Intermediate 1. This level adds many poses from the Astanga Intermediate Series to my teaching syllabus.
Here is where you can help me, help you. Part of my certification process is showing videos of my classes, to my teachers, to receive their feedback. I am teaching a free class at The Shala Union Square Thursday, November 15th from 1:30pm- 3pm. I am looking for open level students to come and take class. This would be a great opportunity if you are interested in learning more about full arm balance (handstand), forearm stand, parsva dhanurasana, bhekasana, ardha matsyendrasana, and balancing in headstand in the middle of the room.
Poses will be introduced using demonstration, clear instruction, and detailed alignment. This class will benefit students that are new to the intermediate poses, and students that want to go deeper into their intermediate practice. The class will be recorded. I will not post the video online. I will only show the video to my teachers. Students will not be judged on their practice, or understanding of the asanas. My teachers are only observing the class to critique my effectiveness as a teacher.
Please come out, support, take a free class, and help me get certified 😊
If you can't make this class, join me for my regular scheduled classes at The Shala Union Square Monday's and Friday's 10:30am- 11:35am.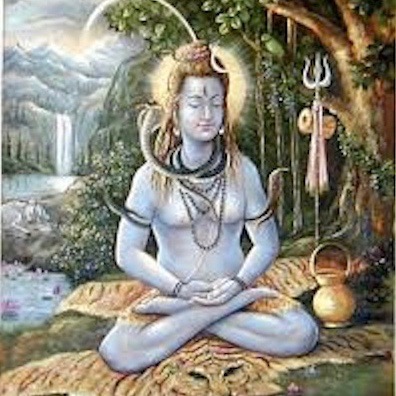 contemplative club: community meditation in fort greene
Join fellow community members for these evening meditation gatherings, hosted by a rotation of Shala teachers, at our Fort Greene studio.
Free and open to all
Fort Greene
Ongoing meditation gatherings with a rotation of Shala teachers at our Fort Greene studio.
Lovingkindness and Mindfulness
with Joanna
Saturday, December 8
6-6:35pm
Yoga Nidra
with Sara B.
Saturday, January 5
6-6:35pm
Samatha
with Sasha
Saturday, January 19
6-6:35pm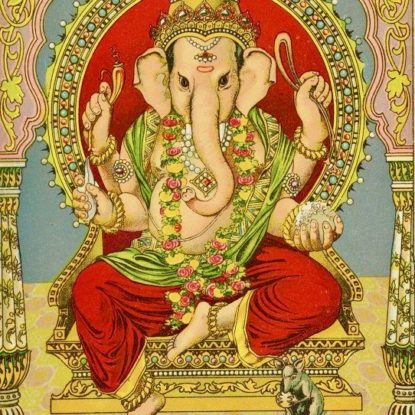 Holiday Schedule! Sign up early!
Union Square: Christmas Day
8:30 to 10am: ashtanga | Primary 2-3 | Timothy
10:30 to 11:45am: yin yoga | Alana
Fort Greene: Christmas Day
closed
Union square: new year's eve
6:00 to 10:20am: Mysore – timothy, maria, kristin
10:30-11:40am: align 2 | deidra
12:00-1:30pm level 2-3 + meditation | kristin
Union Square: New year's day
Closed
fort greene: New year's Eve
7:00-9:45am: mysore ashtanga
10:30-11:45am:  vinyasa 2-3 | Jenny
3:00 to 4:30pm:  mysore  ashtanga | maria rubinate
5:00 to 6:30pm:  New Year's Eve Candlelight Yoga | Ashley
Fort Greene: New Year's day
10:00 to 11:30am: new year's day class + meditation | barbara $20*
12:00 to 2:00pm: 108 slow and steady Vinyasas | annie $30*
2:30 to 4:30pm:  compassion practice | maria cutrona $30*
*no class cards for this class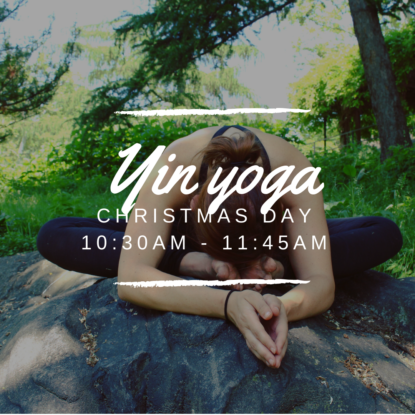 christmas day yin with alana kessler
christmas day
union square 10:30 - 11:45am
We will apply basic breathing and awareness techniques as we move through yin postures in a slow and steady pace holding passive postures for a few minutes at a time to nourish and infuse the Yin Tissues with blood flow. ✨
This method enhances chi flow into the connective tissues and nourish the meridians housed within them, creating a sense of relaxed calm and balanced energy.