events & workshops
New to yoga?
get your practice going with one of our beginner-suitable classes
2-week ($40) and 1 month unlimited ($140) yoga specials for new students
sign up here
We encourage those brand new to yoga to start out with classes suited to a beginner's needs. The following classes offer a comfortable pace, step-by-step instruction, and a supportive atmosphere. Always let the teacher know if you are working with injuries or specific conditions, and whether or not you prefer to receive physical assists.
Ashtanga | Mysore All Levels: Times for New Students to start the practice below. 

Union Square Mysore Hours: 

Monday-Friday: 6:30am, 8:30am, or 9:30am
Monday-Thursday: 3:30

Fort Greene Mysore Hours:

Monday + Friday: 7:30am
Monday – Thursday: 3:30pm

Fort Greene Basics and All Levels Classes

Vinyasa | Level 1
Vinyasa | All Levels

Monday + Wednesday – 8:30–9:45pm
Thursday – 7:00 to 8:15
Saturdays – 9:00-10:05am
Sundays – 11:00-12:05pm

Community Class by Donation | All Levels
Slow Down | All Levels

Union Square Basics and All Levels Classes

Wind Down | All Levels (Sliding Scale)

Tuesday + Thursday – 8:00-9:00pm
Sunday – 6:15-7:20pm

Wind Down + Meditation | All Levels (Sliding Scale)

Monday + Wednesday – 8:00 to 9:00pm

Vinyasa | All Levels

Friday – 3:45-4:45pm (+Restorative)
Saturday – 4:30-5:45pm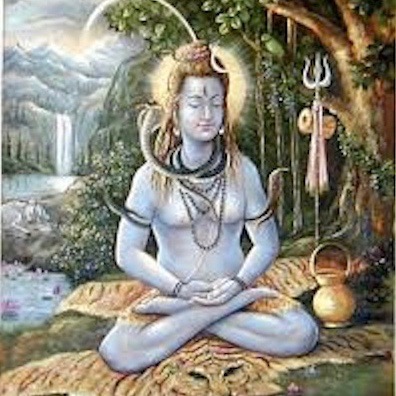 contemplative club: community nights in fort greene
Join fellow community members for these evening meditation gatherings, hosted by a rotation of Shala teachers, at our Fort Greene studio. Next one: Yoga Nidra with Sara, Saturday, March 2nd, 6-6:35pm.
Free and open to all
Fort Greene
Ongoing meditation and pranayama gatherings with a rotation of Shala teachers at our Fort Greene studio.
Yoga Nidra
with Sara
Saturday, March 2
6-6:35pm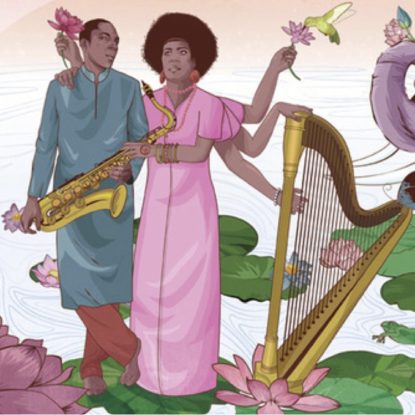 kirtan in fort greene
with kristin, barbara and guests. kids, friends, everyone welcome!
saturday, mar 23, 6-7:00pm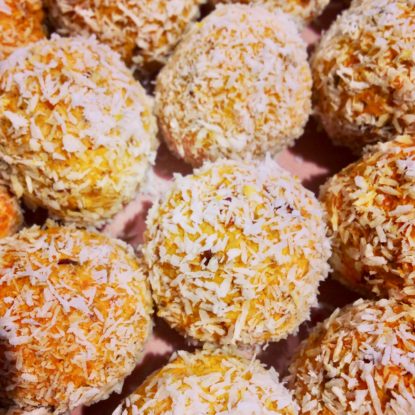 Chai & Snacks: A Tasting Menu + Cooking Class with Chef Carlota Portella
Sunday, March 3rd, 10:00 to 10:30 (Chai & Tasting) + Sunday, March 10th, 12:30 to 1:30 (Cooking Class)
$6 (Chai and Tasting), $15 (Cooking Class) Sign up for one or both!
Union Square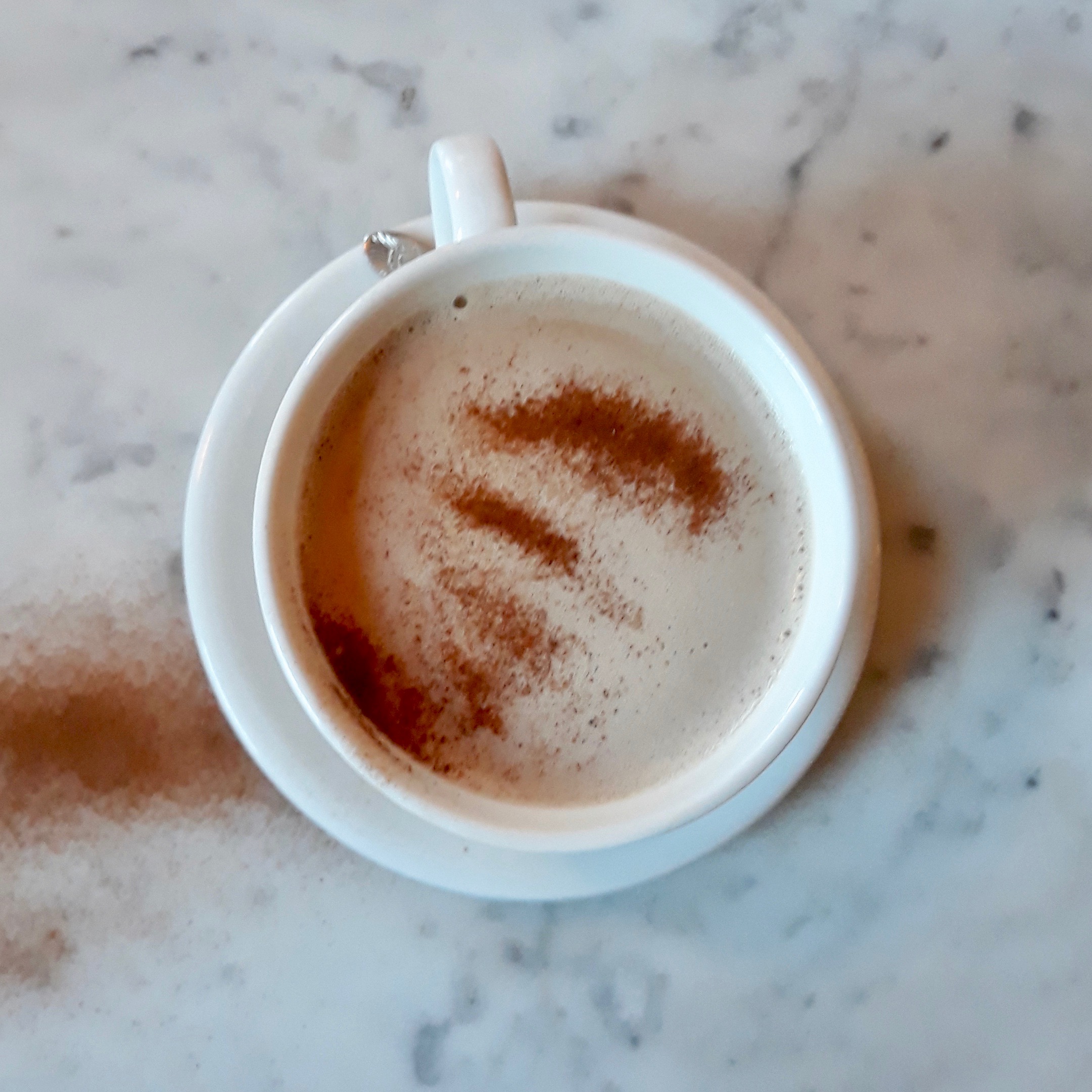 Chai & Snacks: A Tasing Menu
Sunday, March 3rd, 10:00 to 10:30
enjoy chai and a snack with us. This is an information session on carlota's upcoming cooking class on March 1oth. Carlota will discus how to eat healthy foods according to the season to bring balance and ease to the mind and body.
Cooking Class: Beet patties & Tzatziki sauce, Sunday, March 10th, 12:30 to 1:30 

Discover the amazing benefits of eating healthy. A diet based on ingredients from farm to table, organic and fresh, animal free, dairy free, gluten free, and natural sugars. This cooking class will provide a recipe of mixed flavors from India and cooking roots from mother Earth to nourish your body and soul.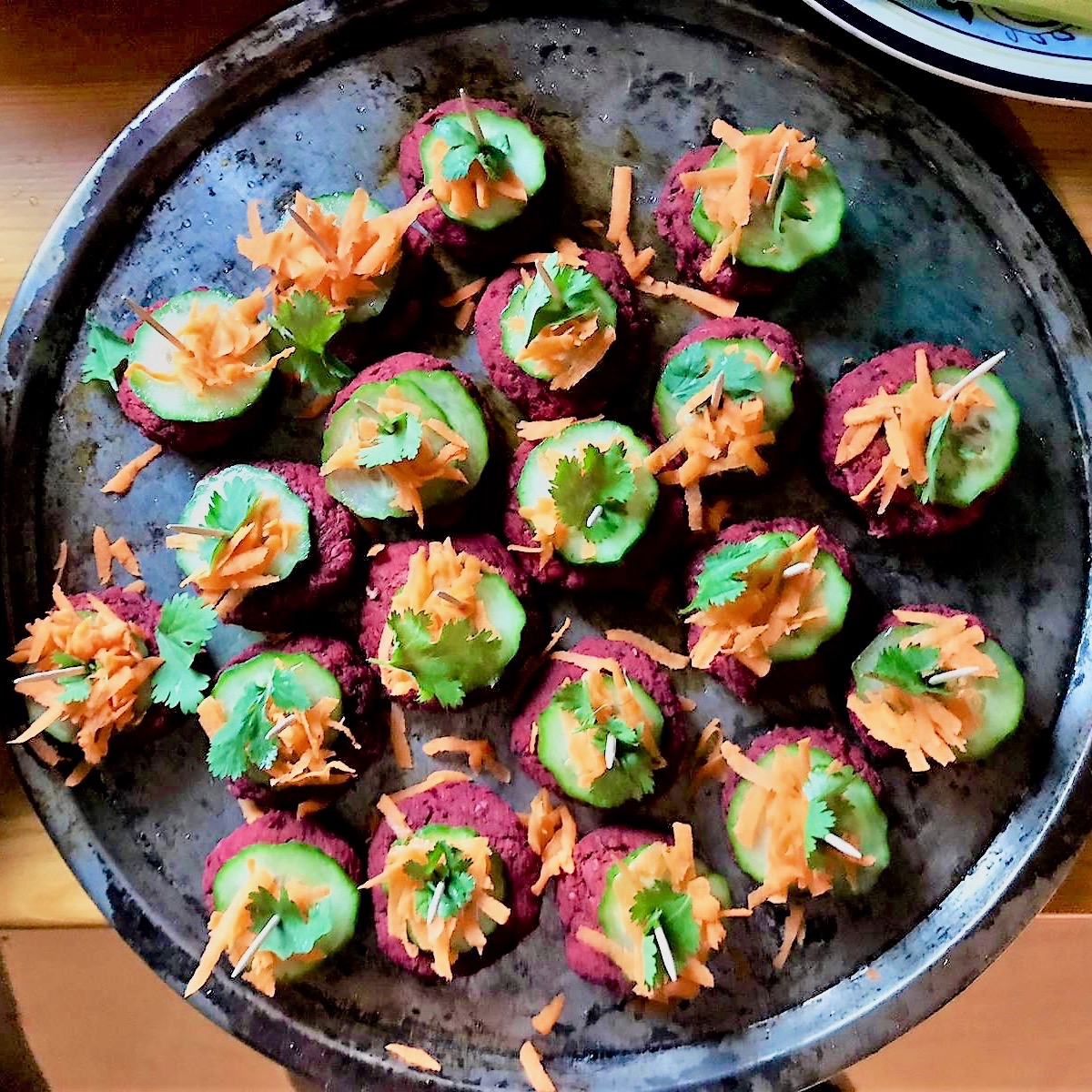 For the first cooking class, Carlota will show you how to make Beet patties & Tzatziki sauce. A well balanced meal with a high amount of vegan protein; minerals such as iron, folates, magnesium, potassium; and antioxidants like vitamin C. 
Carlota recommends these patties to everyone. It's a good option when you feel fatigue, hormonally unbalanced or you desire to build up muscle. The function of iron is to transport oxygen which will energize our cells, as well as, protect them from free radicals, supporting and strengthening the immune system. 
Carlota portella biography
Carlota is a Nutritionist and Health Coach with more than 10 years of experience utilizing a bio-individual methodology and a personalized holistic approach with a background of more than 7.000 clients. She designs programs based on her own method called TEA (Think- Eat- Absorb). TEA grew out of Carlota's lifelong passion for health, the science of molecular nutrition, spirituality and wellness. Guided by a practical and always optimistic approach, Carlota helps clients improve their health, achieve their goals and develop sustainable habits to live a healthy and balanced life. 
Carlota is an expert Chef graduated in Food Culinary Arts for a French-based top School. She has great experience in designing and elaborating balanced menus and recipes as well as experienced as a food researcher in Michelin Star and prestigious Chef projects.
From her knowledge and background experience, she finally owned a Plant based Restaurant in Indonesia where she fully developed all restoration concept based in Food, Health and Science. Furthermore she recently started her online business: an integral space where you can nourish your mind, body and soul.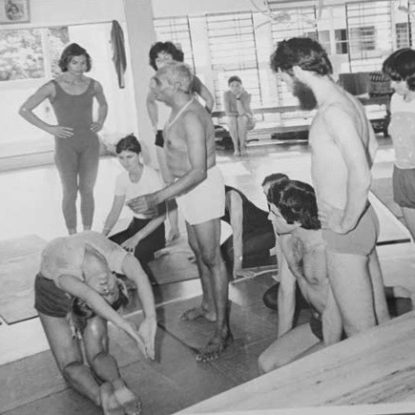 The Art of Assisting with Barbara, Domenick & Kristin
Continuing education course (non-credit) or 20-hour module within the shala's 300-hour teacher training.
Saturday + Sunday, March 30-31, 12:30 to 6:30pm
The Shala Union Square
sign up here
Assists can help ground align, support, make connections, create space, improve strength and flexibility, and alleviate fear. They involve the creative use of self to promote safety, stability, and depth within postures. In this workshop, we will be exploring how to refine the way we apply assists in our teaching style. It is geared towards teachers and teachers-in-training interested in becoming more skillful in this art. Open to all teachers and teachers-in-training. This 20-hour module can be applied to The Shala's 300-Hour Advanced Teacher Training or as a stand alone continuing education course.
In this workshop we will focus on:
Fine-tuning physical and verbal assists

that help students understand where you want them to go and which actions they can take to create stability and ease.

Learning how to look at a range of bodies

and apply common sense principles, anatomical knowledge, and creativity to providing individualized assists.

Experimenting with different ways (visual, aural, kinesthetic) of working with students

so learners of all kinds benefit from the teacher's feedback.

Working with the breath as a tool to help students

safely move into, remain in, and move out of postures.
Location: The Shala Union Square
March 30-31, Saturday & Sunday: 12:30 to 6:30
Cost for weekend:
$160: Non-accredited/continuing education workshop

$280: 20-hours applied towards 300-hour accreditation | includes 8 hours homework to be discussed with a senior teacher. Possible homework: reading/writing assignments, class observations, In-Class-Privates.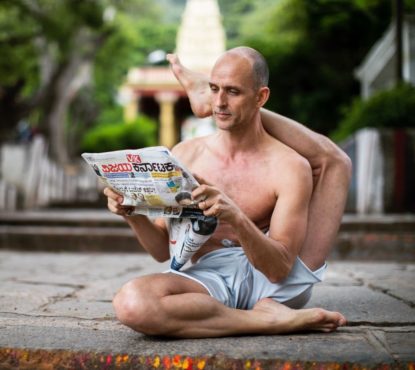 Ashtanga Yoga Intensive with Tim Feldmann
tim will be back at the shala in june teaching a weekend of mysore, led ashtanga, and workshops
June 7-9, 2019
the shala union square
sign up here
Friday:  4:00-6:00pm  | Mysore Style Ashtanga (space limited) $40

Friday: 6:15 to 7:45pm | What is practice/8 limbs + Q&A $35

Sat: 12:15-2:00pm |  Led Primary $40

Sat: 2:30-5:00pm | Talk/common injuries/troubleshooting $50

Sun: 12:15-2:30pm | Inversions and Arm Balances $40

Sun: 3:00-5:00pm: Breathing in asana and pranayama (includes bandhas) $50

Full weekend $280
20-Hour module | credit towards 300 hour certification
(12.5 hours of practice + 7.5 hours of homework)