The Shala Buddhist Studies
 October 2023-April 2024
OVERVIEW
The Shala Buddhist Studies program focuses on:
Immersive study of Buddhist history, lineage, and The Buddha's teachings.

Deepening your own meditation practice and applying Buddhist principles to everyday life.

Group sits.


Teachers' Track
The Teachers' Track is offered for those interested in leading meditation or teaching others.

The teachers' track is suitable for therapists, social workers, yoga teachers, educators, health care professionals, householders, and anyone seeking to integrate teaching meditation into their lives and/or professions. 

FACULTY
Sharon Salzberg, Dr. Constance Kassor, Kate Johnson, Barbara Verrochi + Kristin Leigh

COURSE OUTLINE + SCHEDULE  2022-2023
History of Yoga, Philosophy & Discussion | Connie Kassor
Philosophy, Meditation, Q & A | Sharon Salzberg
Philosophy (Brahmaviharas) & Meditation | Kate Johnson
Meditation, Teacher Track & Group Discussions | Barbara Verrochi & Kristin Leigh

LINEAGE AND ORIENTATION
The Shala's orientation toward meditation is informed by the teachings of preeminent teachers Sharon Salzberg, Pema Chodron, Joseph Goldstein, and Sebene Selassie.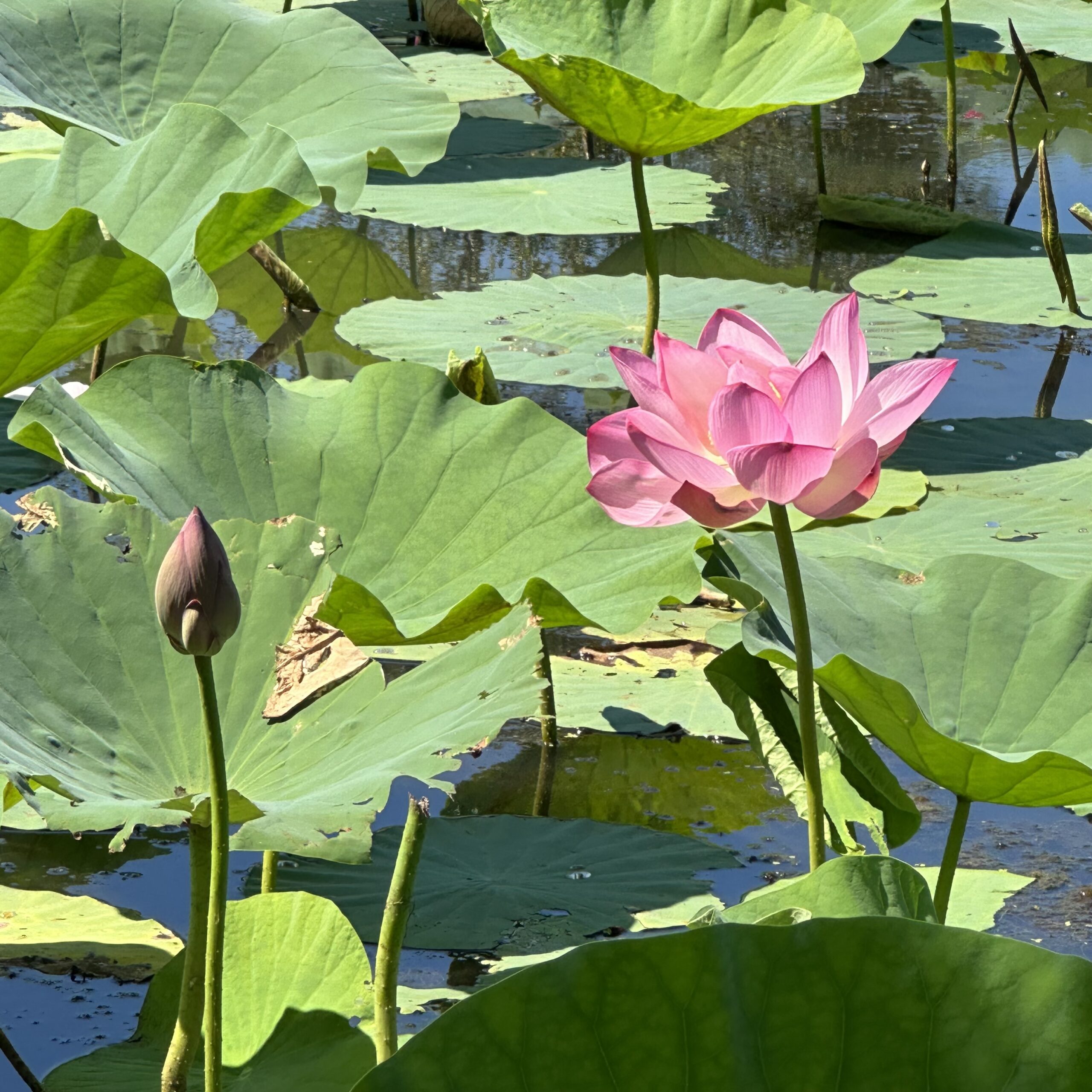 TUITION
Sign up for drop in classes by clicking on the date and teacher in schedule to your left.
Drop-in: $35 Constance Kassor & Sharon Salzberg
Drop-in $70: Kate Johnson
Drop-in $25: Barbara Verrochi & Kristin Leigh
Full Course: $580 - Register
Full Course + Teachers' Track: $1200 - Register
Recordings will be available.
Scholarships offered | inquire info@theshala.com
TEACHERS' TRACK IN MORE DETAIL: 
Experiential learning

Study and interpret texts

Write and deliver dharma talks

Lead sitting groups 

Meet in small groups for practice, practice teaching, community involvement, and home study between monthly group meetings

Practical skill-building

Apply Buddhist philosophy and practices in developing meditations for field of study or profession 

Develop confidence, voice, and an authentic approach to teaching 

Learn adaptive methods for facilitating classes for a variety of audiences

Flexible application

Explore how to bring the dharma into everyday life at work, at home, and in community

Expand access to underserved populations 

 

Includes once monthly:

Meetings with lead teachers

Meetings with peers

Scripted meditations based on teachings from Wednesday evenings

Time commitment: Daily meditation practice, attending Buddhist Studies classes, one monthly meeting with teachers, and one monthly meeting with peers.