Welcome to the Shala!
New to Yoga
get your practice going with one of our beginner-suitable classes. we encourage those brand new to yoga to start out with classes suited to a beginner's needs. the following classes offer a comfortable pace, step-by-step instruction, and a supportive atmosphere. always let the teacher know if you are working with injuries or specific conditions, and whether or not you prefer to receive physical assists.
ashtanga | mysore all levels

Vinyasa | basics
Vinyasa | all levels
Iyengar inspired | all levels

slow down | all levels

Community class by donation | all levels

check our schedule for class times,

vinyasa

 and ashtanga for descriptions, and let us know if you have any questions.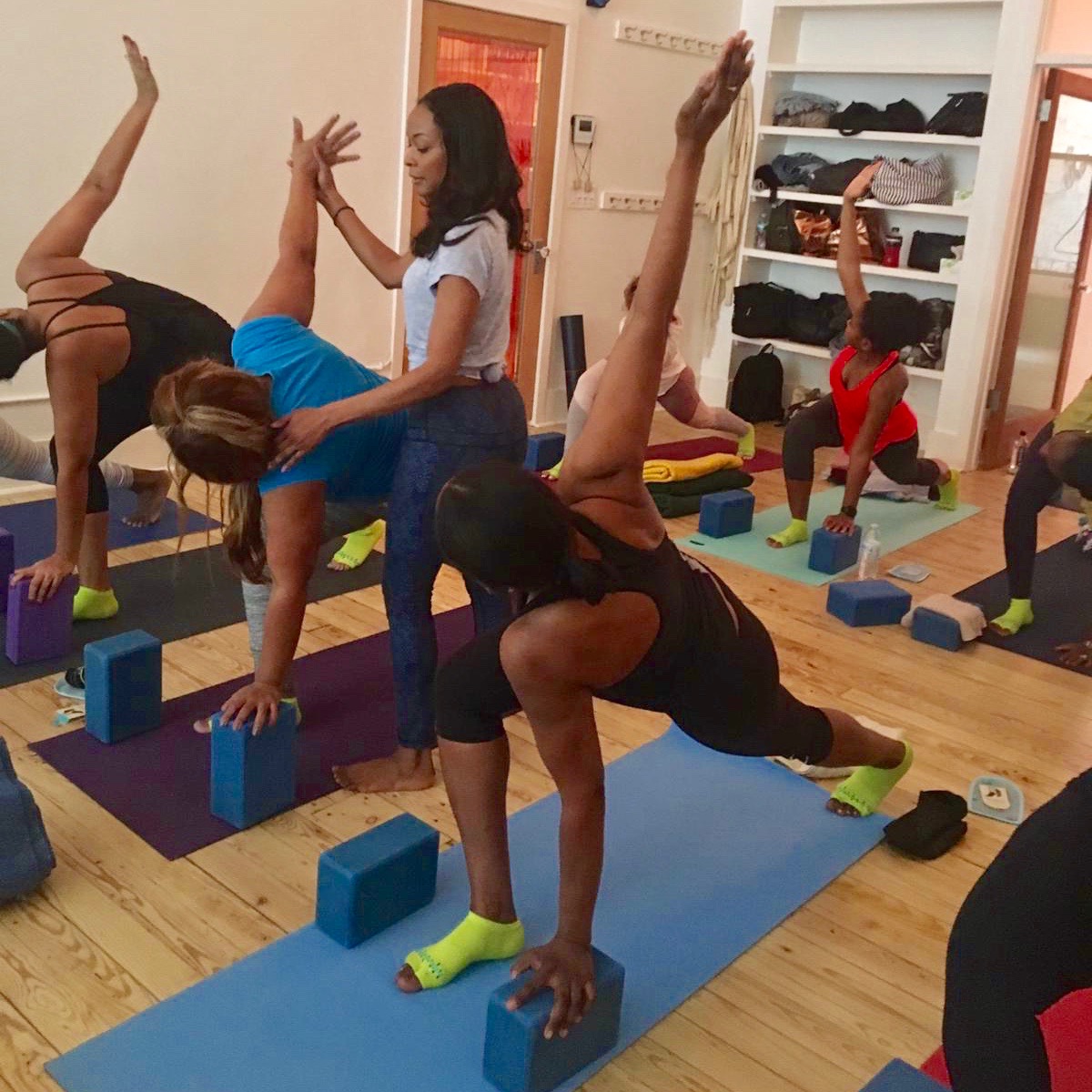 new to the shala
Here are some things to know before attending class.
At the shala hands-on assists may be offered. If you would prefer not to be physically adjusted, please inform the teacher every time you attend class. 
If you are pregnant, have any injuries or are working with specific physical conditions, be sure to let the teacher know. 

 

Please arrive 10-15 minutes before class. If you are late, please sit quietly near the door until the teacher is done giving the opening chant/prayer/meditation/dharma talk. 
Please silence your cell phone at the beginning of class, and to clean up your practice space at the end of class.