retreats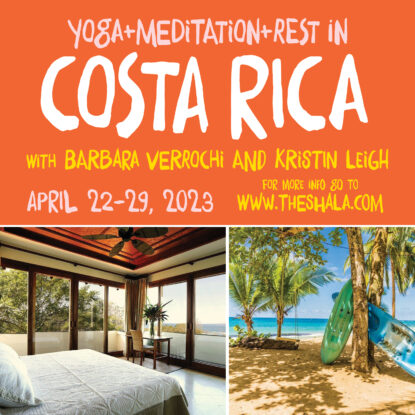 Retreat in Costa Rica with Barbara + Kristin
Write info@theshala.com if you have any questions!
April 22-29, 2023
Nosara Costa Rica
sign up here
Retreat in Costa Rica April 22-29, 2023
Join Barbara + Kristin for a seven days at
at Blue Spirit in Nosara, Costa Rica 
Includes
Daily Yoga, Pranayama, Meditation, & Philosophy
Breakfast, lunch + dinner
Accommodations – double + single rooms between $2000 and $3600
$500 non refundable deposit to hold your spot.
Other activities
Surfing + Lessons
Horseback Riding
Beach
Pool
Massage
Reading + Relaxing
Turtle Refuge Tours
Waterfall Hikes
River Kayaking
Paddle Boarding
Ocean Kayaking
Bird-Watching Tour
Getting to Blue Spirit
Easily accessible from the United States and Canada. • Two international airports in Costa Rica: Guanacaste International Airport (LIR) and San Jose International Airport (SJO). • Recommended to fly into Liberia. • Shuttle transfers from/to Liberia cost $60 per person each way. Blue Spirit takes care of all the details regarding shuttle transfer of the participants. • An alternative option is take a 40 – minute short domestic flight between San Jose and the Nosara airport (20 min. from Blue Spirit).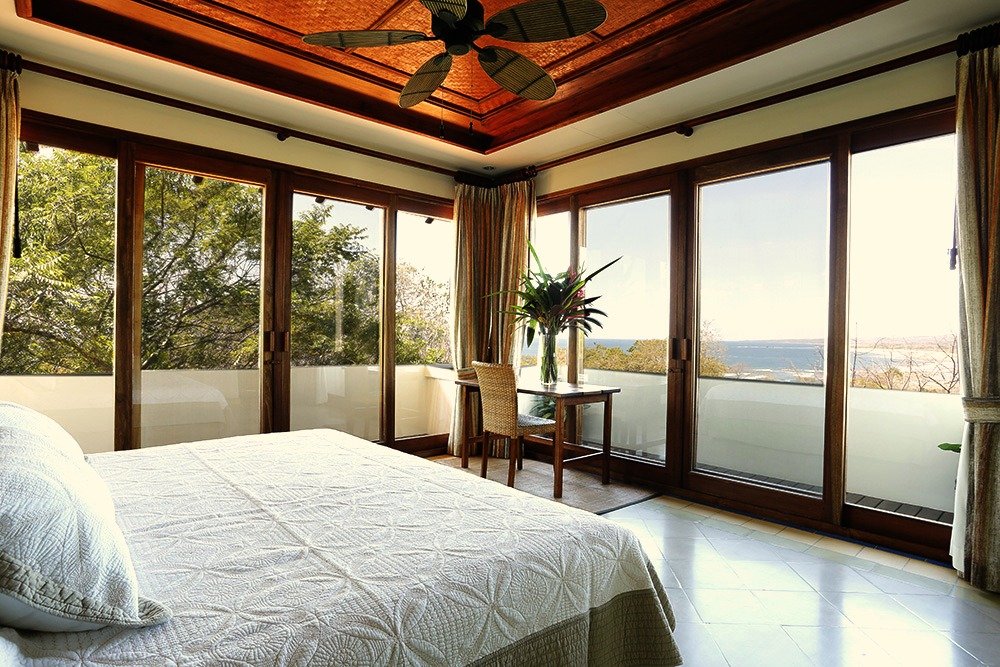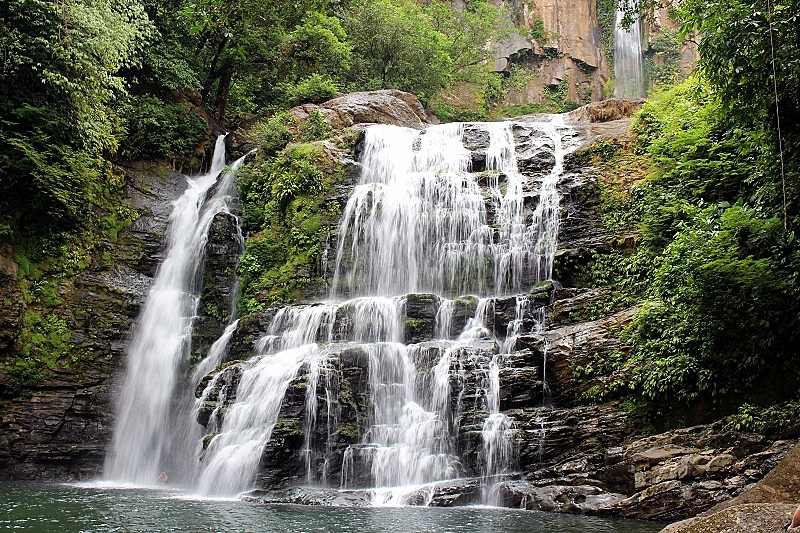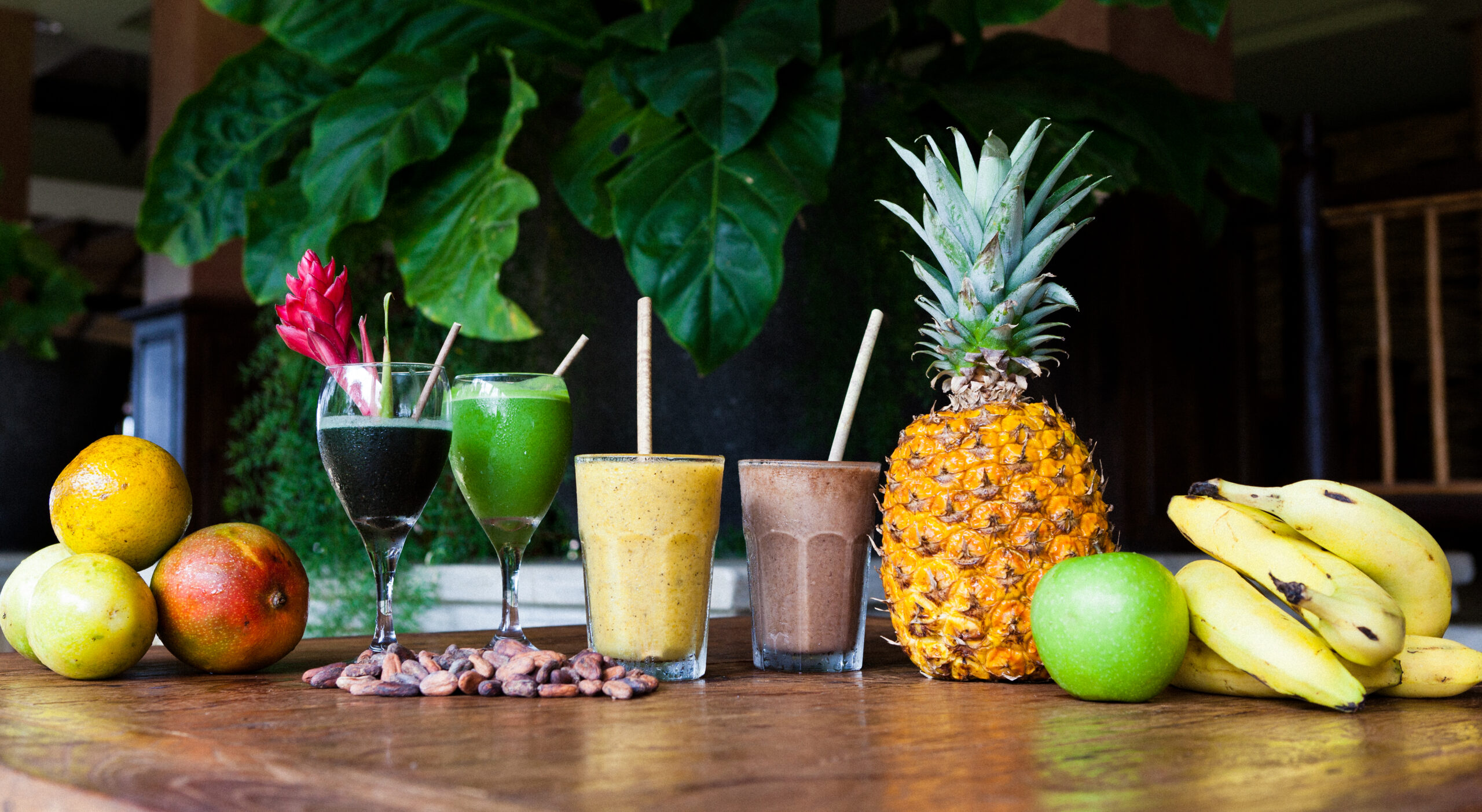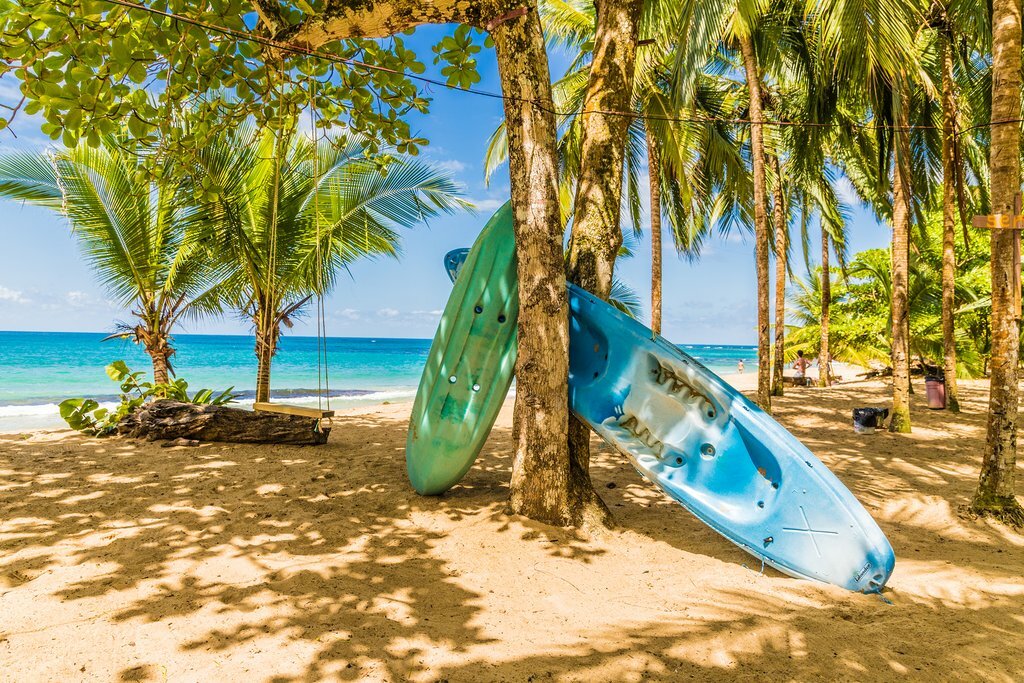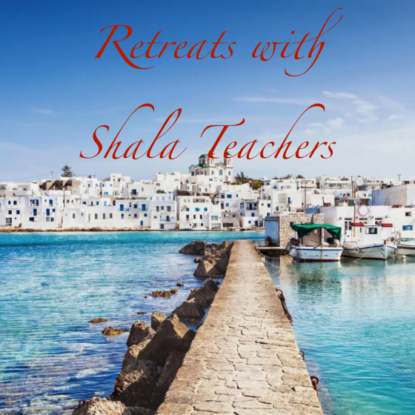 Yoga Retreats with Shala Teachers!
Retreats provide a precious opportunity to develop concentration and insight through deep practice. Upcoming 2023 retreats with Shala teachers. Join us!