retreats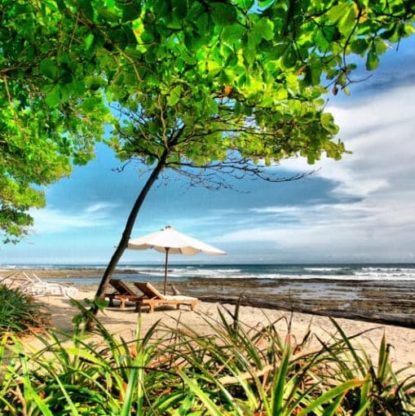 Costa Rica Yoga, meditation + surf Retreat with Barbara & Kristin
April 18-24, 2020
Where? Santa Teresa, Costa Rica at Pranamarvillas.com
How much? Prices range from $2000 to $2900. Many options including Oceanfront, poolside, single, double and triple occupancy.
Want to reserve a spot? place a $500 non-refundable deposit soon.
Morning yoga, theory, pranayama and meditation class. Afternoon restorative and chanting.
For more info: email us at info@thehshala.com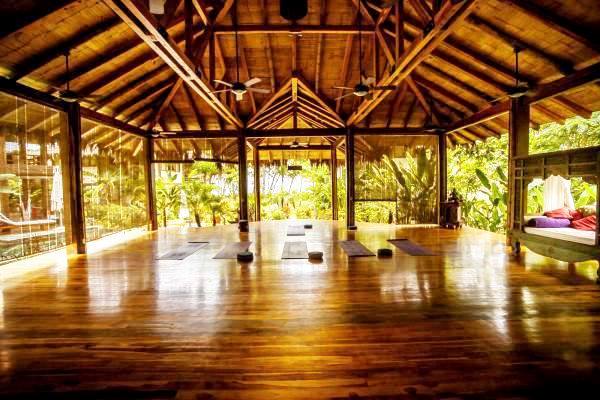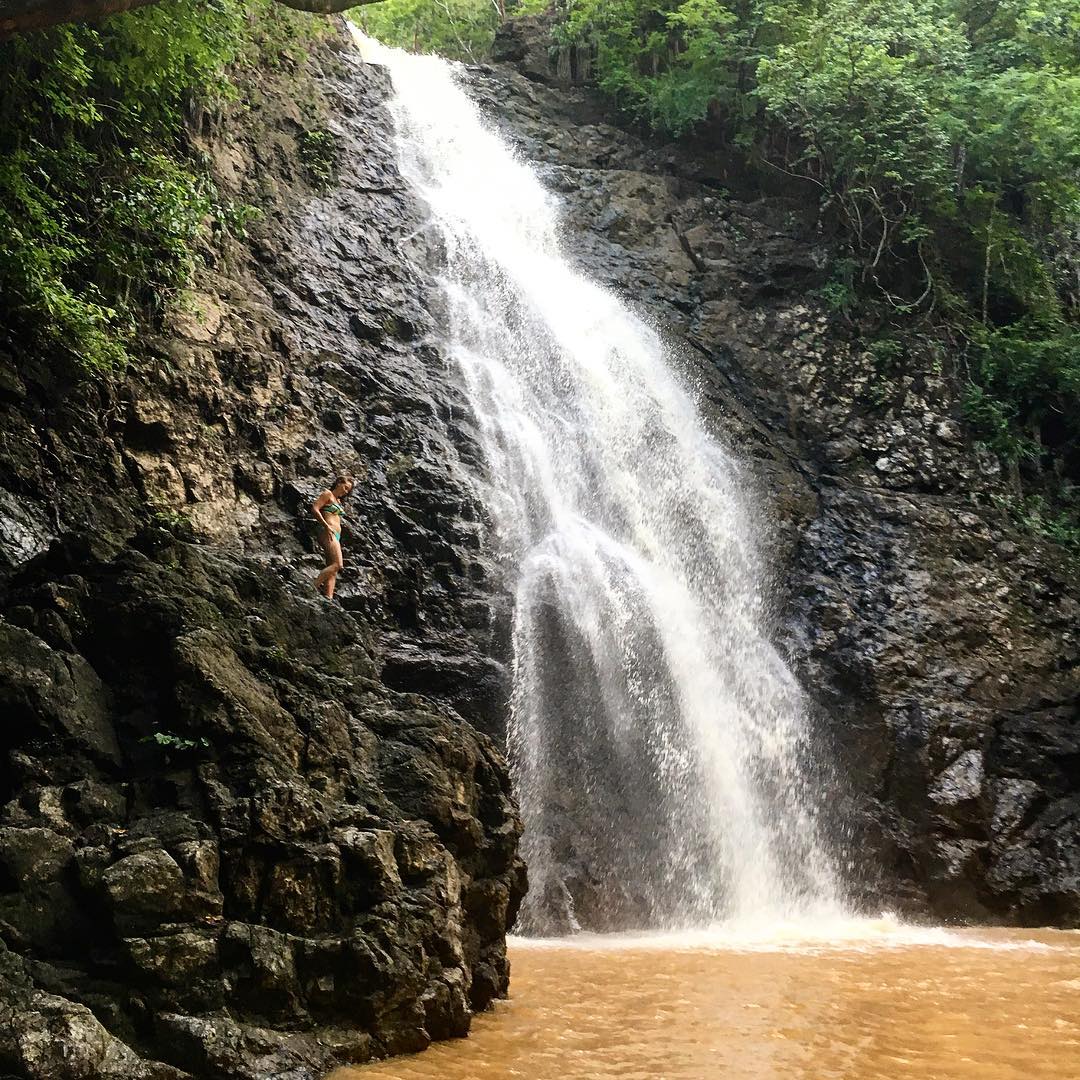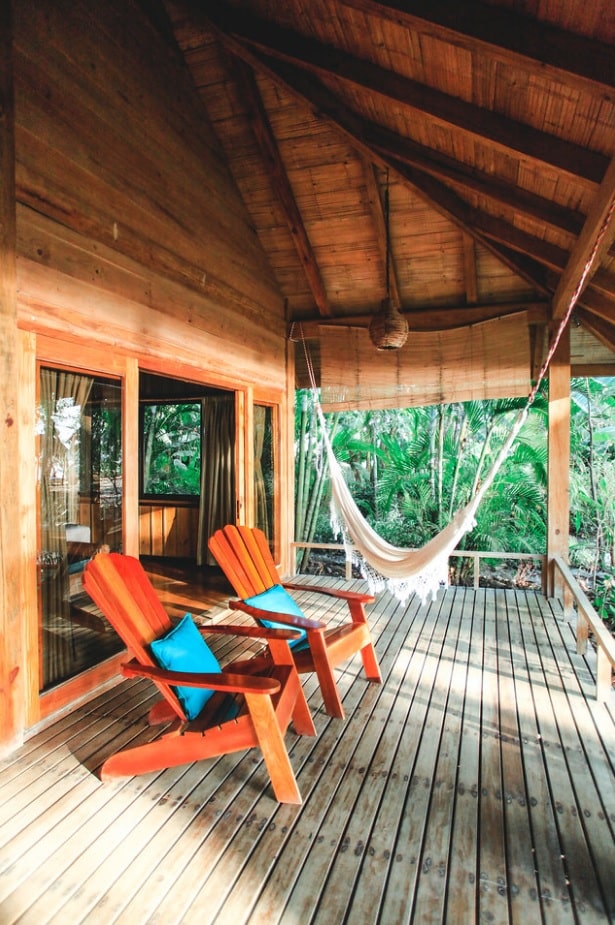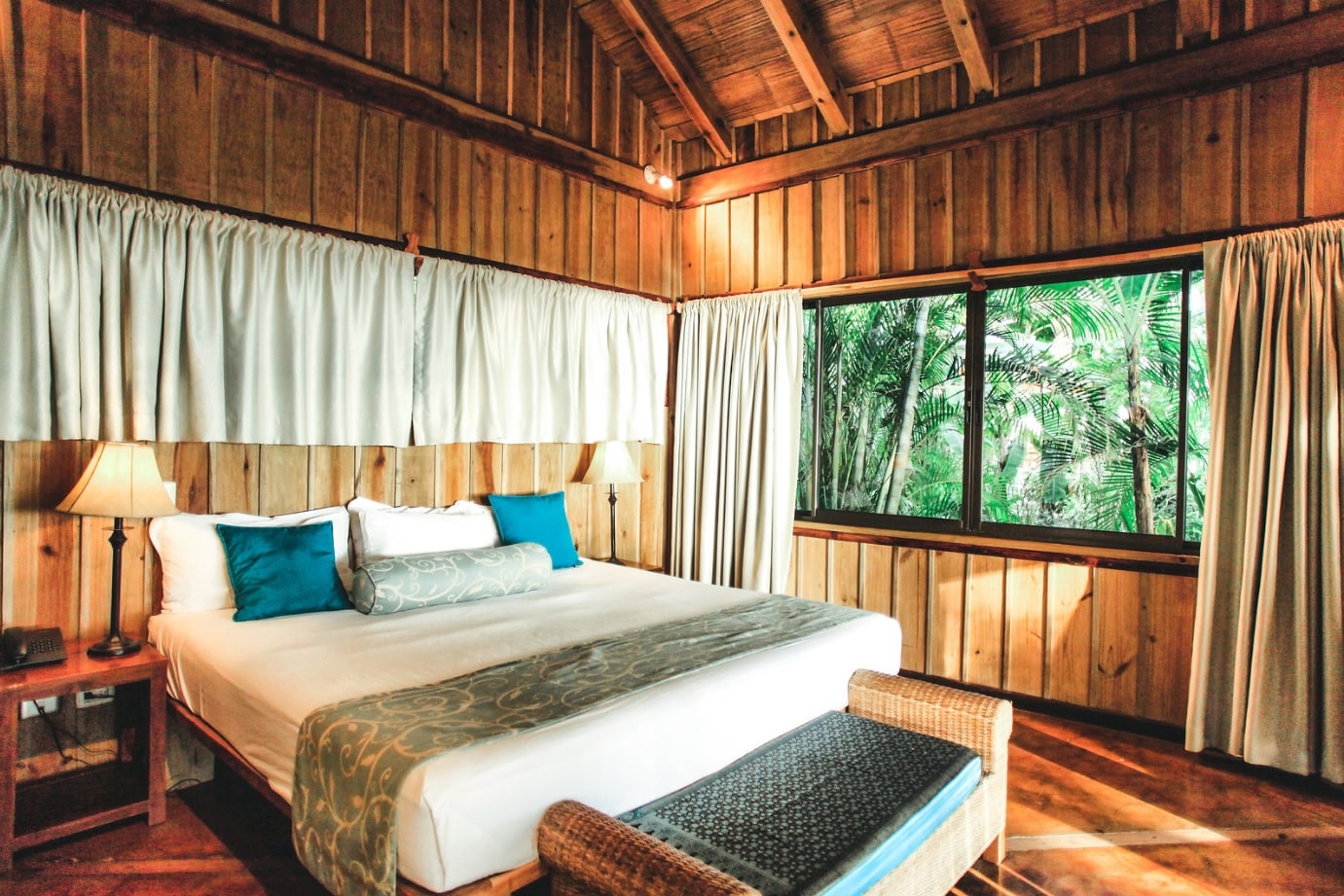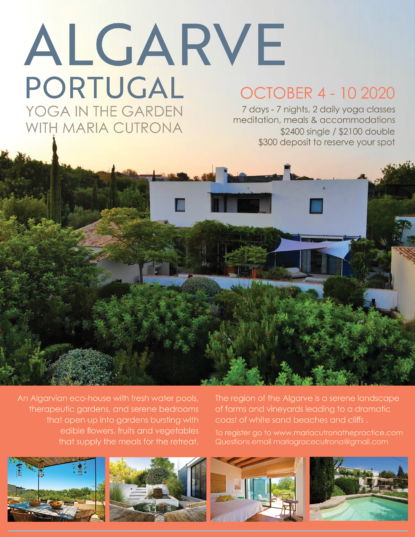 Algarve, Portugal – Yoga in the garden with Maria Cutrona
An Algarvian eco-house with fresh water pools therapeutic gardens and serene bedrooms surrounded by exquisite lush gardens.
Oct 4-20, 2020
$2400 single / $2100 double
Algarve, Portugal
sign up here
Developed according to the principles permaculture the gardens are full of edible flowers fruits and vegetables which supplies much of the meals for our retreat. 

The region of the Algarve is a serene landscape of farms and vineyards leading to a dramatic coast of white sand beaches and cliffs .

7 days 7 night 2 daily yoga classes meditation meals and accommodations $2400 single / 
$2100 double . $300 deposit to reserve your spot . To register go to 
www.mariacutronathepractice.com
Questions email 
mariagracecutrona@gmail.com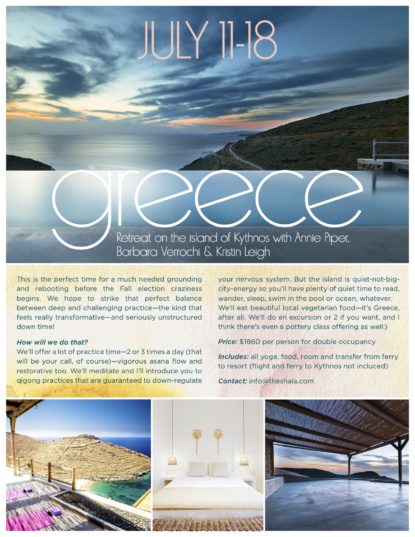 Greece retreat with Annie, Barbara & Kristin!
July 11-18, 2020
sign up here
Where: Kythnos, Greece.
What to do: The island is quiet- not big city energy- so you 'll have plenty of quiet time to read, wander, sleep,  swim in the pool or ocean- whatever. They offer group excursions and pottery classes. The week is guaranteed to down-regulate your nervous system.
http://www.kforkythnos.com/
Price: $1850 per person for a shared room: includes vegetarian food (daily brunch, snack, and dinner) two yoga classes daily, meditation, philosophy, restorative yoga, and transportation from Kythnos port to retreat. Annie will teach qigong classes if people want to try.
Reach out to us with any and all questions!  This will book up quickly, so if you're considering it even a tiny bit, email us at info@theshala.com.back, and we'll talk travel logistics, cost, accommodations etc etc.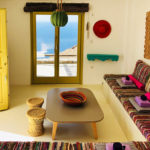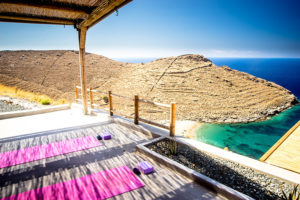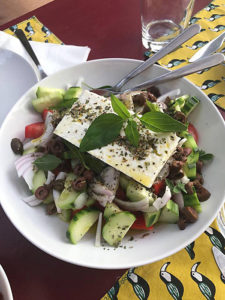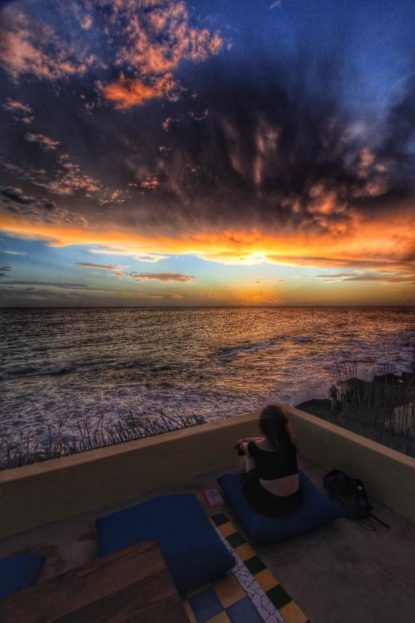 Yoga & Culture Retreat Jamaica with Deirdra Demens
May, 23rd- 27th, 2020
$1,065- $1,850 depending on accommodation (from shared dormitory to luxury rooms with ocean views)
Jakes Hotel, Treasure Beach, Jamaica
Experience Jamaica! The very first of Deidra's Yoga & Culture Retreats brings us to Treasure Beach, a beautiful village on the South Coast of Jamaica. In Treasure Beach you'll find black sand bays, May temperatures in the high 70's low 80's, and that friendly South Coast spirit and community that greets you with "welcome home."
Each day will start with an energizing Iyengar Yoga class, followed by planned hike and bike tours along through the Santa Cruz hills, where we can meet local farmers, and take in the sites of the Caribbean Sea at Lover's Leap. Between the daily Yoga classes, hike and bike tours we will also enjoy delicious meals at the hotel restaurants, that offer fresh produce and ingredients from local farmers and fishermen.
For more information about the retreat email deidrademensyoga@gmail.com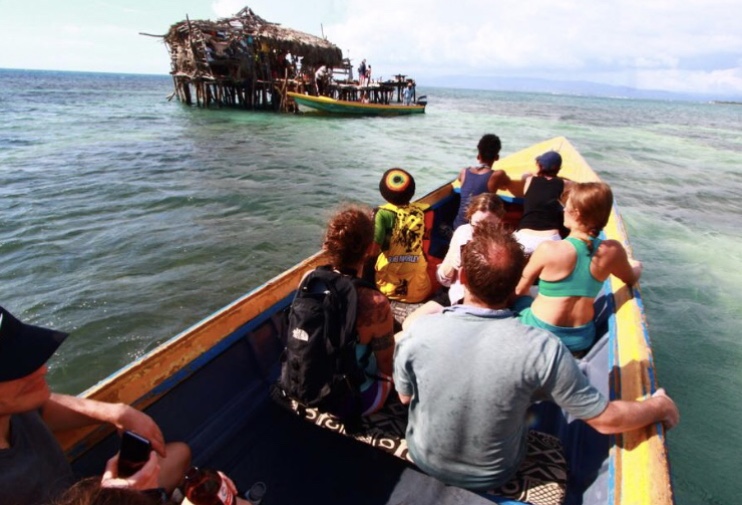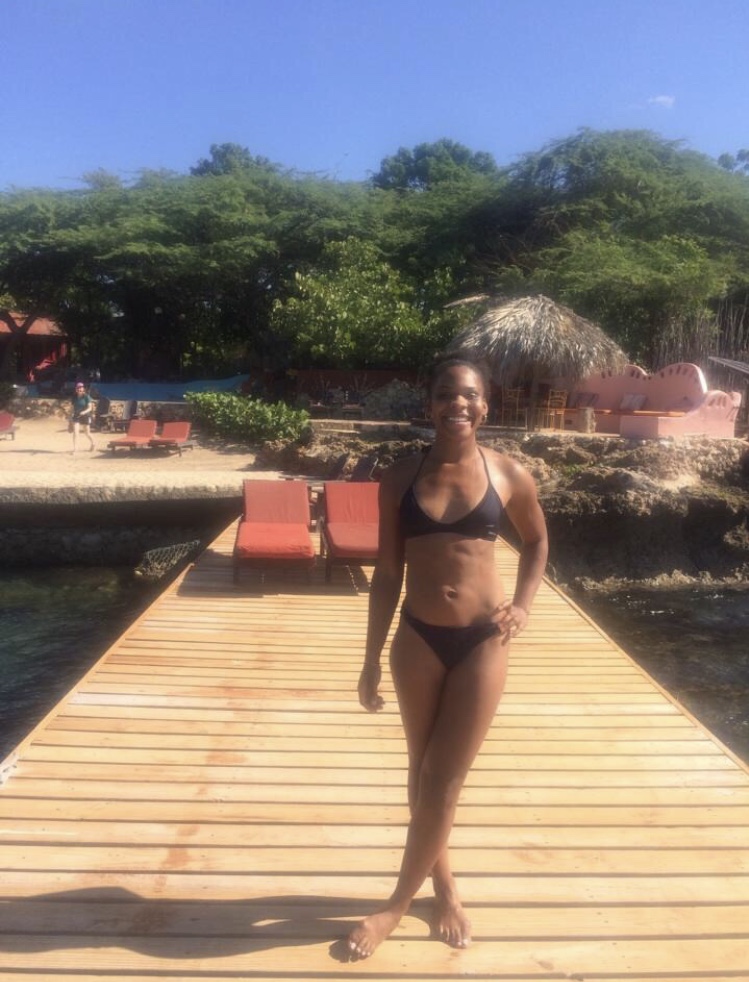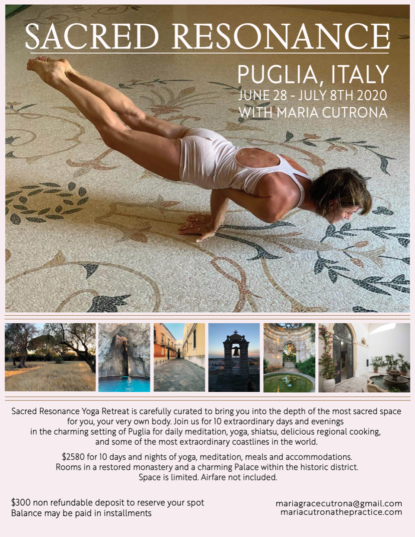 Sacred Resonance with Maria Cutrona
June 28-July 8, 2020
$2580
Puglia, Italy
Sacred Resonance Yoga Retreat is carefully curated to bring you into the depth of the most sacred space for you, your very own body. Join us for 10 extraordinary days and evenings in the charming setting of Puglia for daily meditation, yoga, shiatsu, delicious regional cooking, and some of the most extraordinary coastlines in the world.
Email mariagracecutrona@gmail.com to sign up.
yoga retreats with shala teachers
retreats provide a precious opportunity to develop concentration and insight through deep practice.
sign up here