retreats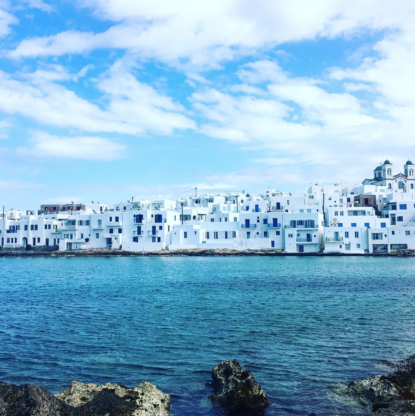 Yoga Retreats with Shala Teachers!
Retreats provide a precious opportunity to develop concentration and insight through deep practice. Join us!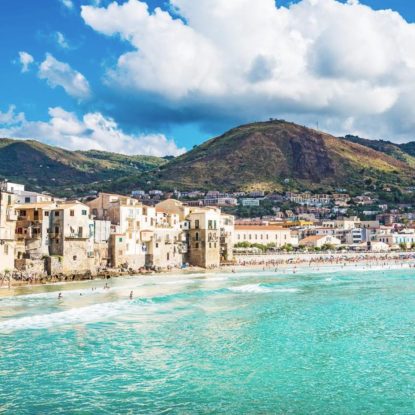 Sicily Retreat with Barbara & Kristin
July 2 - 9, 2022
Noto, Sicily
sign up here
Sicily Retreat
with Barbara and Kristin
at Danena by Noto
July 2 - 9, 2022
All levels welcome
Danena is a country retreat center in Southern Sicily set amongst olive and almond groves, and watermelon fields. A 15 minute drive to Noto and to the nature reserve of Vendicari, a haven of wildlife and some of the island's most beautiful and deserted golden-sand beaches.
Accommodations
Double: $1850
Single: $2600
$500 non refundable deposit to hold your spot.
Includes
Daily Yoga, Pranayama, Meditation, & Philosophy 
Morning tea, coffee and fruit, Brunch and Dinner (vegetarian and vegan options) Food is all local and organic
Accommodations
Other activities

Mediterranean Sea and Beaches
Pool
Reading
Relaxing
Cooking lessons
Walking
Cycling
Massage
Excursions to nearby towns of Noto, Syracuse, Modica, Scicli, Ragusa, and more. Renting a car would be recommended.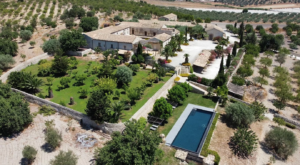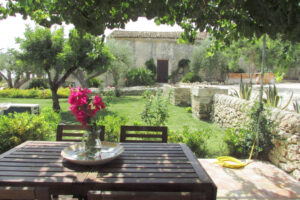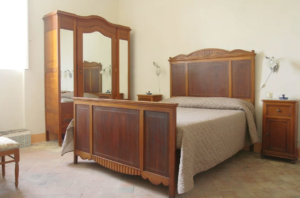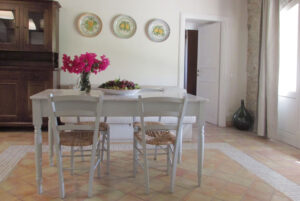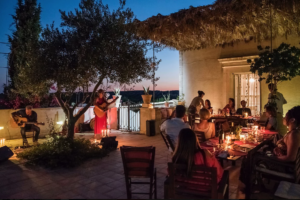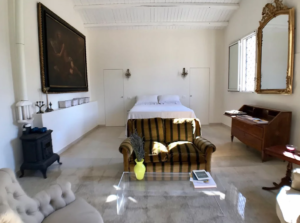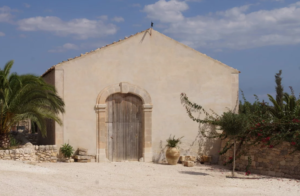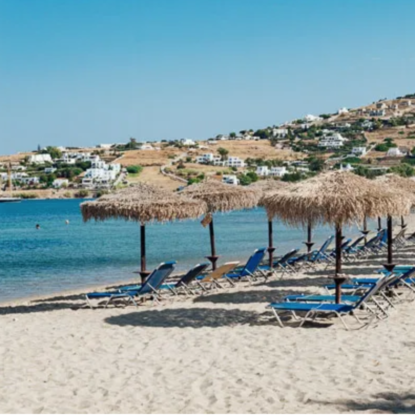 Greece Retreat with Annie, Barbara & Kristin
July 10-17, 2022
sign up here
Greece Yoga Retreat
With Annie, Barbara & Kristin
At Okreblue, Paros
July 10-17, 2022
All Levels Welcome
Accommodations
Double: $2030
Single: $2700
$500 non-refundable deposit to hold your spot
Includes
Daily Yoga

Morning practice, pranayama, meditation & philosophy

Evening slow vinyasa, restorative, yin yoga, and kirtan

Brunch & Dinner: a selection of organic, plant-based dishes, fusing exotic Indian flavors with the tastes and character of traditional Greek cuisine

Accommodations
Other amenities and activities 
Explore the island of Paros best known for its endless beaches and traditional villages. Read, wander, sleep, and swim in the Aegean Sea. 
Reach out to us with any and all questions!  This will book up quickly, so if you're considering it even a tiny bit, email us at info@theshala.com.back, and we'll talk travel logistics, cost, accommodations etc etc.