retreats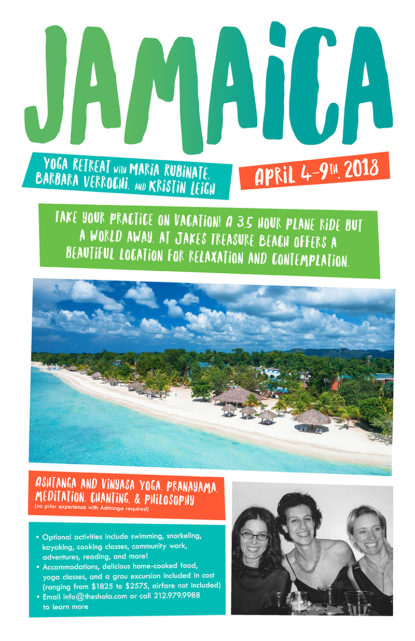 jamaica yoga retreat with Maria Rubinate, Barbara & Kristin
April 4-9, 2018
at Jakes Treasure Beach
sign up here
Take your practice on vacation! A 3.5 hour plane ride but a world away, Jamaica offers a beautiful location for relaxation and contemplation.
Jamaica Yoga Retreat with Maria Rubinate, Barbara Verrochi, and Kristin Leigh
at Jakes Treasure Beach
April 4-9, 2018
Ashtanga and vinyasa Yoga, pranayama, meditation, chanting, ayurveda, and philosophy
(no prior experience with Ashtanga required)
Optional activities include swimming, snorkeling, kayaking, cooking classes, community work, adventures, reading, and more!
Accommodations, delicious home-cooked food, yoga classes, and a group excursion included in cost (ranging from $1825 to $2635)
Airfare not included
Email info@theshala.com to learn more or call 212.979.9988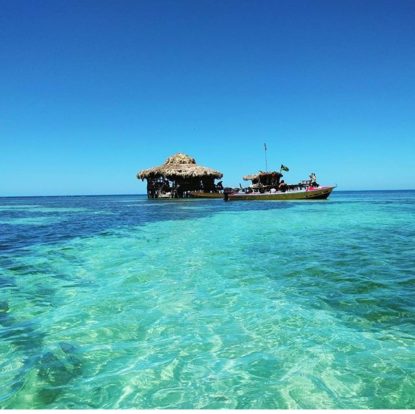 yoga retreats with shala teachers
retreats provide a precious opportunity to develop concentration and insight through deep practice.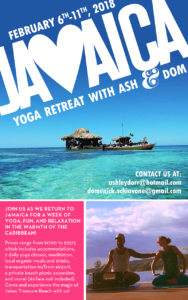 Jamaica Retreat February 6-11, 2018
with Ashley Dorr + Domenick Schiavone
at Jakes Treasure Beach
Email ashleydorr@hotmail.com for details
Nicaragua Ashtanga Yoga & Surf Retreat
March 31st- April 6th with Bibi Lorenzetti + Olivier David
email info@bibilorenzetti.com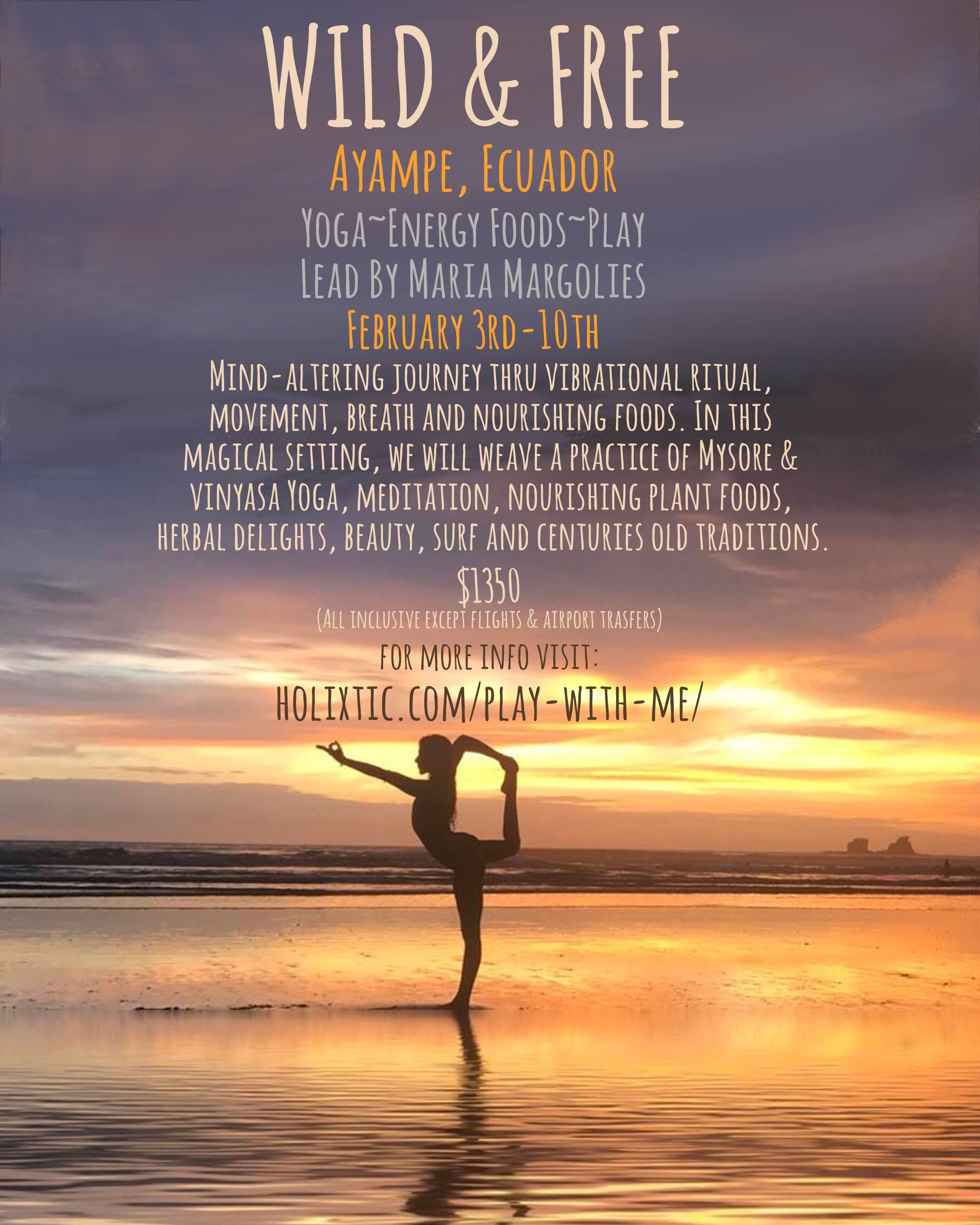 Ayampe, Ecuador yoga retreat with Maria margolies
yoga, energy foods, play
February 3rd-1oth
For more information visit: holixtic.com/play-with-me/
Mallorca Retreat with Bibi Lorenzetti
Ashtanga Yoga, Health and Lifestyle
June 28th – July 4th
email info@bibilorenzetti.com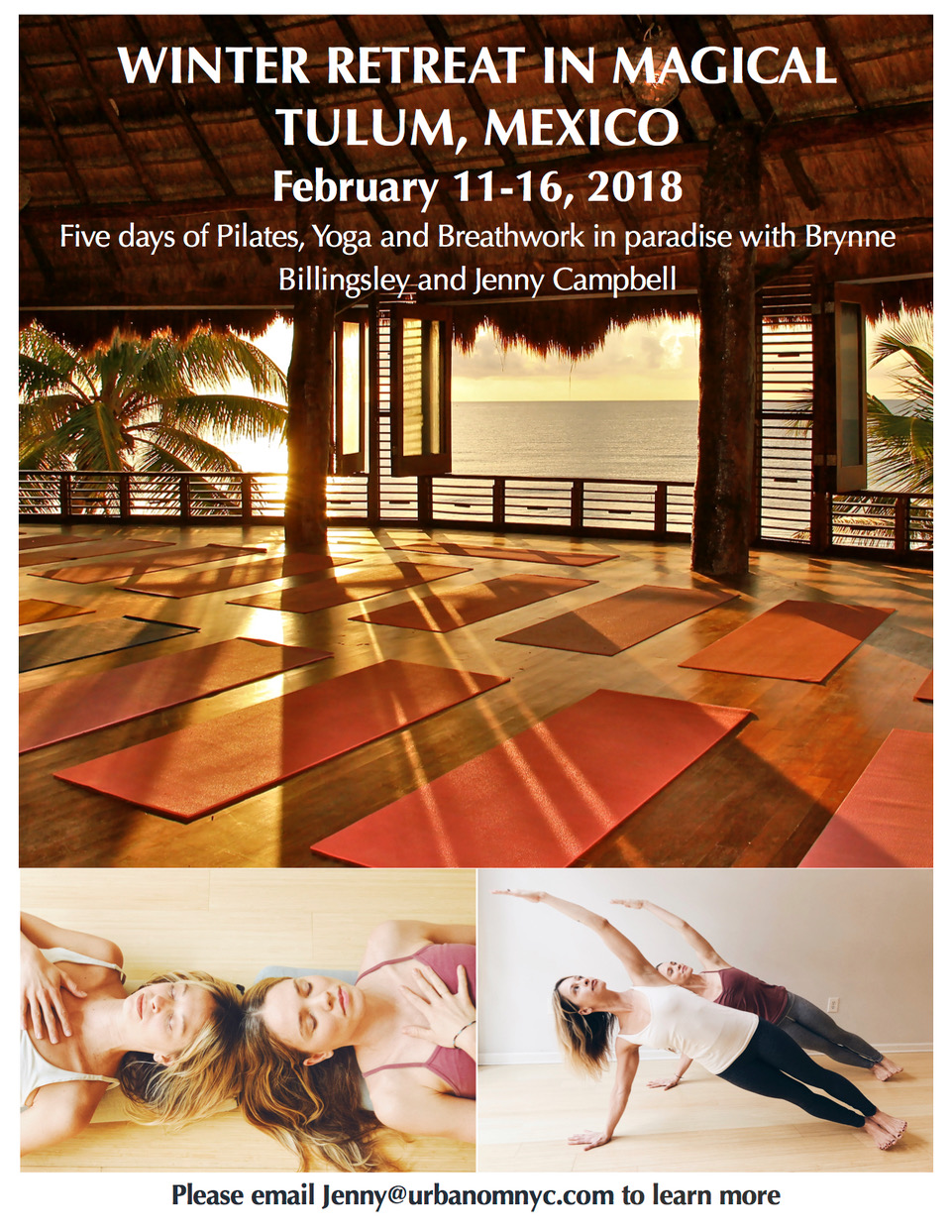 Winter Retreat in Tulum, Mexico with Jenny Campbell and Brynne Billingsley.  Contact jenny@urbanomnyc.com to learn more.