The Shala 200-hour Teacher Training
Bring resilience and peace into your home, workplace, neighborhood, and community. 
October 2023-April 2024
Online and In Studio (Online only option)
Scholarships for BIPOC yogis
Yoga Alliance Certified
For more information email info@theshala.com
PAYMENTS
OVERVIEW
The Shala's 200-hour training is designed for students seeking a stronger connection with the profound Indian and Buddhist teachings our practices are rooted in, and in becoming skilled practitioners and teachers. Individuals interested in deepening their connection with these traditions, without aspirations toward teaching, are also welcome. 
Comprehensive and rigorous, The Shala Yoga offers vinyasa-style asana classes, many of which incorporate pranayama, mindfulness, meditation, chanting, yoga ethics, and philosophical study. We are committed to the principles of compassion and generosity, truth and justice, steadiness and ease; our program aims to develop these qualities in our trainees so that each and every one finds their own way to bring resilience and peace into their homes, workplaces, neighborhoods, and communities. 
COMMUNITY
Graduates of our program often share that one of the most rewarding aspects of this training is the opportunity to bond, collaborate, and build community with one another. We emphasize partner and small-group dialogue as a means of exploring yoga's many facets from different perspectives and lived experiences, and of facilitating enduring friendships.
TRAINING
DEEPEN
Through experiential and interactive learning, our training dives deep into: 
Establishing a consistent asana and meditation practice

Developing a confident and authentic voice, adaptable for in-person, outdoor, and online spaces

Building an understanding of important philosophical concepts, and learning how to relay these concepts in accessible, relevant terms (i.e., through dharma talks)

Designing intelligent sequences

Delivering clear alignment instruction

Offering effective assists

Instructing to all levels

Studying, contemplating, and interpreting critical texts

Engaging in mutually supportive relationships with fellow trainees 

How to weave practice and its principles into daily life

Community-building and community outreach, including expanding access to diverse populations and environments 
ENGAGE
We engage with an array of therapeutic applications:
Ayurveda (nutrition, self-care routines, seasonal modifications, etc.)

Anatomically-informed approaches to working with injuries

Yoga therapy: theory and practice

Restorative

Prenatal and postpartum

Trauma-informed 
EXPAND
We understand yoga as an expansive, vital, and evolving tradition. Our workshops focus on:
Asana, pranayama, and meditation

Lineage, history, and philosophy

Anatomy and physiology

Chanting and Sanskrit 

Ayurveda and yoga therapy

Trauma-informed technique

Yoga and Buddhism

Yoga and social justice

Yoga and ethics

The business of yoga
PRIMARY TEACHERS: Sharon Salzberg, Barbara Verrochi, Kristin Leigh, Maria Rubinate, Connie Kassor, Kate Johnson, Joe Miller, Jenny Meyer, Shevy Katan, Sasha Ginetti, Ashley Dorr, Domenick Schiavone, Maria Cutrona, Annie Piper, Julie Peacock, Jenny Campbell,  Sherry Russell, & Julianna Takacs.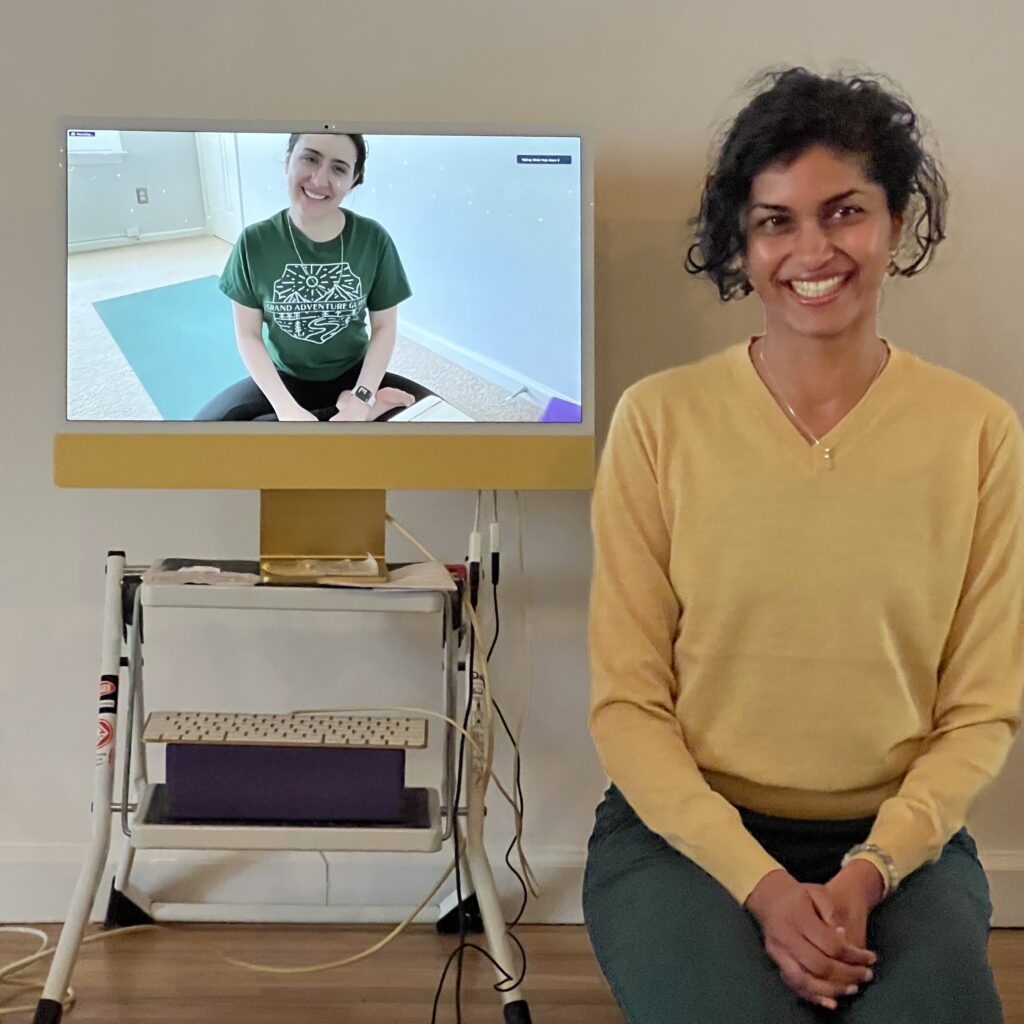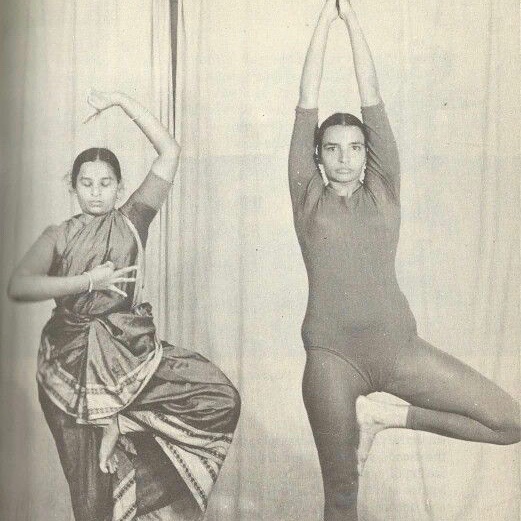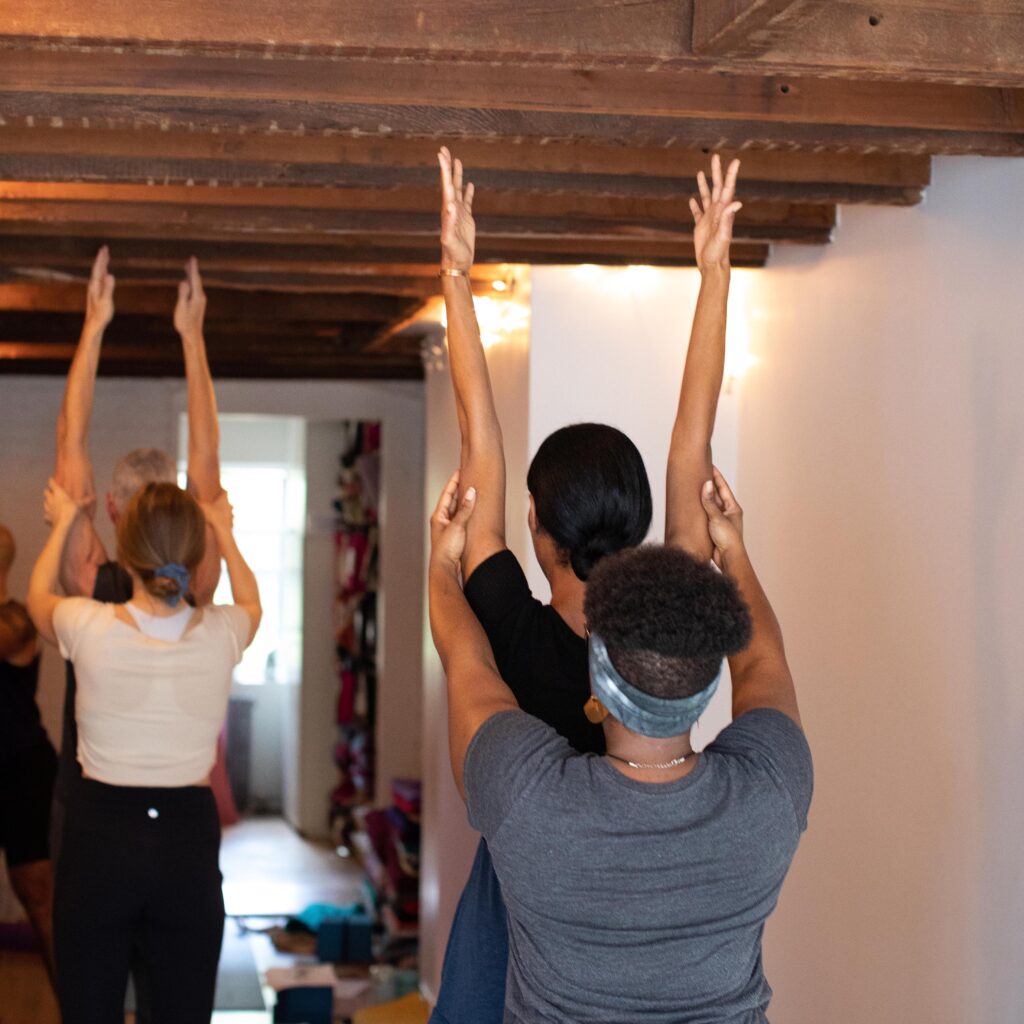 SCHEDULE
Saturdays, 9am-3:30pm
Sundays, 10:30am-5:00pm

Oct 21-22




Nov 4-5, 18-19

Dec 2-3, 16-17

Jan 6-7, 20-21

Feb 3-4, 17-18

March 2-3, 16-17

April 6-7, 20-21
Wednesdays  (Buddhist Studies), 5:15-6:00pm or 6:30-8pm

October 25

November 1, 8, 15

December 13, 20

January 10, 17

February 14, 21

March 13, 20

April 10, 17
TUITION 
A $500 non-refundable deposit is required to hold your spot, and is due before the training begins.

$3000 full payment before September 15, $3350 full payment after September 15. Payment plan available (with additional processing fee of $75). 

We offer 20% off of tuition as a work-study option for trainees who request financial assistance. Opportunities are limited.

We offer a 30% scholarship for BIPOC trainees, in keeping with The Shala's aspirations for a more racially diverse teaching body.

Please note: Work-study and BIPOC scholarship cannot be combined.
"I really loved being part of The Shala YTT, I met the most wonderful and supportive group of yogis – teachers and fellow TTs alike. We are still in touch as we continue our journey. We learned so much about all aspects of yoga such as anatomy, sequencing, meditation, sutras, sanskrit, bhagavad gita, ayurveda, different styles of yoga, like restorative and prenatal and were really immersed in what it means to be a yoga teacher. I also appreciated that the common theme of the training was to find our own voice and style. We were guided so beautifully by all the teachers who shared their unique wisdom and experience. Now we can choose to dive even deeper into whatever area we are most drawn to on this great path. I am so grateful to Barbara and Kristin for creating this program in a safe and supportive space and feel lucky to have been a part of it."
Julia Reimer
"The Shala YTT program has been a rich and wonderful experience all around. I was initially attracted to the training as a way to deepen my own practice and understanding of the many facets of yoga — including yoga history & philosophy, ayurveda, chanting, meditation, and so much more. But I quickly became fascinated by the tools and techniques one needs to become a teacher, such as sequencing, anatomy, an introduction to various styles of yoga, and rich and important conversations on cultivating diverse and inclusive yoga communities. Not only have I had the chance to travel much further on my yoga path than I'd imagined, but I also became acquainted with and connected to a supportive, talented, and compassionate group of teachers and fellow teacher trainees. The Shala YTT program is thoughtfully designed, expertly led, and open-heartedly encouraging. Barbara and Kristin have created a beautiful, welcoming, and accessible space for all who wish to pursue this path."
Shana Kimball