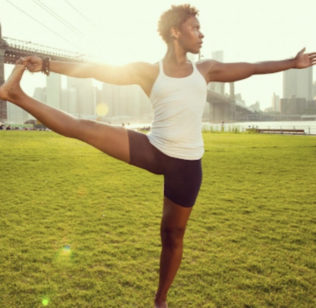 yoga in the park
saturdays at 11am
free
monument greene lawns in fort greene park
Connect with the Earth, the sky and the trees at the Monument Greene Lawns in Fort Greene Park. Shala teachers will lead an all level one-hour Vinyasa class every Saturday morning at 11:00am from April through mid-October, weather permitting.
read more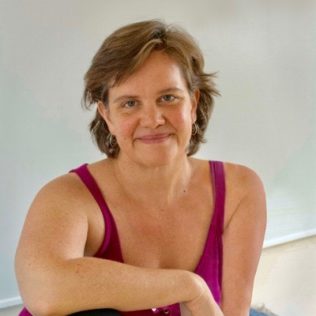 Teaching Skills: Observation, Expectation and Interpretation with Amy Matthews
sat & sun, Sep 14-15, 1:30-4:30pm
$45 for one, $85 for both, $130 for credit
Union Square
Becoming skillful at observation requires a willingness to acknowledge our own habits, expectations and preferences. Once we have recognized our own habits of perception, we can begin to practice seeing from different perspectives – and explore meeting people where they are.
read more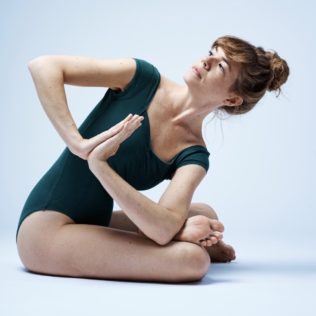 Special class with Julianna Takacs!
Friday, Sep 20 6:30-8pm
regular class fee
union square
A highly skilled senior teacher known for her clarity, steadiness, and grace. We've missed her dearly since her move up north and then out west, and we are thrilled to have her back for a weekend of guest teaching and kirtan.
sign up here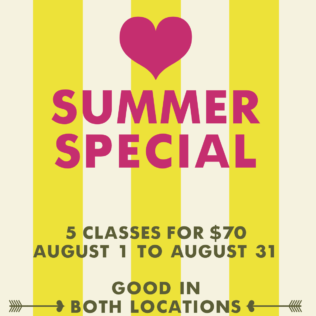 summer special – 5 classes for $70
purchase at the studio. (ONE PURCHASE AT A TIME, NO EXTENSIONS, NO TRANSFERS, NO SHARING)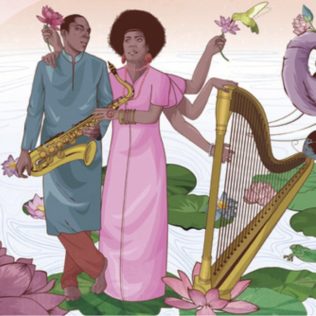 september kirtan
Saturday, sep 21, 6-7pm
fort greene
Kirtan with Barbara, Kristin, Julianna, and more. come sing with us!
read more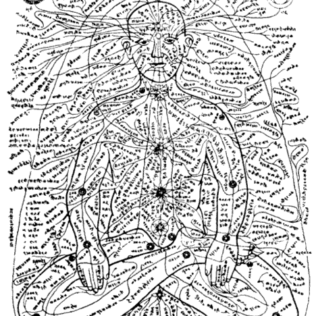 Your Teacher. Your Breath.
sat, sep. 28, 12:30 to 3:30pm
$45; $80 for credit
union square
A Pranayama Workshop with with Kristin Leigh and Maria Cutrona
read more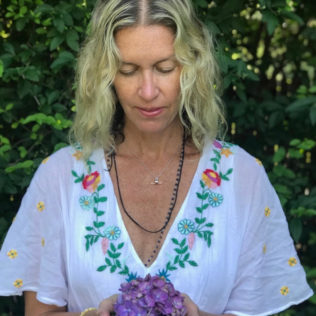 Techniques for finding perfect balance: Menopause, Hormones and Yoga with Karri Jinkins
Sunday, Sep 29th 12:30 to 3:00pm
$35, $60 for credit
union square
In this workshop we will investigate specific yoga sequences, breathing techniques and daily diet or herbal remedies that can help us manage hormonal shifts associated with menopause and peri-menopause.
read more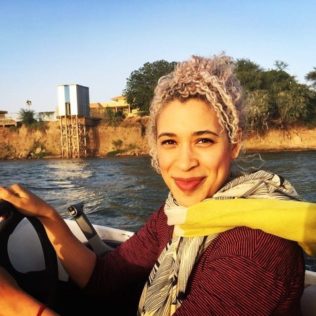 Cultivating a Diverse Yoga Community with Kate Johnson
saturday & sunday, oct 5-6
$45/workshop, $125/weekend, or $175 for credit
the shala union square
As yoga teachers, we're not just teaching yoga — we're teaching people. How can we make our classes as accessible as possible for people of all backgrounds and lived experiences?
read more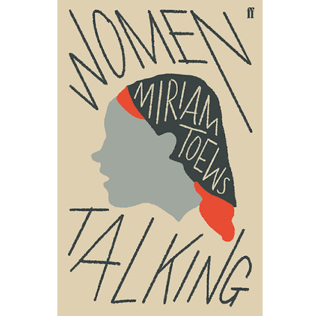 october shala book club
saturday, oct 19
free and open to all
Fort Greene
this month we're reading Women Talking by Miriam Toews. bring food or drink and come join the discussion!
read more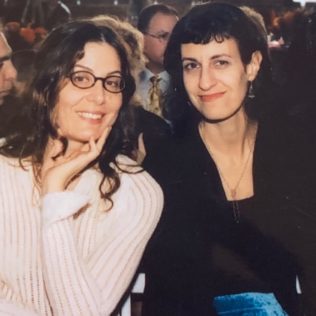 The Intersection of Philosophy & Practice: Four Meditations Suggested by the Yoga Sutras with Maria Rubinate and Barbara Verrochi
Oct 26-27: Saturday & Sunday, 12:30-2:30pm
$35 for one, $65 for both
union square
read more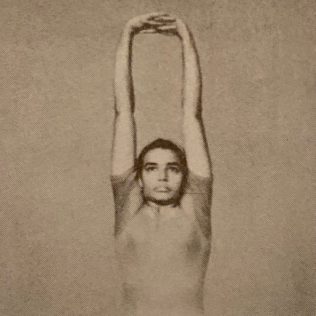 Next 200/300-hour Shala Teacher training begins March 2020!
March to November 2020 (July/August no classes)
We are offering partial scholarships for people of color, in keeping with The Shala's aspirations for a more racially diverse teaching body. email info@theshala.com or https://theshala.com/promos/200-hour-shala-teacher-training/ for more information.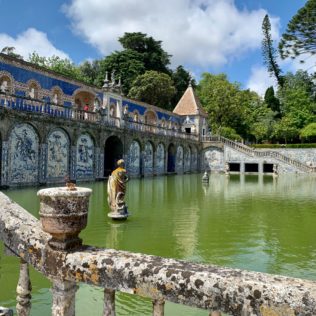 yoga retreats with shala teachers
retreats provide a precious opportunity to develop concentration and insight through deep practice.
read more