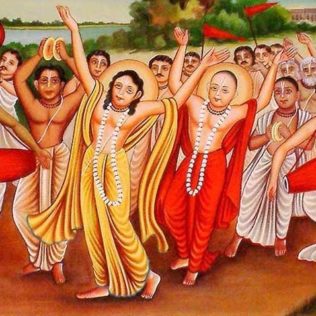 Kirtan + Holiday potluck
saturday, dec 14, 6pm
fort greene
Please join us for our kirtan and holiday party potluck. Open to all — bring friends and family!
read more
christmas eve yoga with maria cutrona
tuesday, dec 24, 10:30am-12:00
fort greene
sign up here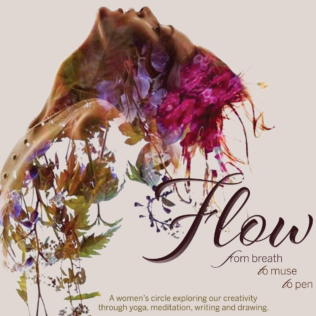 Flow from breath to muse to pen
friday, dec 20, 6:30-8:30pm
$25
Fort Greene
A women's circle exploring our creativity through yoga, meditation and drawing. Gathering to share, witness and listen to one another is a vital expression of the human spirit. Using yoga and meditation to tune inwards, we immerse ourselves in the creative experience. Please bring pen and journal to write in. No writing experience necessary.
sign up here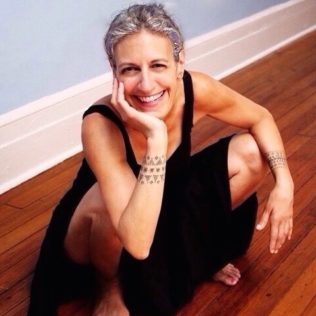 2020: New Year's Day class with Barbara
wednesday jan 1, 10:30-12pm
fort greene
read more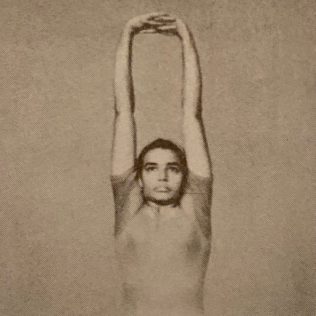 Next 200/300-hour Shala Teacher training begins March 2020!
March to November 2020 (July/August no classes)
We are offering partial scholarships for people of color, in keeping with The Shala's aspirations for a more racially diverse teaching body. email info@theshala.com or https://theshala.com/promos/200-hour-shala-teacher-training/ for more information.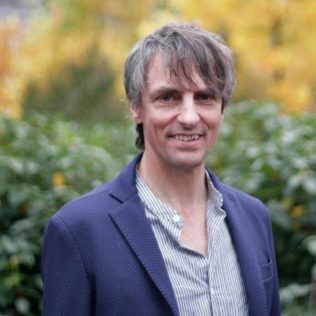 David Garrigues ASHTANGA WEEKEND WORKSHOP
march 28-29, 2020
$160 for all workshops, $45 for mysore
union square
In his workshops David offers a combination both traditional counted vinyasa led classes and clinic style led classes that investigate specific aspects of the practice in varying levels of detail.
read more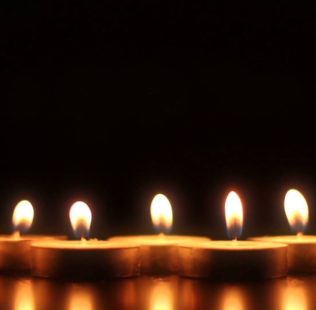 New Year's Eve Candlelight Yoga with Ashley
Tues, Dec 31, 5-6:30pm
fort greene
sign up here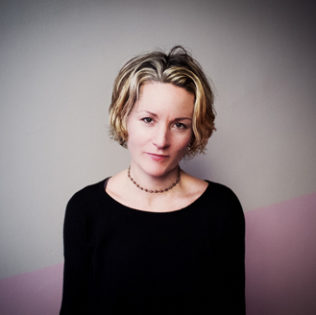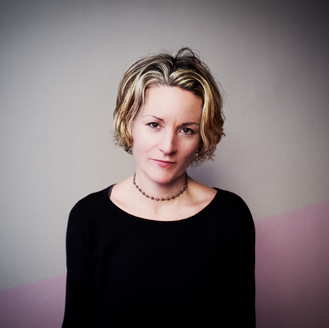 New Years 108 with Annie Piper
wednesday jan 1, 2:15-4:15pm
$35
fort greene
Setting the tone for your new year: 100 vinyasas (10 sets of 10 sequences) and 8 prostrations to seal our commitment to the 8 limbs of the yoga practice. This will be a deep, slow , meditative practice.
sign up here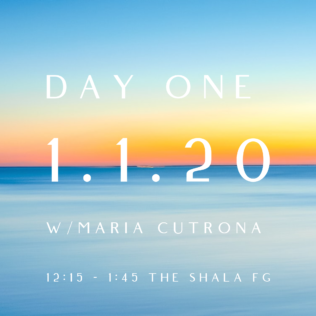 day one w/maria cutrona
wednesday, jan 1, 12:15-1:45pm
fort greene
sign up here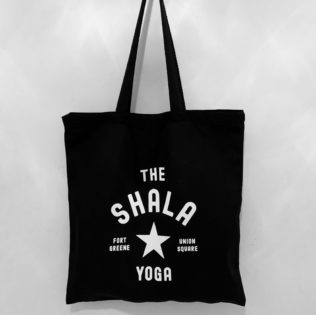 new totes
available at both studios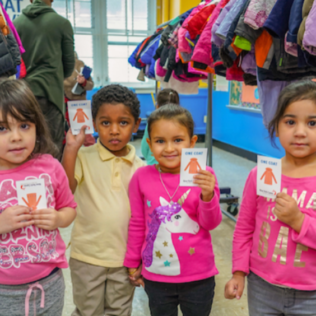 New York Cares Coat Drive
The Shala Union Square is a drop-off site for coat donations! Thank you to Shala teacher Shevy Katan for organizing this annual New York Cares coat drive.
read more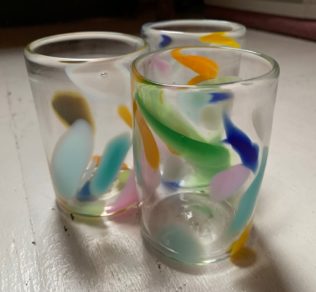 Hand blown glasses by gayle spannaus
$30 at the shala union square. these are great gifts.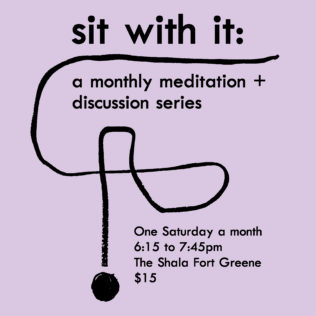 Sit With It: A Monthly Meditation + Discussion Series
One saturday a month, Saturday, January 25th, 6-7:45pm
$15 or Class cards
fort greene
Topic for January 25th: Compassion with Ashley
Organized and hosted by Barbara and Melanie
read more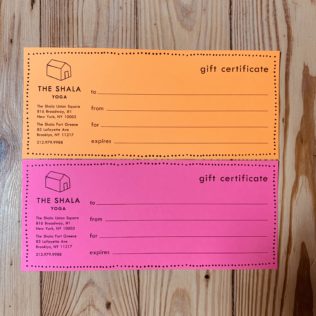 Give the gift of yoga!
purchase shala gift certificates in either studio or online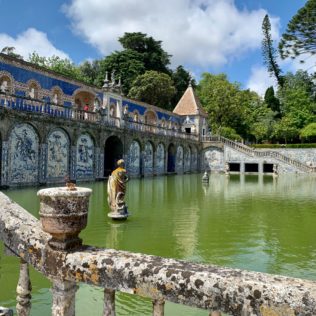 yoga retreats with shala teachers
retreats provide a precious opportunity to develop concentration and insight through deep practice.
read more