New Class! Ashtanga | Half Primary/Half Intermediate with Sherry Russell An equal blend of fortifying Primary Series and uplifting Intermediate Series. Students will enjoy a strong warm-up and standing sequence followed by grounding seated postures and invigorating backbends for overall balance, strength, and agility. Appropriate for intermediate and advanced students.
New class times for Caroline Mceneaney!
Vinyasa | 2, Mondays 5:15 to 6:20pm & Ashtanga | Led Primary 2-3, 4:30 to 6:00pm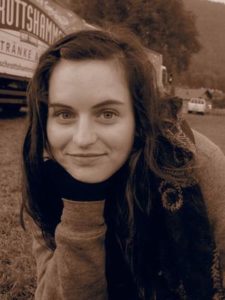 Start an afternoon Mysore practice in Union square with Bibi and Carla! Same time each day to keep the mind and body steady.
Monday to Thursday, 3:30 to 5:00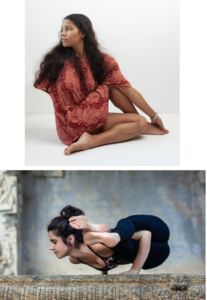 The shala is excited to have Shevy Katan and Peyton Biederman join our teaching team!
Shevy: Wednesdays, Vinyasa | 2 w/Music 5:15-6:20pm
Saturdays, Vinyasa | 2 w/Music 2:00 to 3:00pm
Peyton: Fridays, Vinyasa | 1-3 + Restorative, 3:45 to 4:45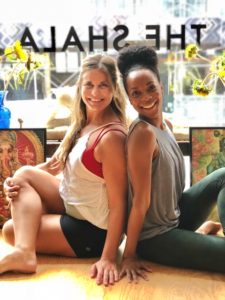 maria cutrona & melanie join union square schedule.
vinyasa 2 with melanie
thursday mornings, 10:30-11:35am
vinyasa 2-3 with music with maria c.
thursday evenings, 6:30-8pm
new teachers to the shala and new classes with megna paula and danny johnston.
practice asana with megna
tuesdays (vinyasa 2) at 5pm
fridays (rocket 2-3) at 6:30pm
sundays (vinyasa 2) at 12:30pm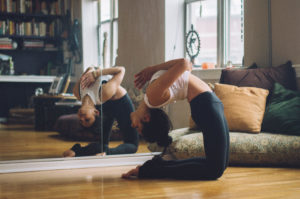 practice meditation with danny
Mondays & Wednesdays, 8:00 to 8:35pm [sliding scale]
Appropriate for all levels, Shala meditation offers an opportunity to explore guided meditation techniques, such as sitting, walking, and lovingkindness, in an open and relaxed environment. No experience necessary. Wear comfortable clothing. Chairs and props available.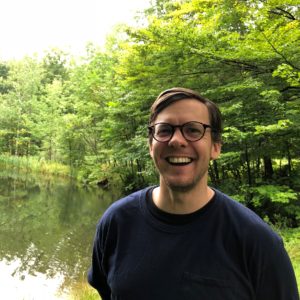 braeden's new wind-down classes start on september 30th!
Wind Down aims to usher students into a state of deep relaxation following a dose of laid-back vinyasa. Perfect for students seeking relief from the demands of daily life.
The sliding-scale structure aims to make yoga accessible to everyone, regardless of means. Classes typically follow a Level 1-3 or 2-3 format. Minimum $10 suggested; give what you can.